In 1998 everyone was doing emails.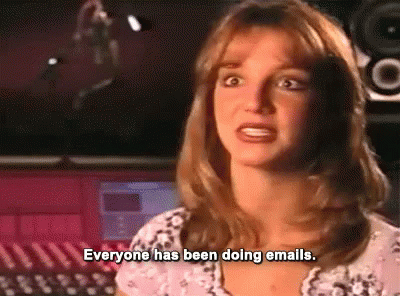 In 2019 everyone is making slow motion videos of themselves kicking caps off of bottles in increasingly risky and dangerous situations.
https://instagram.com/p/Bzq0VW3jaiU/" target="_blank">instagram.com
What a time to be alive!
Snoop Dogg *really* doesn't like the bottle cap challenge and he let the world know in a *very good* Instagram video rant.