Shailene Woodley has worked with her fair share of A-List actors. Past co-stars for the California native include Nicole Kidman, Reese Witherspoon, Meryl Streep, Kate Winslet, and more. Woodley has been candid about the fact that she has been fortunate enough to develop strong personal relationships with many of her fellow actors. She even thinks of George Clooney as a type of older brother.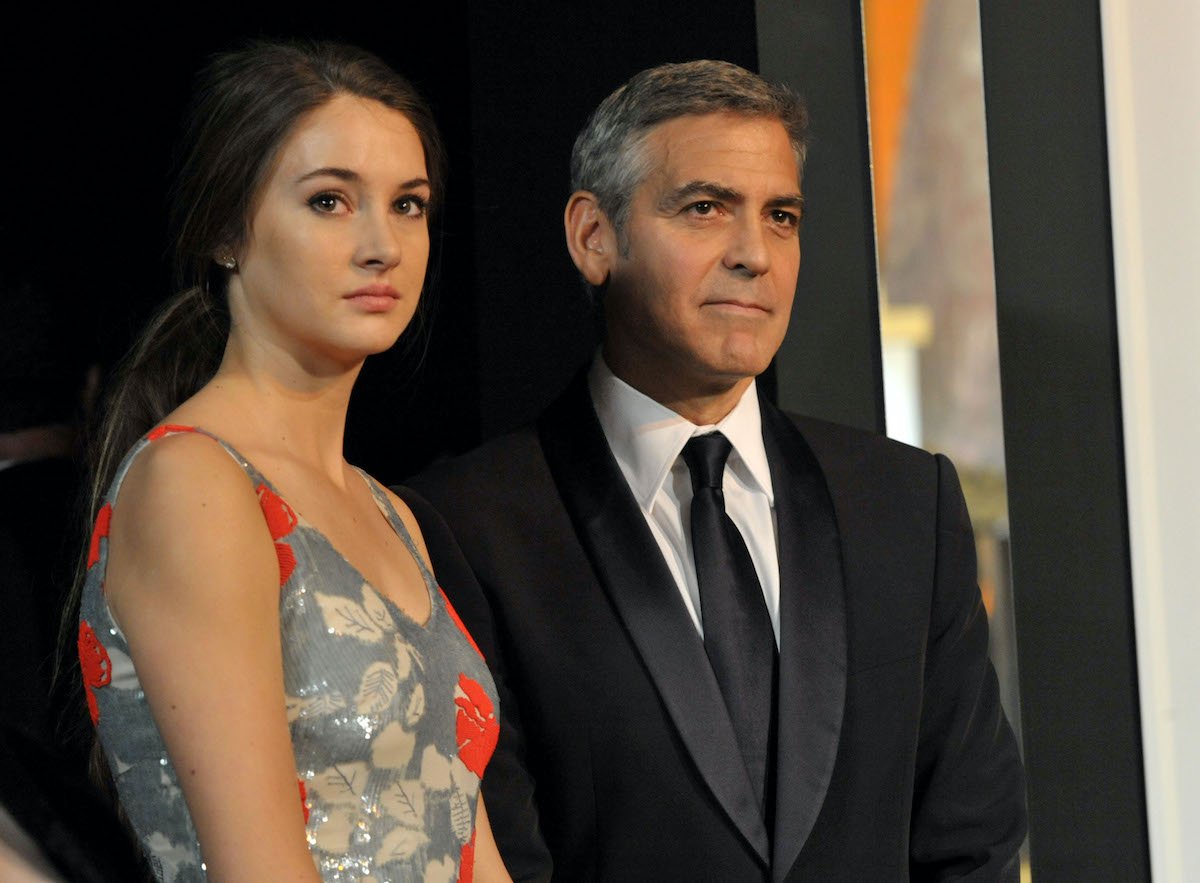 George Clooney and Shailene Woodley have been friends for ages
Woodley has made it clear that Clooney has been a type of protector for her throughout the years. The ER alum even sent a car for the Endings, Beginnings actor to save her from an intense backpacking trip. The pair have been friends since 2011 when they portrayed father and daughter in the film The Descendants. Despite not working together since, they've kept in decent contact throughout the years.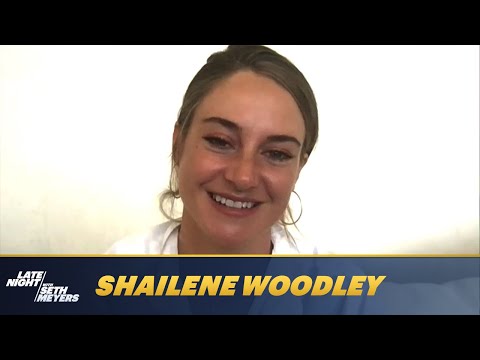 The Last Letter from Your Lover star shared that Clooney gave her lots of advice while they were filming together. While speaking to 92nd Street Y, she talked about how the Ocean's Eleven star gave her a reality check when they were shooting her very first feature film.
Clooney gave the 'Big Little Lies' actor tons of advice on the set of 'The Descendants'
"I'm very lucky," Woodley explained. "You know he was the guy who at The Descendents was like, 'Look, not every actually no other films that you ever are on will be like this. We're filming in Hawaii for five months with Alexander Payne and you're filming with me, you're working with me. We're working 10-11 hour days, which never happens, and we're all barbecuing at night together.' He was like this will never ever exist so you need to soak up this experience."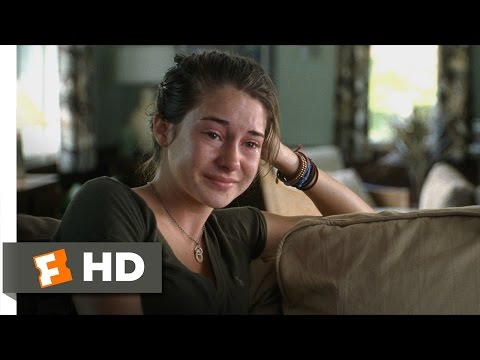 Woodley didn't understand Clooney's advice fully until she filmed the 'Divergent' movies
Continuing on, Woodley shared that Clooney really encouraged her to note the tone that he and The Descendants director were able to co-create on set. He explained that the number one on the call sheet and the director "set the tone for the entire experience" of a film. Woodley admits that she initially struggled to truly understand the advice. But that all changed in 2014 when the actor was cast to lead the Divergent movies.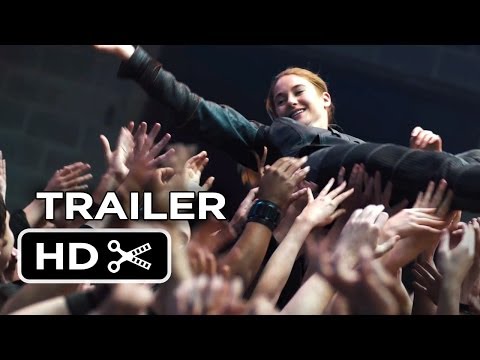 "I didn't know exactly what he meant by that until I was sort of in that role doing the Divergent movies," Woodley revealed. "I recognized that if I showed up in a s***** mood or for director showed up in as***** mood it would trickle down to every single person on that set."
How did the 'Insurgent' star embody Clooney's advice?
So how did Woodley take Clooney's advice to heart, especially on days that were more challenging? The Fallout star revealed that she had to focus on her love for acting and block out everything else. "You really have to make sure that not only are you passionate about what you do, but you share that," Woodley explained. "And you don't let any of the noise and the BS that comes with a lot of this industry get in the way of what the why of you being there."
Source: Read Full Article