A Seattle cop is under investigation after he was caught on camera heartlessly mocking a woman's death.
According to NBC News, Daniel Auderer had responded to an incident on January 23 where another had cop struck and killed 23-year-old Northeastern University student Jaahnavi Kandula. Police said the officer was responding "with Seattle Fire Department to a priority one call" when he fatally hit the woman while she was in the crosswalk in the South Lake Union neighborhood of Seattle.
Enter Officer Auderer, the vice president of the Seattle Police Officers Guild, who responded to that incident. He eventually left the scene but kept his body camera on as he called the guild's president, Mike Solan, to discuss what happened. And you guys, the details from this call are beyond infuriating!
Related: Billionaire Found Dead With Wife & Dog In Brazilian Mansion

According to footage released by the Seattle Police Department Monday, Auderer could be heard telling Solan the officer who hit the victim had been "going 50" and "that's not out of control." He then insisted "that's not reckless for a trained driver" and he doesn't believe "she was thrown 40 feet either." However, it's important to note that The Seattle Times obtained the police investigation report into the incident and reported that the cop was driving 74 mph when he struck Kandula, throwing her over 100 feet. Awful.
But it's not the thin blue line B.S. that has us so up in arms this time. It's the fact he was laughing at her death! Auderer then noted to his boss, "But she is dead," before bursting out into laughter and saying:
"No, it's a regular person."
It's unknown what Solan said in response since Auderer's disgusting comments are the only ones heard in the video. But he went on to laugh again, telling his colleague to pay off the family since the woman had "limited value":
"Yeah, just write a check. Eleven thousand dollars. She was 26 anyway. She had limited value."
What the actual f**k. You can hear the conversation (below):
This footage is so messed up. First of all, laughing and making light of someone's death is already disgusting. We understand people in jobs like these have gallows humor, but this was 100% punching down — laughing at the victim.
And the jokes! The fact that Auderer has the audacity to suggest she is essentially worthless once she hit 26 years old — which wasn't even her correct age btw — and therefore her death doesn't matter! She was a human being who lost her life. No one should have spoken about her in such an inhumane, heartless, and sexist way — ever.
In a statement on Monday, the Seattle Police Department claimed they eventually learned about the vile bodycam footage from another employee. The person listened to it "in the routine course of business" and was "concerned about the nature of statements," leading them to report it through their chain of command to the chief's office. Following the department policy and the city's accountability ordinance, the video was reviewed and sent to the Office of Police Accountability for investigation.
And now the agency is investigating "the context in which" these remarks were made and whether any policies had been violated. The Seattle Community Police Commission has since said the footage was "heartbreaking and shockingly insensitive," adding:
"The people of Seattle deserve better from a police department that is charged with fostering trust with the community and ensuring public safety."
As for her family? Kandula's uncle Ashok Mandula told The Seattle Times:
"The family has nothing to say. Except I wonder if these men's daughters or granddaughters have value. A life is a life."
We cannot imagine how this family must feel, especially to hear such callous comments about Kandula. We're keeping them in our thoughts as they mourn this loss. And hopefully, they get justice not only for what happened to her, but also for the horrific statements made about her death. Reactions, Perezcious readers? Sound OFF in the comments.
Related Posts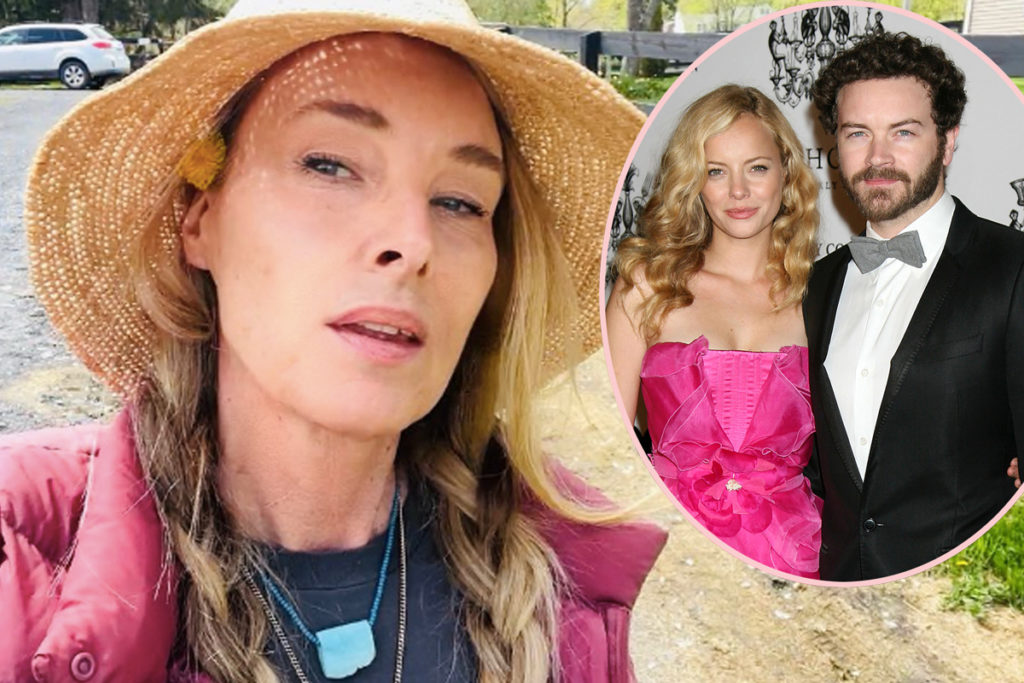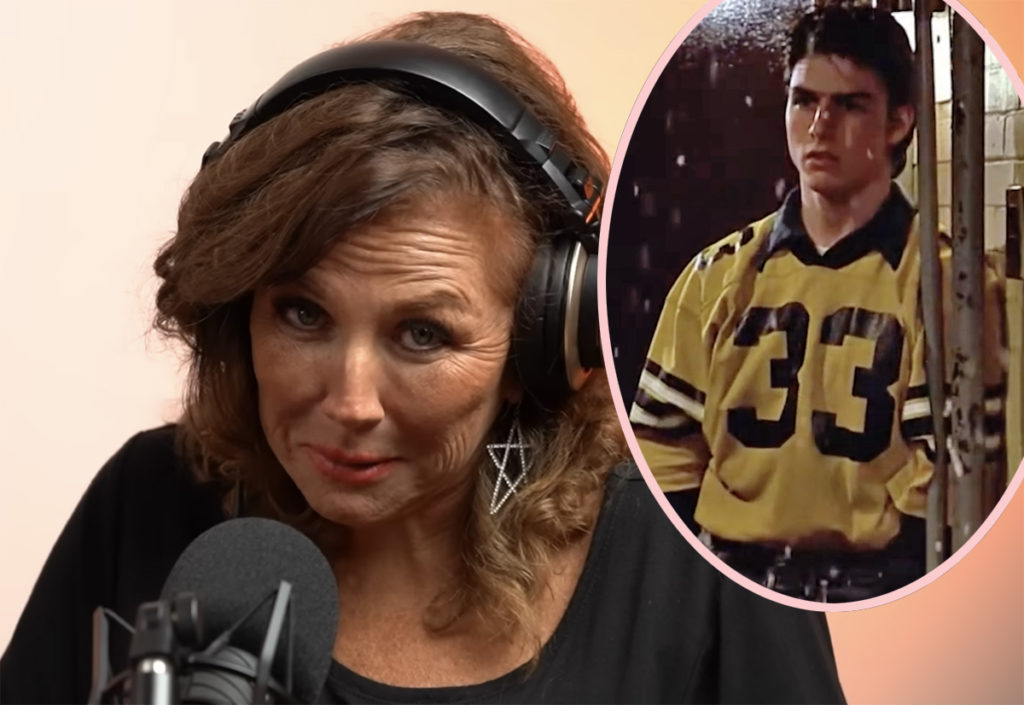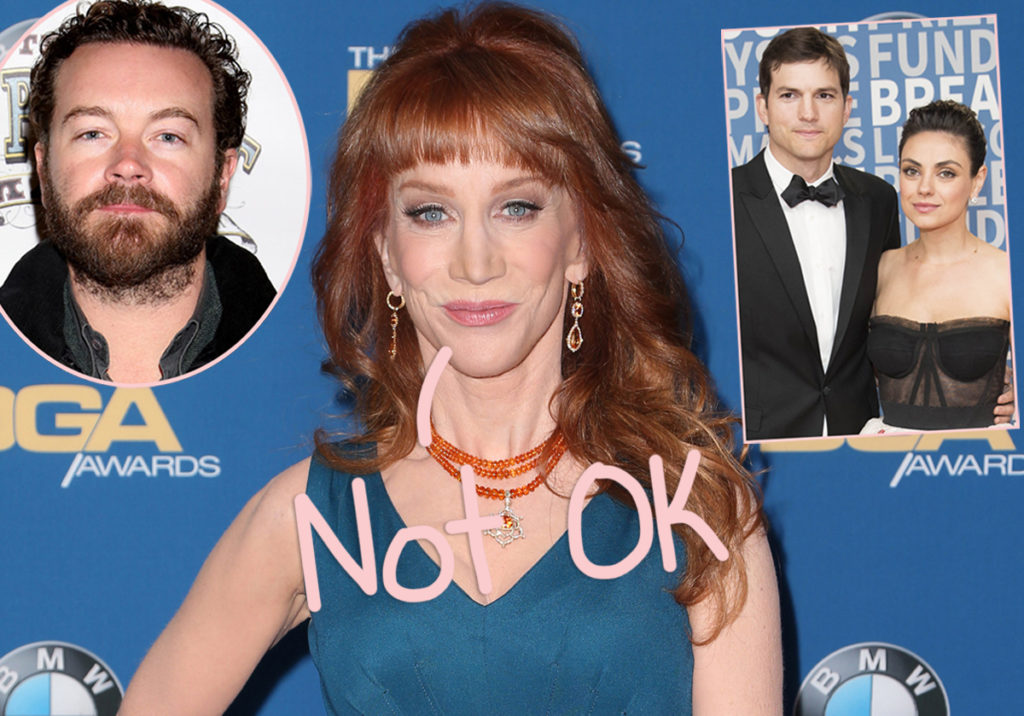 Source: Read Full Article