Umm, Bethenny Frankel may not have gotten everything right on her dramatic tell-all with the newly re-christened Rachel Leviss!
As we've been covering, the Bravo star hosted the embattled Vanderpump Rules lead on her podcast, Just B, to talk all things Scandoval in a surprise episode on Wednesday.
Most of the quotes dropping jaws all morning come straight from Rachel, who of course formerly went by Raquel. However, during the chat, the Skinnygirl CEO herself made one of the boldest — and apparently most factually inaccurate — statements. She claimed she pays her interns more than what Rachel made on VPR — which came as a shock to the SUR waitress. During the controversial interview, Bethenny shared:
"It occurs to me that you are the villain. Ariana is the hero. Tom is another character who doesn't take the hit as much as you in this scandal of all. But you're right, the realm is making a lot of money and now it took three of you in a recipe to create the scandal."
But being an integral part of the storyline, as the RHONY alum explained, doesn't necessarily mean Rachel's salary was reflecting her importance to the show.
The 52-year-old continued:
"As people who are partially produced … Let's just say that it's real in a very unreal circumstance. So now you have one of the three characters that can't even afford to pay for your treatment that you just went through. Because it's my understanding that you get paid in a year less than my interns get paid."
The podcast host didn't clarify why she thought this or what she believed Rachel was making on the show. While Tom's ex sounded surprised, she didn't offer any hints about her paycheck either. Instead, Rachel explained how she was told she'd "get paid based off of performance from the season prior." She detailed:
"So that already set me up to want to perform well going into season 10. I was like, 'OK, this could be my season. I could really stand out and I'm single for the first time. Like, I wanna embrace that.' And I took direction well."
Maybe a little too well! But what was she paid for it??
Sources familiar with the situation clapped back at Bethenny's claim her interns are making more than the reality star! Speaking to TMZ, insiders revealed the 28-year-old actually made BANK during Scandoval! They say Rachel took home more than $350k for her involvement in Season 10 alone. This means she was making nearly $20k an episode, 19 times over. Wow! That isn't bad at all!!
Are Bethenny's interns really making six figures? Because if so, they may have the best internships ever!
It seems more likely the Bethenny Ever After alum just didn't really know how much the former pageant queen was making and came to the assumption it wasn't very much. After all, her guest spent a lot of time complaining about how Bravo and some of her fellow co-stars — *cough* Ariana *cough* — are thriving financially amid this scandal. Suggesting she won't be returning for the next season, Leviss said:
"I haven't seen a single penny. … It's not fair. And I feel like a toddler saying, 'It's not fair.' But it really isn't. And I feel like I've been portrayed as the ultimate villain. My mistakes that I've made on camera live on forever. And you mentioned something about the addiction of doing reality TV and the way that they always dangle that carrot in front of you, like, 'Well, you need to tell your side of the story otherwise it's gonna be written for you.' And that's terrifying. So I almost went back, I know just because of that."
That "single penny" comment was clearly about the financial rewards of endorsements and TV guest-star opportunities that Ariana is making. Because she def got her money for Scandovalizing Bravo.
It doesn't sound like she was short-changed last season at all… but maybe the bigger issue is the network wasn't willing to pay her even more now that she's (probably) demanding a major raise?!
But to say she makes less than an intern seems like a total exaggeration!! Reactions, Perezcious readers?? Let us know (below)!
Related Posts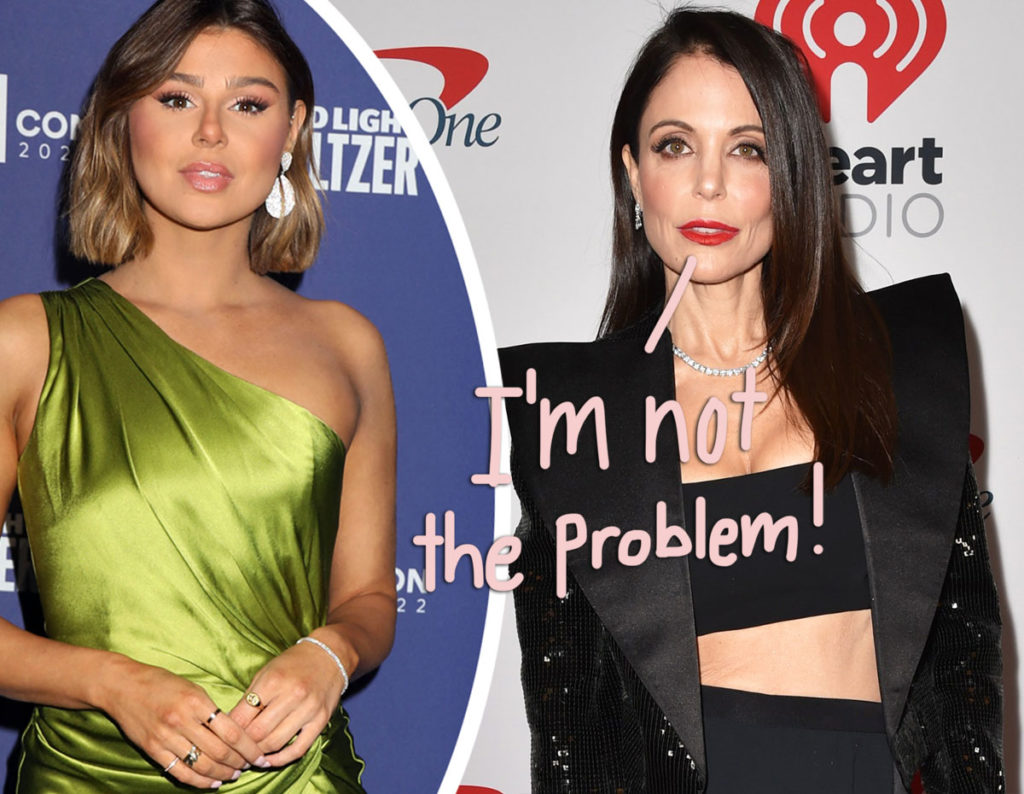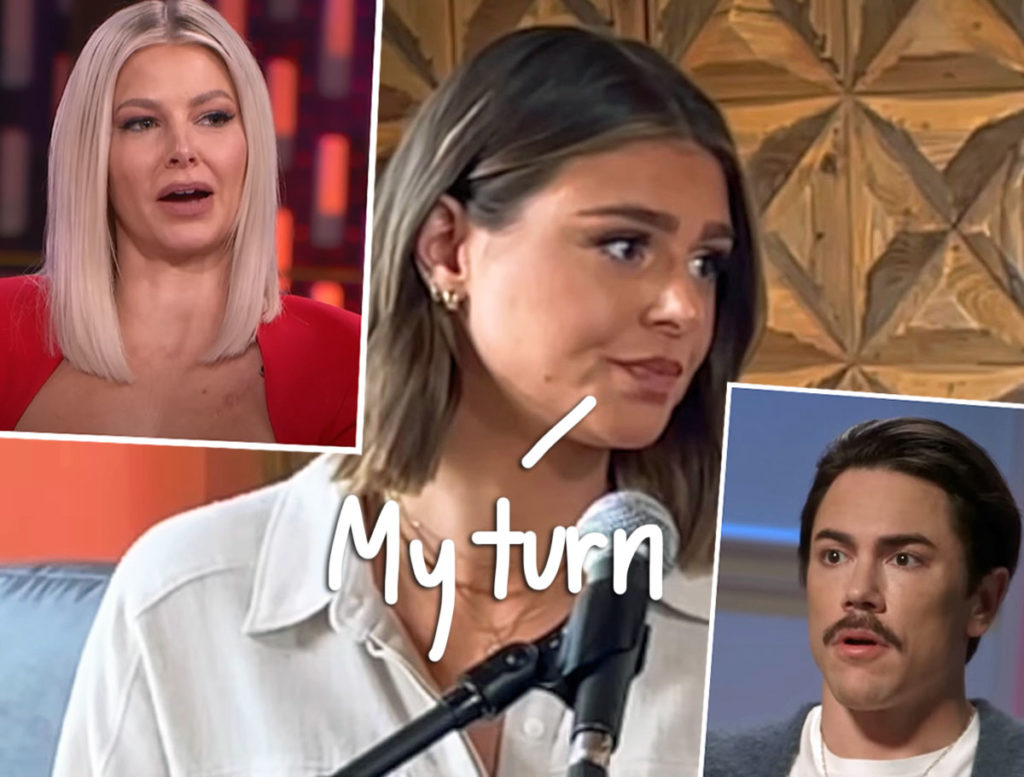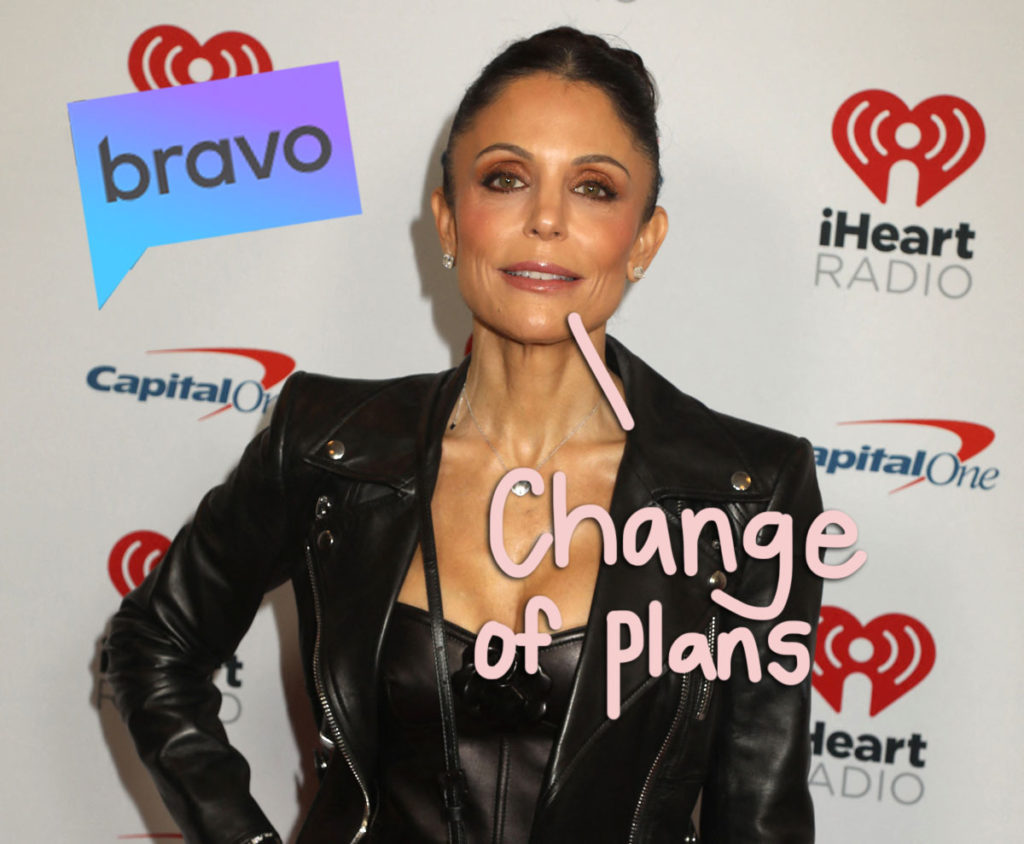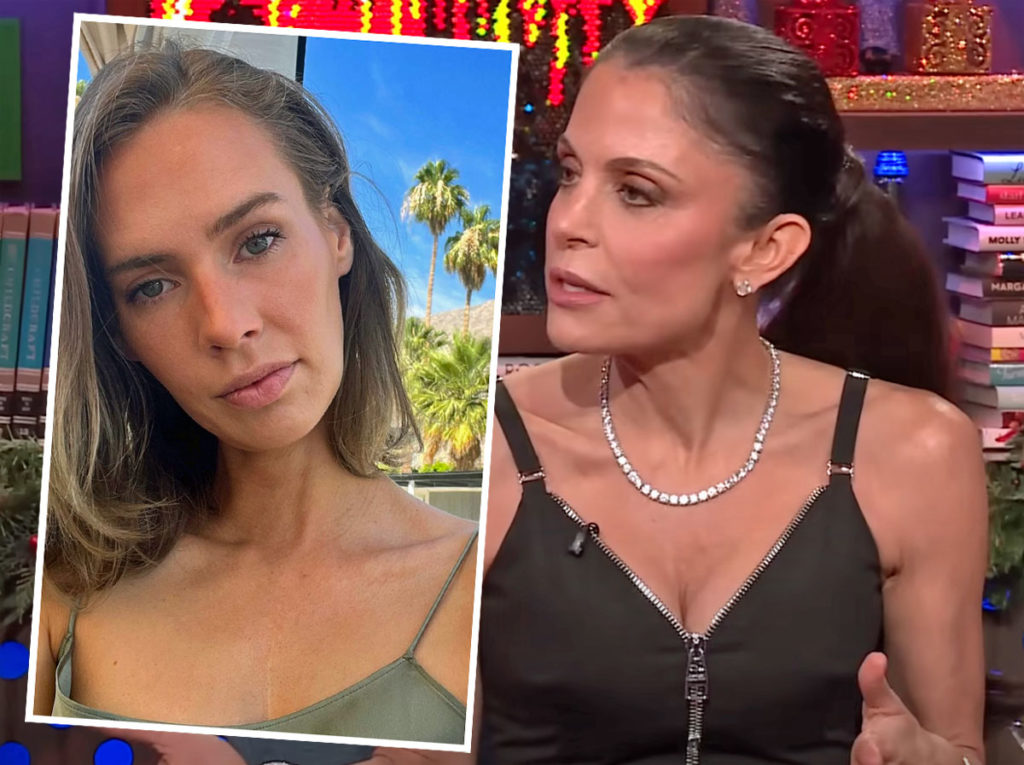 Source: Read Full Article