After a short time of uncertainty, Pump is back!
That's right! Lisa Vanderpump's hotspot that was featured in Vanderpump Rules is back in action once again after some tense months off the market!
According to a new TMZ report from late on Monday morning, just about a month after Pump first closed down, new signs in the West Hollywood neighborhood where it shuttered are suddenly suggesting that it shall return!!
That outlet claims Lisa's iconic out-front signage has abruptly popped up "right next to TomTom," and just a few doors down from the infamous eatery's old digs. Of course, Lisa co-owns TomTom with VPR stars Tom Sandoval and Tom Schwartz, so being in close quarters with that fine establishment definitely shouldn't be an issue!
And considering this new spot is literally three doors down from the old Pump, per that news outlet, we have a feeling fans of Vanderpump Rules and the entire Vanderpump empire shouldn't have much trouble finding it. Heck, they're probably heading out to TomTom, anyways. So why not make one more stop on their outing?!
No word yet on when Pump will open up in this new location, tho. Per TMZ, the outdoor signage "seems to have all the makings" of the restaurant/bar's home-to-be, but it doesn't sound like there's any official deets yet on a grand (re)opening. And we would also assume all the contentious lawsuit drama involving Lisa's husband Ken Todd (pictured in inset, above) and the old spot is still going as has been recently covered. No end there quite yet!!
Regardless, Monday's developments are clearly new. And for Bravo fans and VPR addicts out there, this news would seem to be very (very, very) welcome!!
Reactions, Perezcious readers?!
Related Posts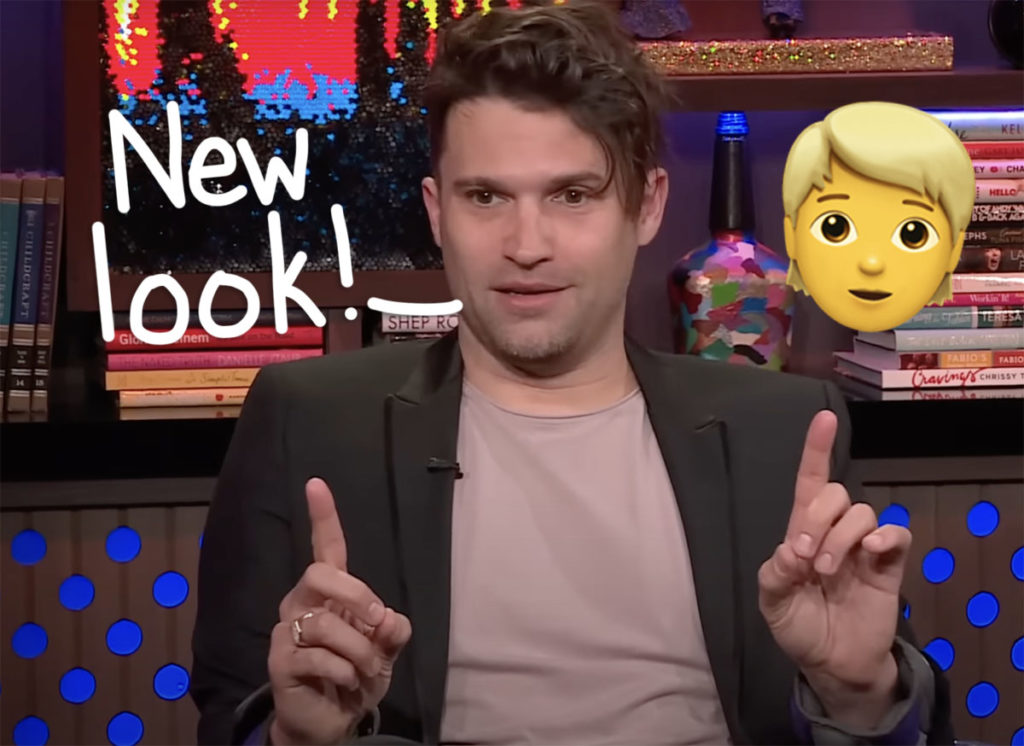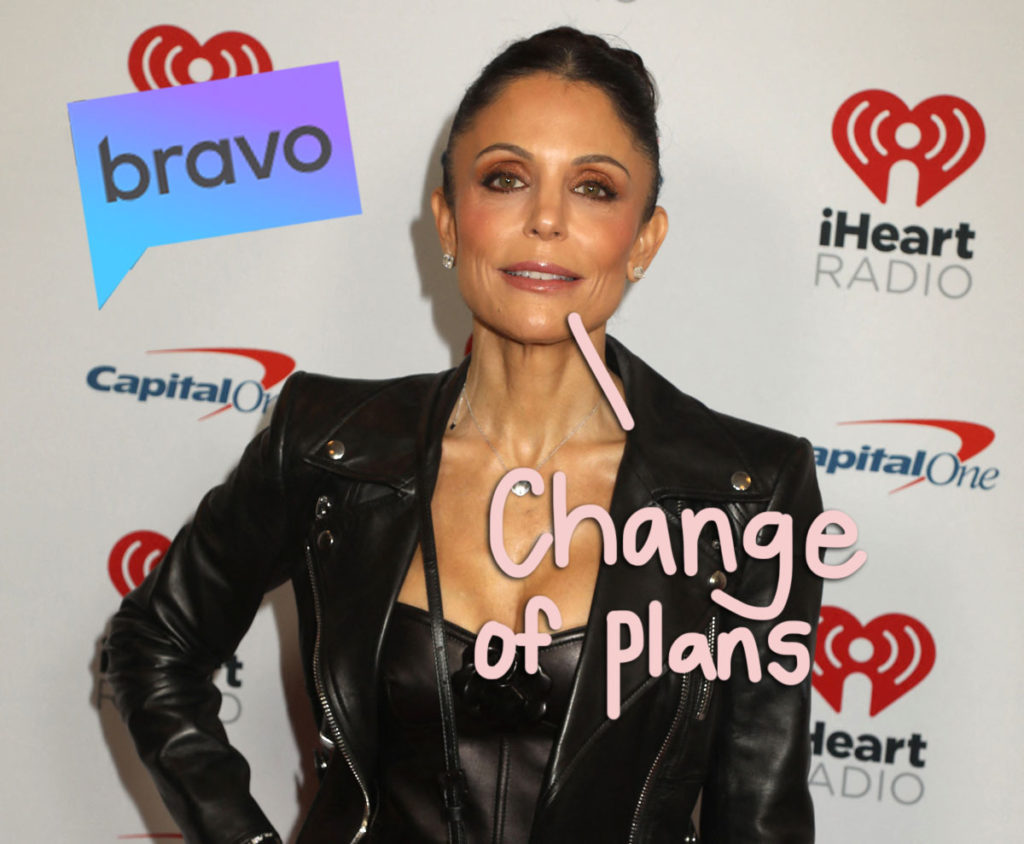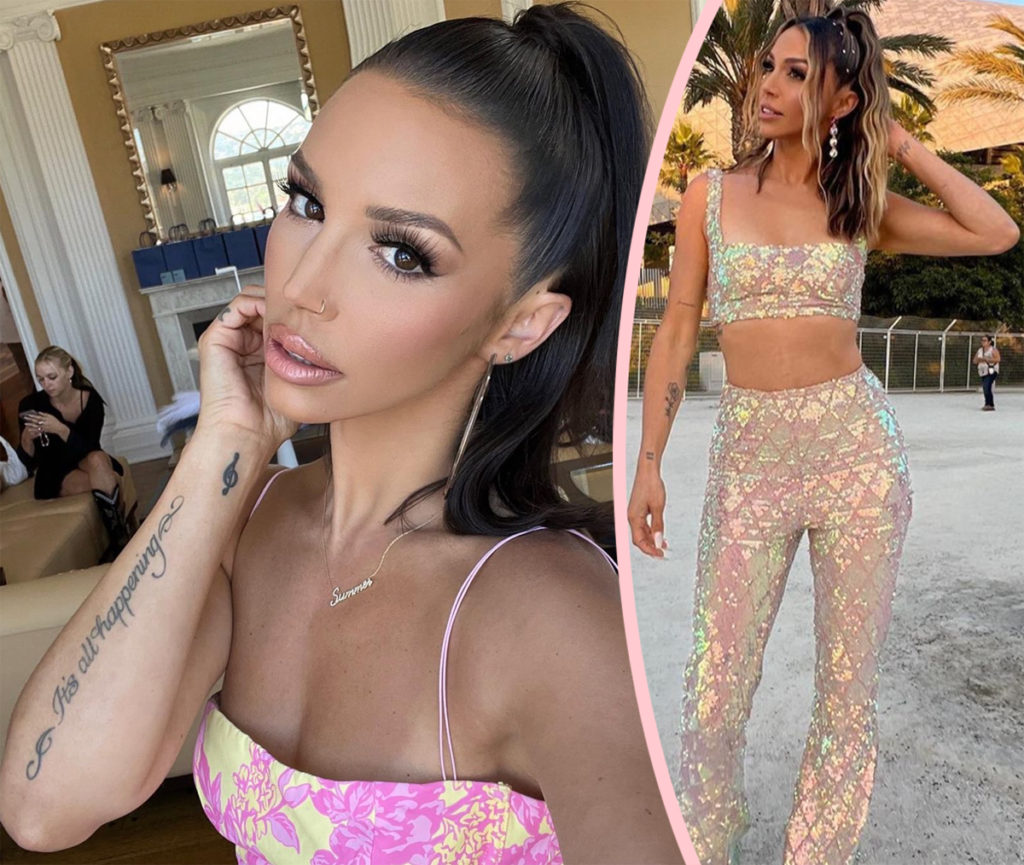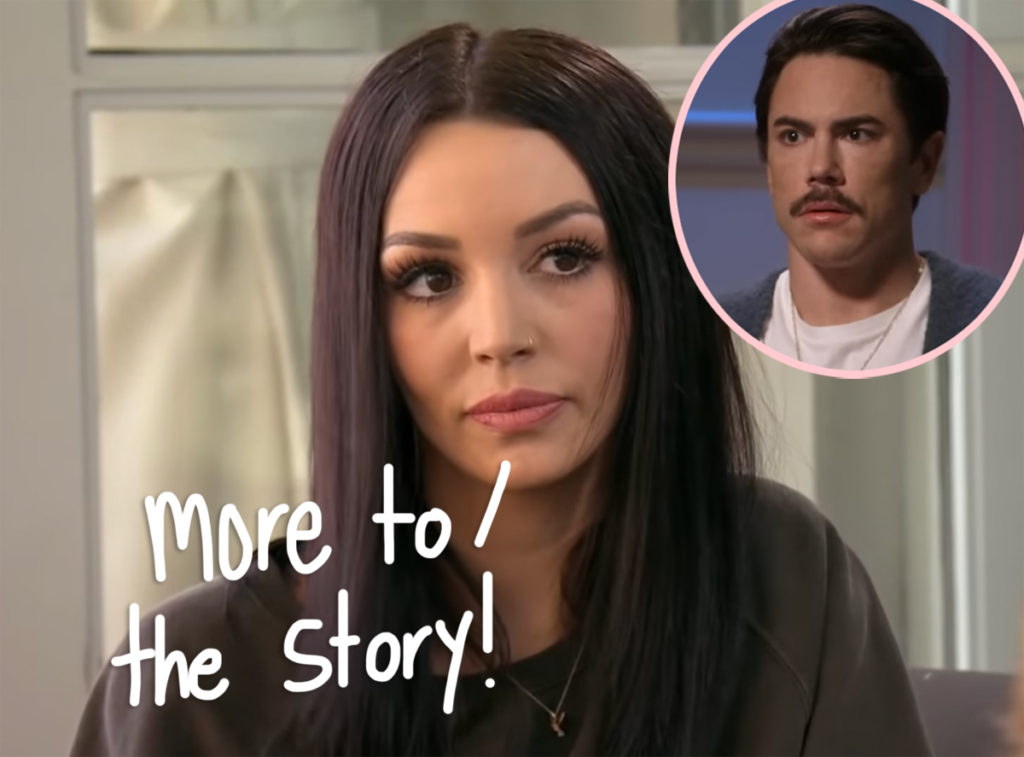 Source: Read Full Article