Prince William and Princess Catherine AKA Kate Middleton are getting others to do their dirty work for 'em!
According to new sources speaking out to People on Wednesday, the Prince and Princess of Wales have assigned royal palace aides to watch Prince Harry and Meghan Markle's explosive new documentary series for them — so they don't have to! As Perezcious readers know, the Duke and Duchess of Sussex released the first half of their six-episode Netflix show last week with the remainder set to air on Thursday. It follows their love story as well as chronicles why they decided to exit their roles as working royals. One source close to the pair described it as:
"These are two people who really love each other and who have respectively given up everything at different points to be together. There's a lot of beauty in that."
Welp. We sure don't think William and Kate are seeing the "beauty" in it right now!
Especially not this week as it appears Harry and Meg are finally coming after The Firm and their estranged family members! In the trailer for Part 2, Harry is heard declaring:
"There's a hierarchy of the family. You know, there's leaking, but there's also planting of stories."
He added more pointedly about his big bro:
"They were happy to lie to protect my brother. They were never willing to tell the truth to protect us."
Oof.
Just seems like a sign of WAY more drama to come! But, interestingly, William and Kate won't be seeing it go down with their own eyes. Instead, they've enlisted their staff to watch the show for them — presumably, so they know of any pressing matters to address later on, per a palace source.
While it's not surprising to hear they want nothing to do with the docuseries, this move does prove how tense things have gotten between the couples. We mean, they're not even a little bit interested to see the show for themselves? To hear how Meghan and Harry discuss their lives? You can get so much out of seeing and hearing them speak versus just reading about it. But we suppose they've got people to clue them in when/if it matters.
With all this said, one insider close to the royal household mused about the brother's relationship (or lack thereof), noting:
"It will take a long time before there is harmony between the brothers. There is a lot of anger there."
While it's unclear if King Charles III is tuning into the documentary, it does sound like he's more open to reconciliation than his sons might be at this time. An insider dished:
"The door is always open where the King is concerned, and he would certainly rescue the situation if he could. He would love this to stop."
Well, that's some very wishful thinking! We don't see the Archewell founders shutting their mouths anytime soon — not after seeing the impact of their activism work play out. Royal biographer Catherine Mayer shared the significance of the Sussexes stance against racism, the palace, and the invasive UK press, saying:
" in the wider around racism and the culture wars that they've become inextricably bound up with. There are people in communities of color and young people who are going to take from this the message of institutional failure. And that is really powerful."
Because the show is causing such a buzz on social media and beyond, some behind the scenes at Buckingham Palace believe "the collateral damage to the institution is not insignificant," according to one insider. Another continued:
"It's an organization that's behind the times in terms of corporate responsibility and structure."
Could a major reckoning be coming?? Maybe! As for the brothers one day making amends, royal biographer Ingrid Seward seems hopeful the feuding princes might see eye-to-eye one day — even if that day is far, far away, telling the magazine:
"There is always a way for reconciliation if both sides want it."
King Charles is in a trickier place now that he is not only the head of his family but of the entire institution. The William and Harry author continued:
"The King can't do anything more than play a waiting game and let it ride."
Actually, there is one thing he can do — decide whether or not his California-based relatives will earn an invite to his coronation later this year. His decision will be incredibly telling about the future of the family. But for now, he's probably just bracing himself for what's to come in the rest of the docuseries and Harry's memoir, Spare. We'll have to wait and see what kind of claims it takes for the royal family to finally clap back (since so far, they've remained fairly silent about the Netflix series). Thoughts?! Can you believe William and Kate aren't watching at all?? Sound OFF (below)!
Related Posts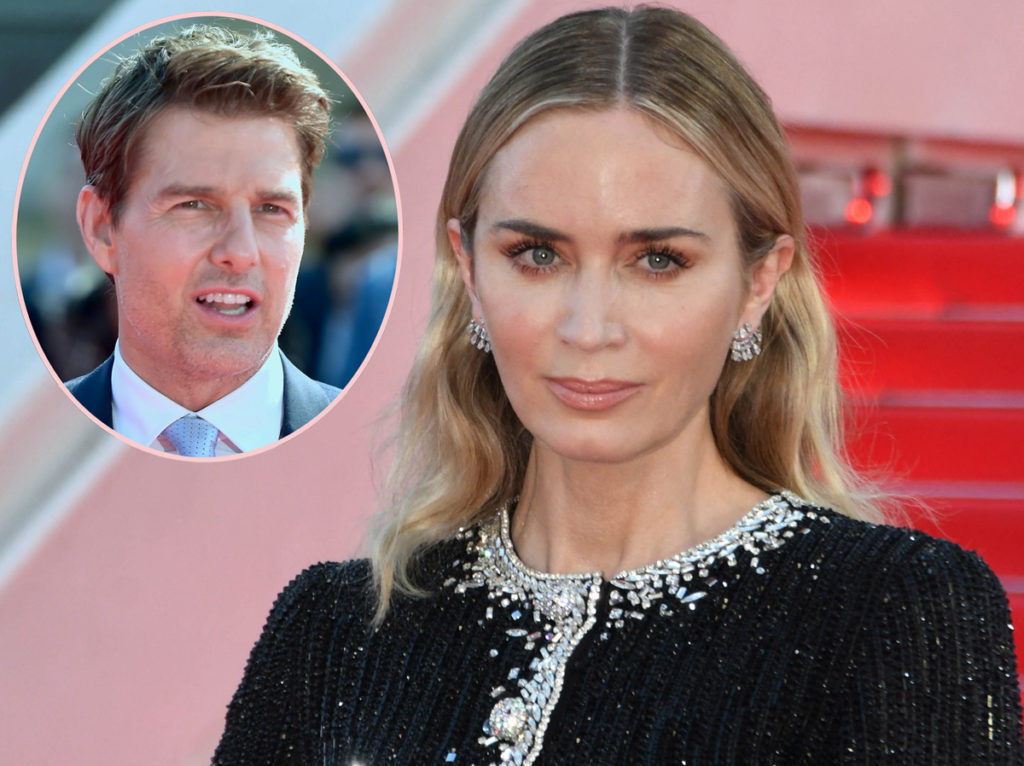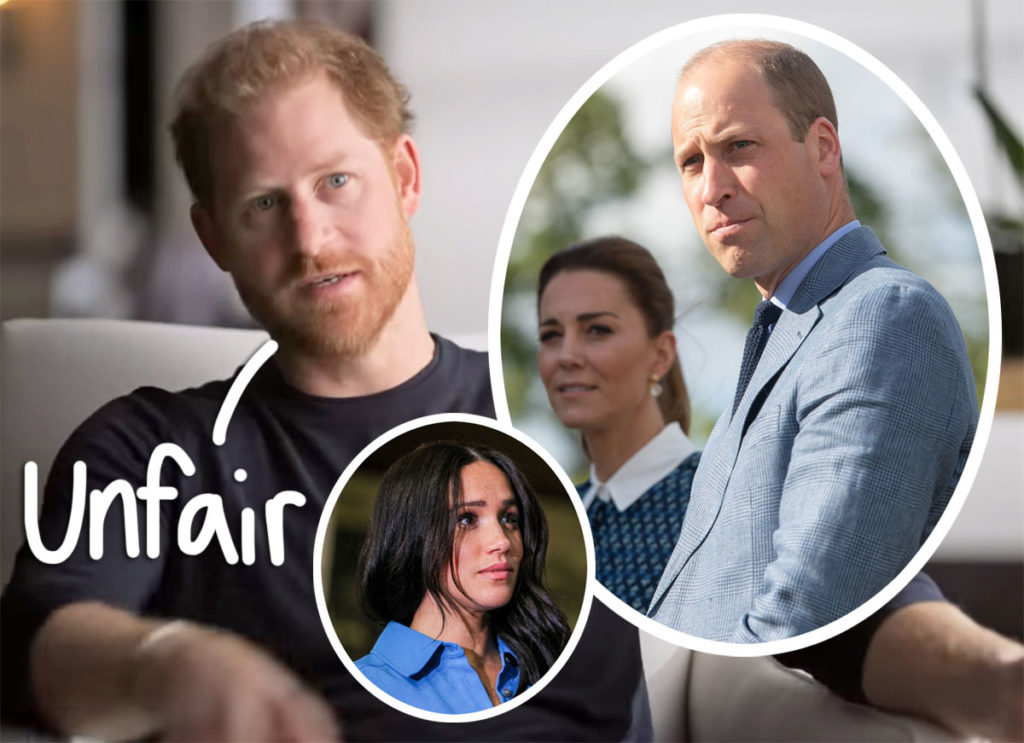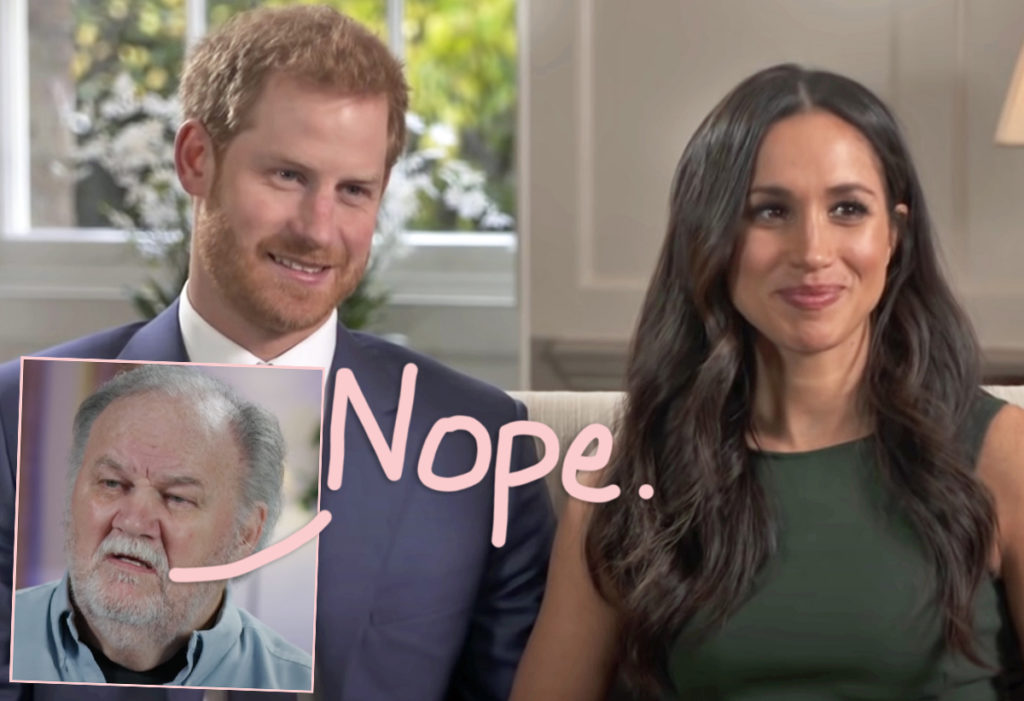 Source: Read Full Article