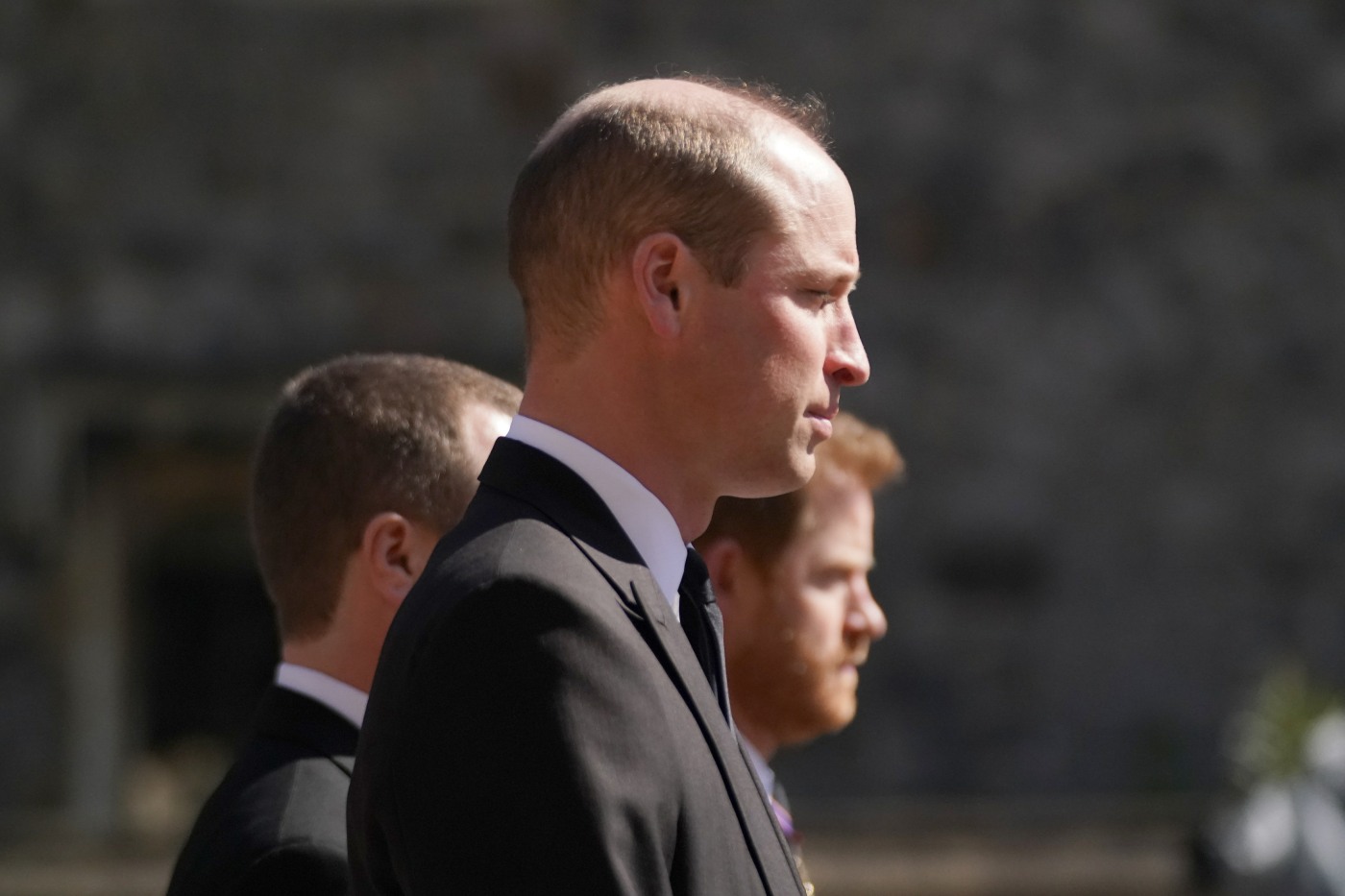 We're all waiting on photos, videos and vibes from today's unveiling of the Diana statue at Kensington Palace's Sunken Garden. In addition to Prince William and Prince Harry's attendance, the Earl Spencer will be there, as will Diana's sisters Lady Sarah McCorquodale and Lady Jane Fellowes. The Prince of Wales is in the wind and the Queen is, I believe, still in Scotland. It's also well-sourced, at this point, that William told the Duchess of Cambridge that she was not invited. Someone brought this up on Twitter and it's 100% true – William really, really wanted to blame Harry for Kate's absence from the event, but William is terrified that Harry would just issue a simple statement that he doesn't care if Kate attends or not.
Until we get the photos, videos and vibes, the British reporters are doing their best to assess where things are. Omid Scobie said: "What we will see is two brothers being professional in a moment that is not about them. This is going to be a moment we see them put everything to one side. We will just see professionalism and nothing else." I agree that Harry will be professional. William though? And here's a very strange piece from the Daily Mail:
As if beating Germany wasn't amazing enough, the England football team appears to have achieved the near unthinkable. For it seems the stunning 2-0 victory has helped bring about a thaw in the icy relations between Princes William and Harry. The warring brothers have barely exchanged a word since the Duke and Duchess of Sussex announced their acrimonious departure from the Royal Family 18 months ago. But the Daily Mail understands they have been in contact in recent days ahead of today's unveiling of a statue in memory of their late mother Diana. They are even said to have exchanged a few phone messages over England's win on Tuesday.

While insiders are quick to stress that it is far from a full-scale rapprochement, it is the most positive sign yet that the estranged brothers will be able to put their differences to one side – for today, at least.

'It is still far from good between them,' the source explained. 'But there has apparently been an exchange of messages, particularly about the football, which is a step in the right direction, if only to do honour to their mother.'

Royal insiders have also told the Mail that Harry, 36, has been told how much the family had been hoping to see his two-year-old son Archie again and look forward to his return to the UK soon. It is believed the Cambridges have seen Archie only once or twice since he was born.

One impeccable source said they 'highly doubted' that the two brothers would ever regain 'even a semblance' of the closeness they once enjoyed.

'Too much water has gone under the bridge for that,' they said. 'Harry and Meghan's decision to burn so many bridges behind them and make such terrible allegations against their family in that infamous Oprah interview, knowing they will never be in a position to defend themselves, has taken its toll. What little trust there was has been well and truly destroyed.'

But the source acknowledged there may be some hope the brothers could eventually paper over their schism, enough at least for their children – who are cousins, after all – to develop some sort of long-distance relationship. 'It would be a great shame if Archie and Lilibet never really got to know George, Charlotte and Louis,' they admitted.
[From The Daily Mail]
LMAO. This is just hilarious, I'm sorry. We're months past the Oprah interview and palace insiders are still salty to this level, and they're still lying to themselves and everyone else about it too. "…Make such terrible allegations against their family in that infamous Oprah interview, knowing they will never be in a position to defend themselves…" Hahahaha. All these dumbasses do is "defend themselves" and it's a complete and utter clownshow. But the notable part is the bit about how Harry needs to bring his children home. Note that no one has invited Meghan. They're still hung up on this idea that they will be able to convince Harry to leave Meghan and bring his children back to the UK. This is actually their "bargain" to Harry, because they used to want him to leave his children in America. Now they're telling him that he's allowed to bring his children to the UK, just not with Meghan. Absolutely psychotic.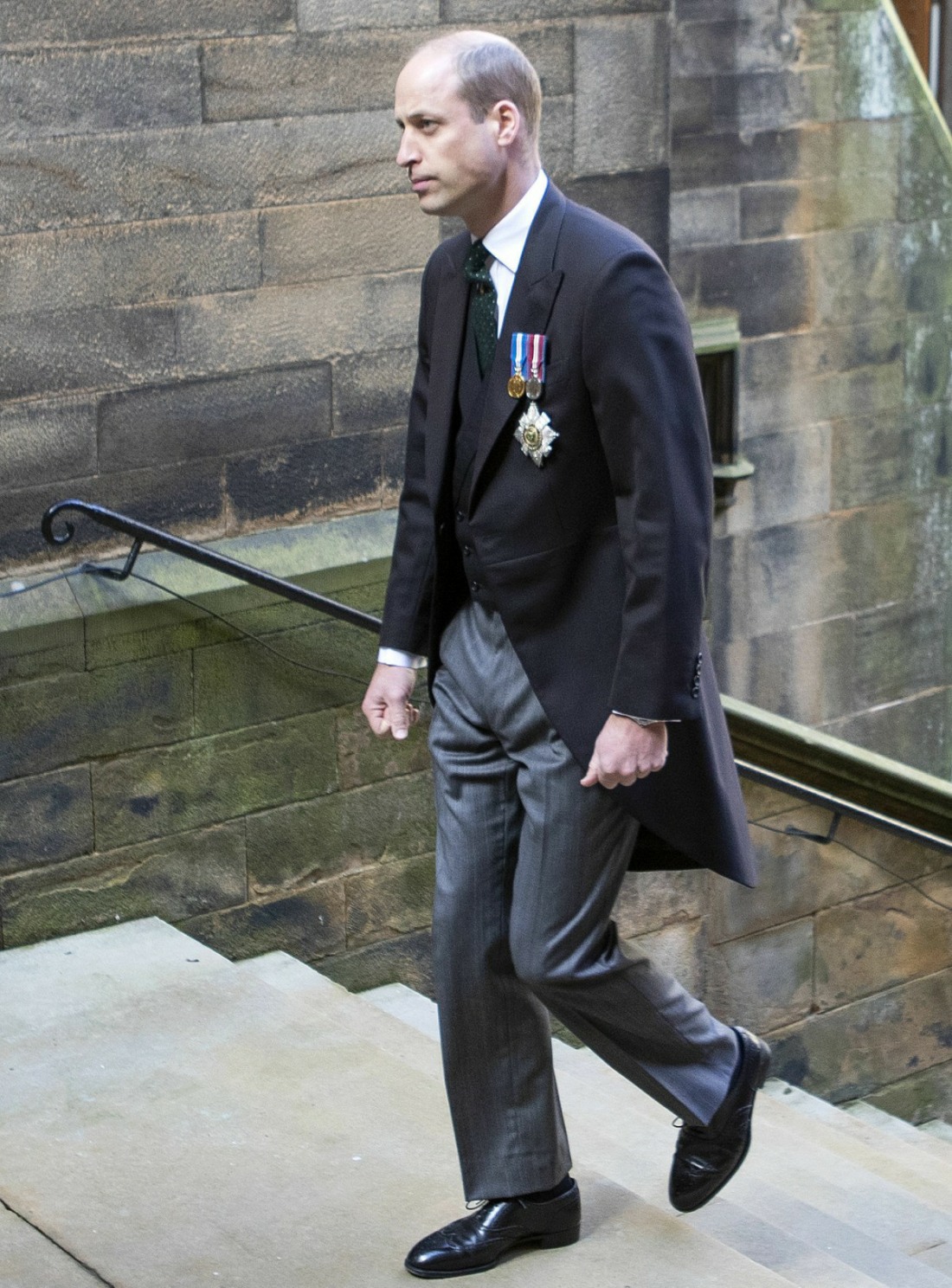 Photos courtesy of Avalon Red, WENN, cover courtesy of VF.
Source: Read Full Article