Prince Harry has admitted that an argument with his then-girlfriend Meghan Markle caused him to seek therapy.
In his searingly open memoir, Spare, the Duke of Sussex – who embarked on a relationship with the former Suits actress in July 2016 – recounted the heated moment, which saw Meghan leave the room.
WATCH: Prince Harry reveals who Lilibet is most like
"Maybe the wine went to my head. Maybe the weeks of battling the press had worn me down," he wrote, referencing one night at home in Nottingham Cottage. "For some reason, when the conversation took an unexpected turn, I became touchy. Then angry. Disproportionately, sloppily angry."
The Duke put the outburst down to "cultural differences" and a "language barrier", admitting interpreted one of Meghan's comments, "the wrong way".
Although Prince Harry does not reveal the topic of discussion, he recalled how he spoke to her with "cruel" and "harsh" words. "I was also just over-sensitive that night. I thought: 'Why's she having a go at me?' I snapped at her, spoke to her harshly [and] cruelly. As the words left my mouth, I could feel everything in the room come to a stop."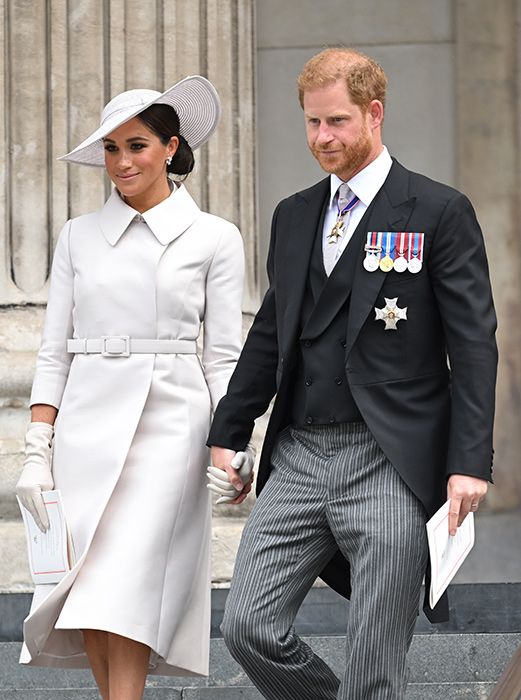 Meghan immediately left the room, disappearing for 15 minutes before Harry found her sitting calmly in their bedroom.
The former actress addressed his behaviour, and told him she "would never tolerate" a partner or a co-parent like that.
NEW: Details from Prince William and Kate's 'second summit' at Prince Harry and Meghan's home revealed
Exclusive: Prince Harry 'in good spirits' after TV interviews but disappointed over book leak
He explained: "She wanted to know where it came from." However, he didn't know the answer.
The dad-of-two penned: "[She asked] 'Where did you ever hear a man speak like that to a woman? Did you overhear adults speak that way when you were growing up?'" Harry continued.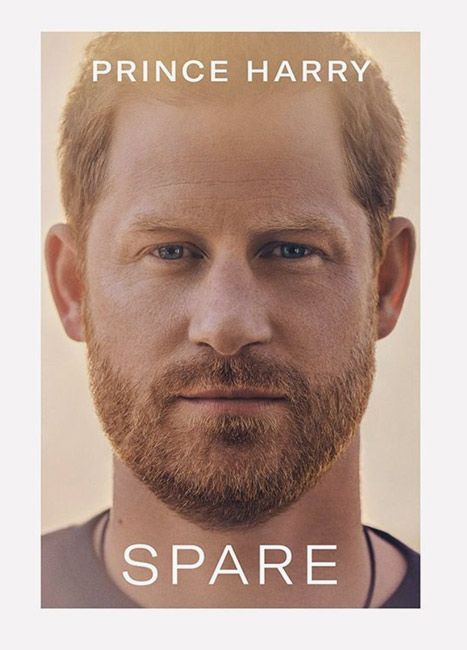 "I cleared my throat, looked away [and replied], 'Yes'. "Harry then shared how Meghan wasn't willing to bring up their children in "an atmosphere of anger or disrespect".
DON'T MISS: Prince Harry explains why he labels Queen Consort Camilla 'dangerous' in extraordinary memoir
"It came from somewhere deep inside, somewhere that needed to be excavated, and it was obvious that I could use some help with the job," he added.
"I've tried therapy, I told her. Willy told me to go. Never found the right person. Didn't work." Meghan urged him to, "try again".
Make sure you never miss a ROYAL story! Sign up to The Royal Explainer newsletter to receive your weekly dose of royal features and other exclusive content straight to your inbox.
Source: Read Full Article