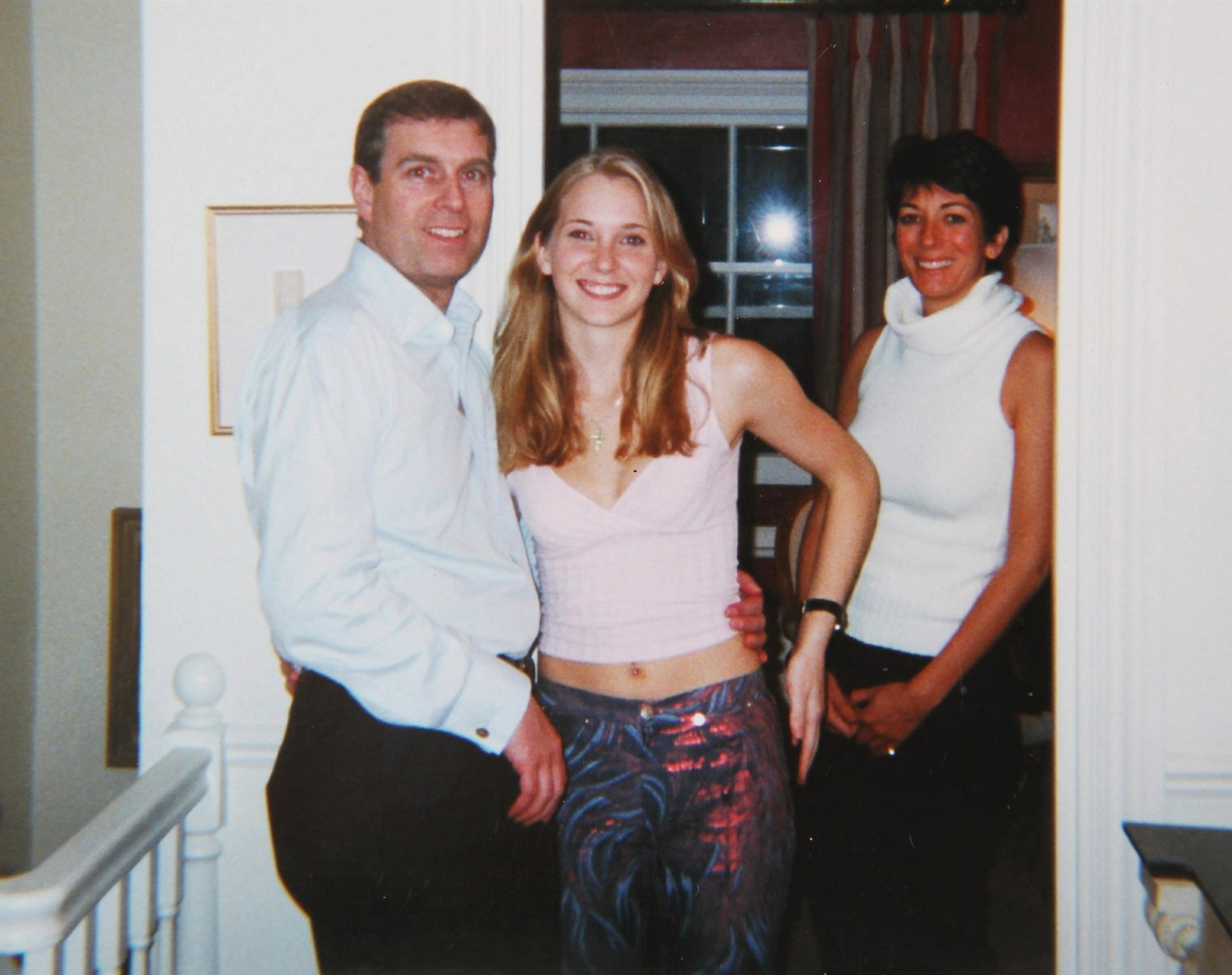 For weeks now, Prince Andrew has been screeching loudly about clearing his name and assembling a "war chest" to defend himself from the trafficked woman he raped when she was a teenager. It's been… a lot. It's been disgusting, honestly. Andrew's whole thing is that he's really stupid and obvious – he's clearly worried that Virginia Giuffre's gag order is set to expire any day now, and that Virginia will rip into him in interviews and a new memoir. So instead of just hanging his head in shame and living in his mansion, never to be seen again, Andrew has decided to "go on the attack." Hit his rape victim before she hits him. There are like a million things wrong with that strategy, first and foremost that he even brainstormed a strategy to silence his victim. Speaking of:
Prince Andrew is poised to hit Virginia Giuffre with an £81million lawsuit. The duke is "ready to go on the attack" if she repeats her sex allegations against him in her new book.

"The minute she writes anything that repeats the original claims against him she will be hit with a $100million (£81million) defamation lawsuit," a source claimed. "Andrew is ready to go on the attack. Then her claims will be put under scrutiny in a court of law."

It comes after The Sun revealed he was hoping to overturn the multi-million-pound settlement with Virginia, 39, now her abuse case against a high-profile US lawyer has crumbled. Andrew is consulting top US lawyers Andrew Brettler and Blair Berk to try to get her to retract the allegations.
[From The Sun]
"Her claims will be put under scrutiny in a court of law" – from the same man who borrowed $12 million from his mummy to pay off a woman so her claims wouldn't be scrutinized in a court of law. Don't get me wrong, I think it's very likely that Virginia will continue to give interviews and write about all of this in her memoir, and I think it's likely that Andrew will try to sue her. He seems bound and determined to make a complete ass out of himself, so what can we do? Should we try to tell him that his unhinged campaign has done even more damage to his already rock-bottom reputation? Or should we just sit back and watch as Andrew makes another huge mess, only he won't have his mummy around to clean it up?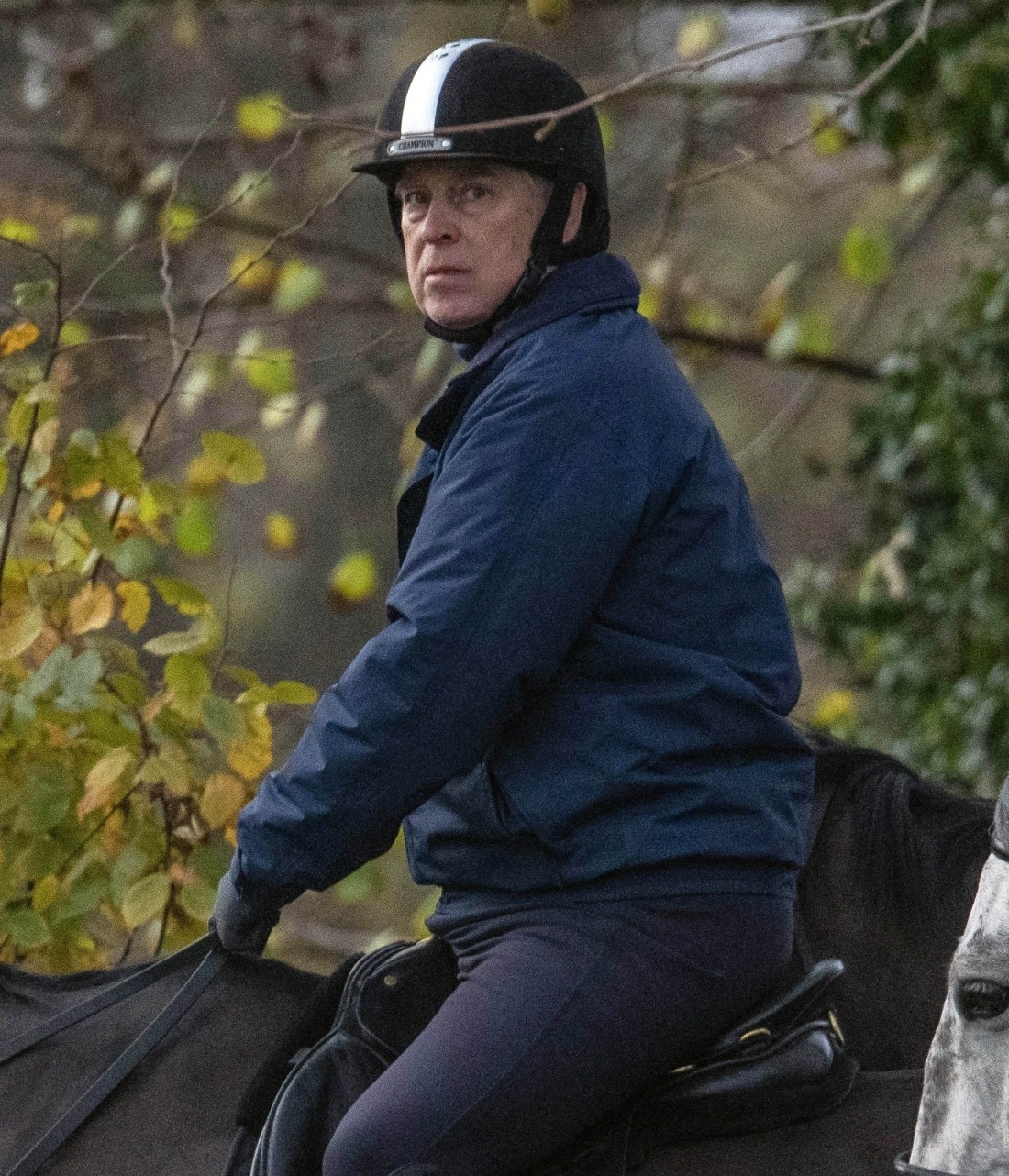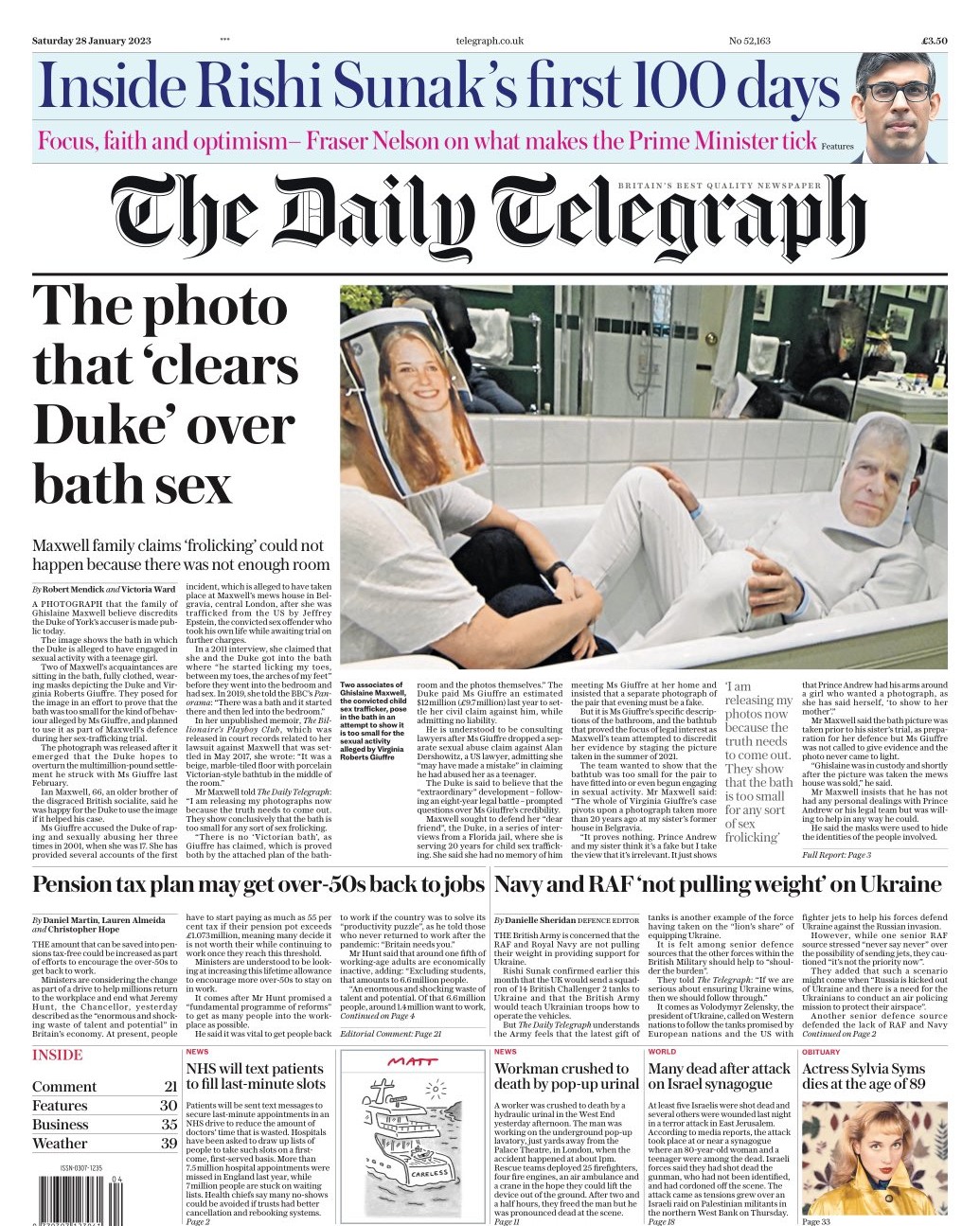 Photos courtesy of Avalon Red and Backgrid, cover courtesy of the Telegraph.
Source: Read Full Article