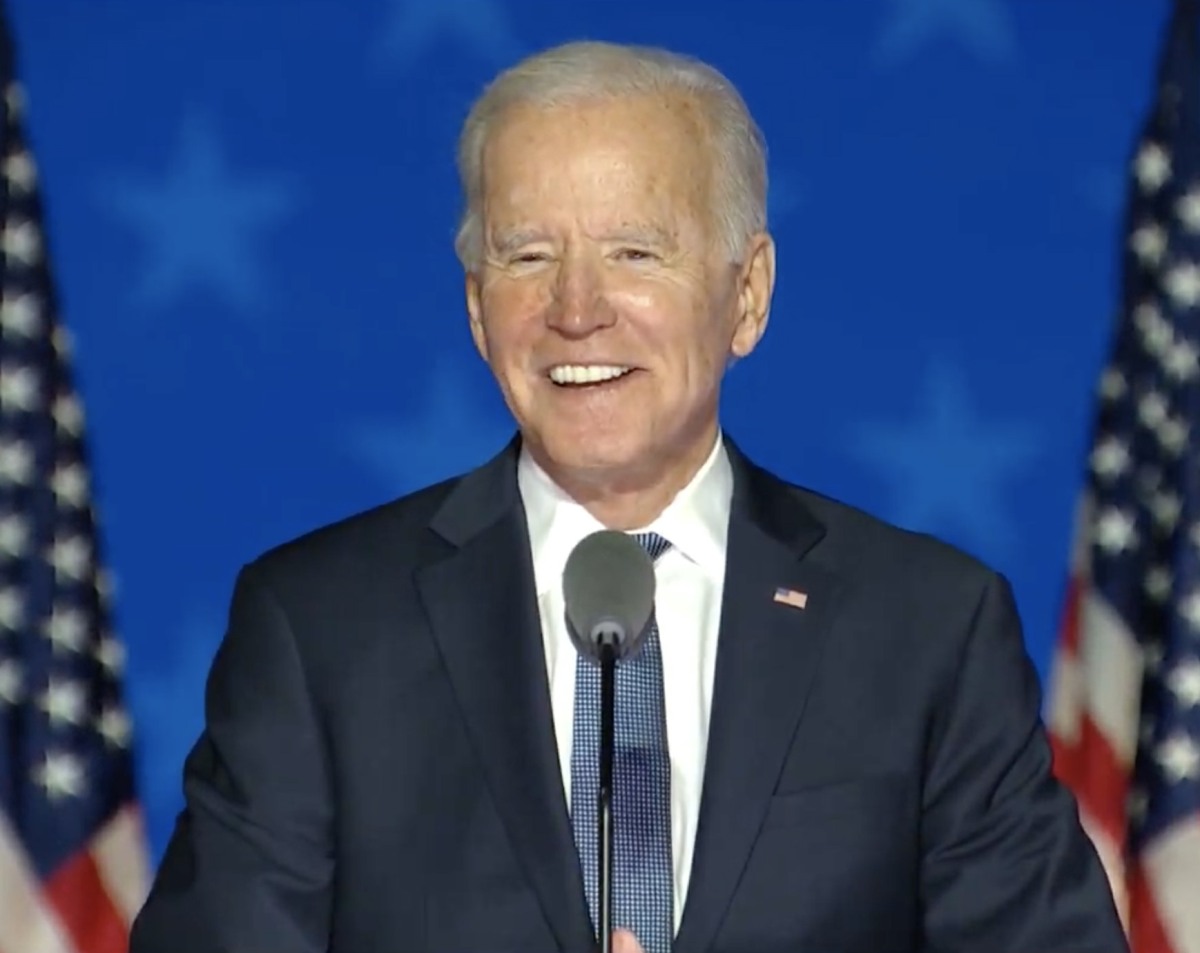 If Donald Trump had admitted defeat a week ago and conceded the election, I think the decisions Joe Biden has been making during his transition would be making a much bigger impact. There has yet to be a larger conversation about just how f–king cool it was that then-candidate Biden was like "I'm going to choose a Black woman as VP" and then HE DID IT. And now we have an incoming Black-Indian vice president and that's absolutely amazing. Candidate Biden also said that he would want his administration to be more reflective of America too and look, he's already doing that too. His transition team is the most inclusive team in history.
As President-elect Joe Biden prepares to take office in January, nearly half of the transition team laying the groundwork for his administration is made up of people of color, and women are in the majority. Forty-six percent of the transition staff are people of color, according to new diversity data of the transition team provided to CNN, and 41% of the senior staff are people of color. The majority of transition staff — 52% — are women, and 53% of the senior staff are women.

The new diversity figures come as Biden is set to announce his Cabinet picks and senior staff for the White House in the coming weeks — one of the first tests of his campaign pledge to build an administration that will "look like America."

Biden's first major step toward diversity in his administration came when he selected Kamala Harris, a Black and South Asian woman, as his vice president. In his first staffing announcement, Biden chose a White man and longtime adviser — Ron Klain — as his chief of staff for the White House.

The transition team's diversity also extends to its advisory board — where 43% are people of color and 52% are women. Nine of the 13 members of Biden's Covid-19 advisory board are people of color and five of the members are women, according to the data.
[From CNN]
When he announced Ron Klain as his chief of staff, I was actually slightly disappointed, because that's one of the most powerful positions inside the White House and Klain is just some boringly competent white dude. That being said, Biden trusts Klain and Klain is very good and very… like, Obama-era wonky. But I have faith that President Biden will have a mega-diverse and inclusive White House. I bet Vice President Harris will have a very diverse staff too.
Also: this got buried a bit as well, but Jen O'Malley Dillon was the first female campaign manager of a winning presidential campaign. That got buried throughout the campaign too, the fact that Biden had a woman campaign manager.
Last thing: Barack Obama will not be joining the Biden administration in any capacity. Barry said that Michelle would leave him if he tried to go back into politics.
He adds: "Michelle would leave me. She'd be like what? You're doin' what?"
— Kyle Griffin (@kylegriffin1) November 15, 2020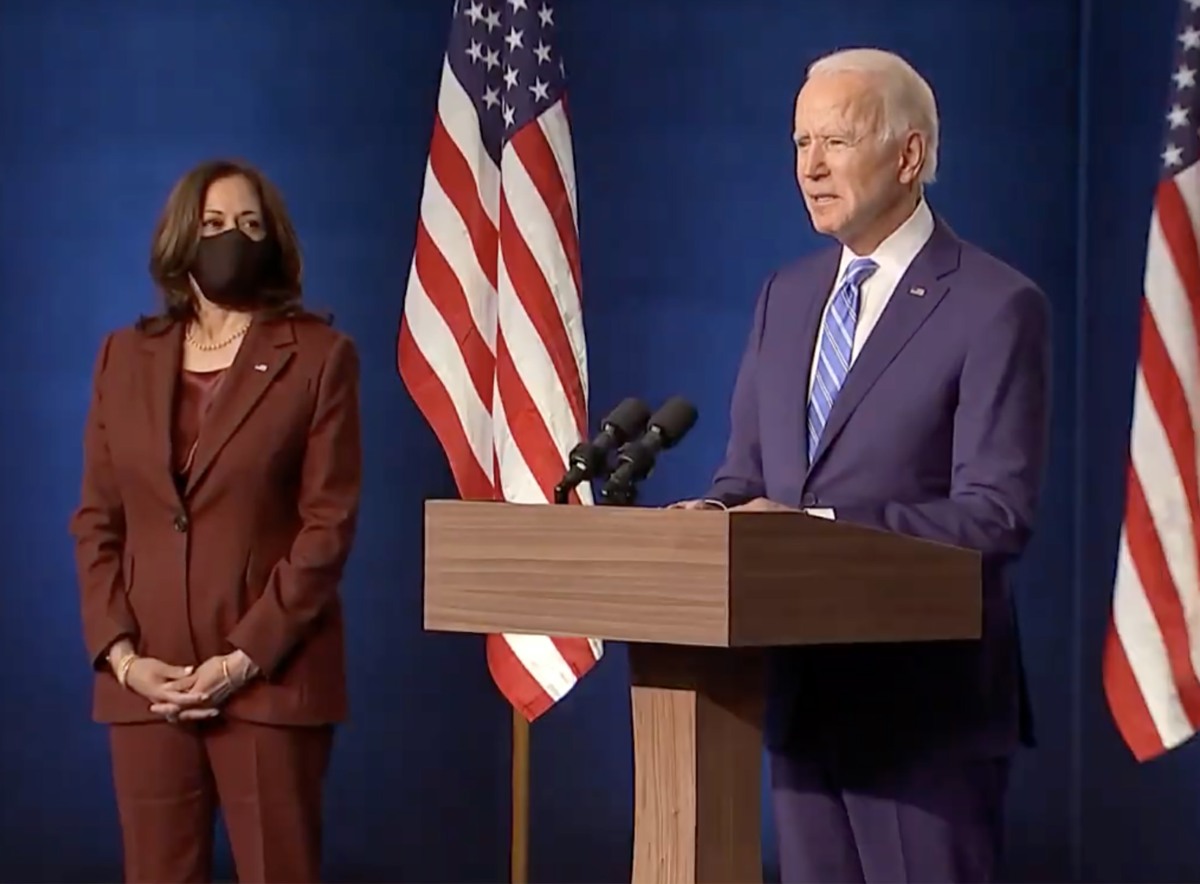 Photos courtesy of Avalon Red.
Source: Read Full Article