We're sure you've seen plenty of stories by now about couples being driven crazy by each other after spending extended periods of time working from home as they self-quarantine.
But being Oprah Winfrey comes with a certain set of perks, like being able to send your partner to the dog guest house while many others are stuck in closer quarters.
The mogul and her longtime BF Stedman Graham are on her (likely massive) property in Santa Barbara, California, with the 69-year-old keeping a safe distance from the OWN founder  after traveling recently.
On Monday, Miz Winfrey joined Arianna Davis, Oprah Magazine's digital director, for an Instagram Live interview to give fans a peek into what her life has been like while self-isolating. As it turns out, the 66-year-old is particularly at risk for past medical reasons:
"He's at the guest house, because you all know I had pneumonia late last year…I had just gotten off of antibiotics last week, because I had a bronchial infection."
She also admitted that Mr. Graham wasn't taking precautions about travel as seriously as she had, hence the added measures they have taken:
"Stedman did not arrive from Chicago until Thursday, he had been speaking in St. Louis… he'd been on planes. So Stedman is like, 'What's the procedure for coming home?' The procedure is… you ain't coming and sleeping in my bed!"
Honestly, anything to protect Oprah!!
The A Wrinkle In Time star continued:
"Literally, he goes, 'I'm not?' And I go, 'Have you not been paying attention to the news? Social distancing does not mean you go and sleep in the same bed with the person! When you just got off American Airlines!'"
Luckily, neither of them have shown symptoms of the virus and are doing fine in their quarantine conditions:
"My friends say 'Oh, isn't Stedman upset?' He's really not. He's happy to keep me safe."
Aww!! Despite not having any company, Oprah said she's perfectly fine being alone:
"I'm never bored, because I always have myself. I never feel alone, have never felt alone, because I just love being with myself."
Ch-ch-check out the hilarious clip of Oprah paying her man a visit (below):
To all the couples out there, how are you handling things with your significant other? Sound OFF (below) in the comments and share!!
Related Posts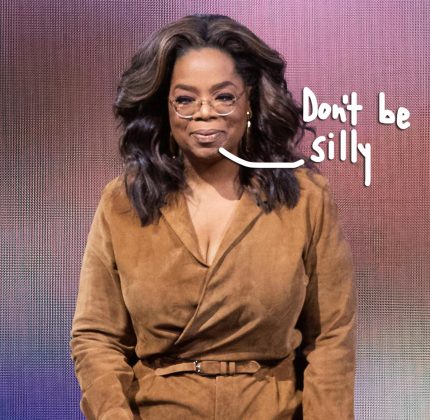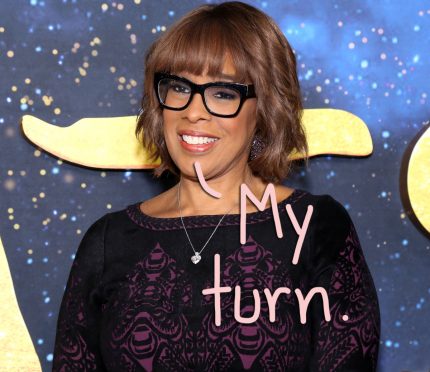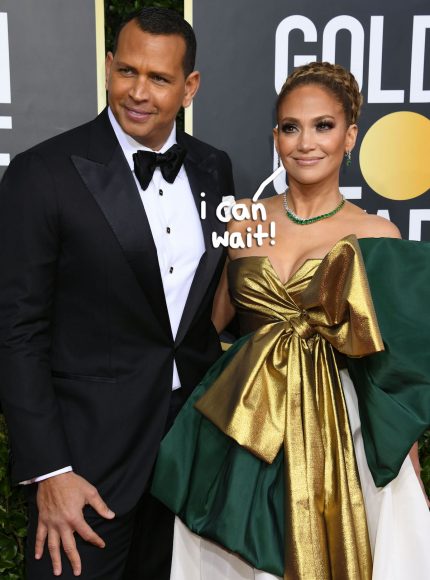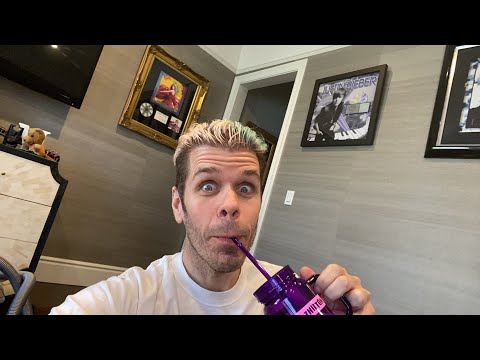 Source: Read Full Article