While you might be anxiously waiting for Meghan Markle and Prince Harry's adorable baby to arrive, you might not have realized that Prince George is out here killing it at kindergarten.
A parent from his school talked to Vanity Fair, saying that he's, unsurprisingly, super popular. His classmates have already abbreviated his name for easy reference.
"George is really happy at school, [and] his nickname is P.G.," the parent said. "He's very popular and has lots of friends, and there's very little fuss made about who he is."
P.G.!! So cute!! Please take a second to imagine an adorable little British child saying P.G. in an accent, asking for a play date or something. It's too good! This is definitely different than the nickname he reportedly gave himself, which is Archie. Super random, but hey, he's a kid, so it's chill.
Also! Kate and Will are super active at the school.
"Either William or Kate do drop off, and they are always very friendly. William particularly loves to have a chat with some of the other parents and he works out with some of the mums at the Harbour Club after drop off. He's very chatty and amiable."
Alright, yep. The idea of Prince William at the gym, workin' on his fitness, with other school moms as his witness, is officially the best thing ever.
FYI, Princess Charlotte will be joining George at Thomas's Battersea in the fall. Here's hoping she gets a nickname just as cute as his.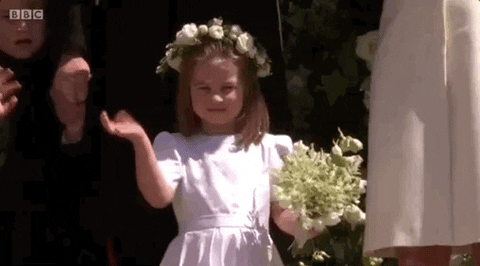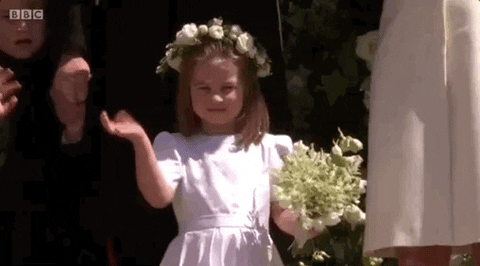 Source: Read Full Article