Nick Cannon seems to be having trouble keeping up with all his kids!
While on an episode of The Howard Stern Show on Monday, the Wild N Out host was asked to name all 12 of his kids on the spot. He attempted to list them all by their dates of birth, but ran into a problem when he left one of them out!
He started with his shared children with Mariah Carey — 11-year-old twins Moroccan and Monroe — and then moved on to his and Brittany Bell's youngsters Golden, 6, and Powerful, 2. He named twins Zion and Zillion, 1, whom he shares with Abby De La Rosa, as well as his and Alyssa Scott's late son Zen. He then got to his and Bre Tiesi's 9-month-old Legendary Love. And finally the youngest of all — 6-month-old Rise whom he shares with Brittany, as well.
Lots and lots of kiddos! But he was still a few short…
Host Howard Stern interrupted the TV host and told him he was "wrong" and was missing some, so the rapper quickly added on his other kid with Abby, 5-month-old Beautiful, and another with Alyssa, 3-month-old Halo. Whew! But again, he was still missing one! The Sirius XM broadcaster was quick to point out:
"You left out Onyx Ice Cole."
Oh no! He forgot about 6-month-old Onyx Ice Cole he shares with LaNisha Cole. Nick excused the mishap by adding:
"Ah, no! You know, I did. You threw me off because I was going in order!"
What order would he go in?? Does he have a special system for keeping up with them??
Howard joked "poor Onyx," while the All That star said missing the little girl's name would "create a problem" — according to him, he's "in trouble" with his baby mommas "every day!" Poor Onyx is right, though — imagine being the only child left out when your parent names all of their kids!
After the clip went viral online, LaNisha took to her Instagram Stories on Thursday to address the situation. In a lengthy write-up, the 41-year-old model began:
"It's not normal to have your life play out in front of an audience but this is the age we live in. That being said… no person's path is linear."
She continued to give some cryptic advice about moving forward:
"There's going to be blind curves, peaks, valleys, and sometimes we make wrong turns or run into dead ends. Simply correct course and get back on your forward moving path."
Finishing up her post, she said she's "got Onyx" and "it's not always easy" for moms:
"I pray every day for strength, guidance, and peace. Regardless of where I'm at on my path I know that God's got me. And I've got Onyx. To all the Moms out there.. take care of your heart with the same love and patience you have for your babies. It's not always easy but we were built for this."
Oof.
Such a powerful statement. She seems hurt, which is understandable…
What do U think about LaNisha's response, Perezcious readers? Are U surprised Nick forgot one of his kids? Sound OFF in the comments (below).
Related Posts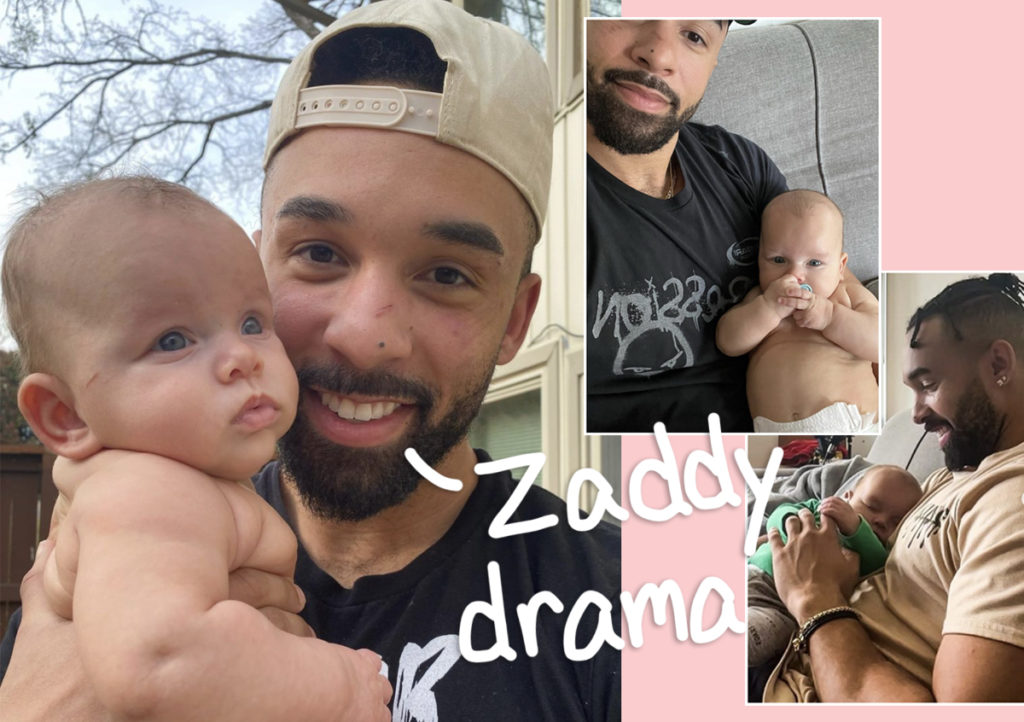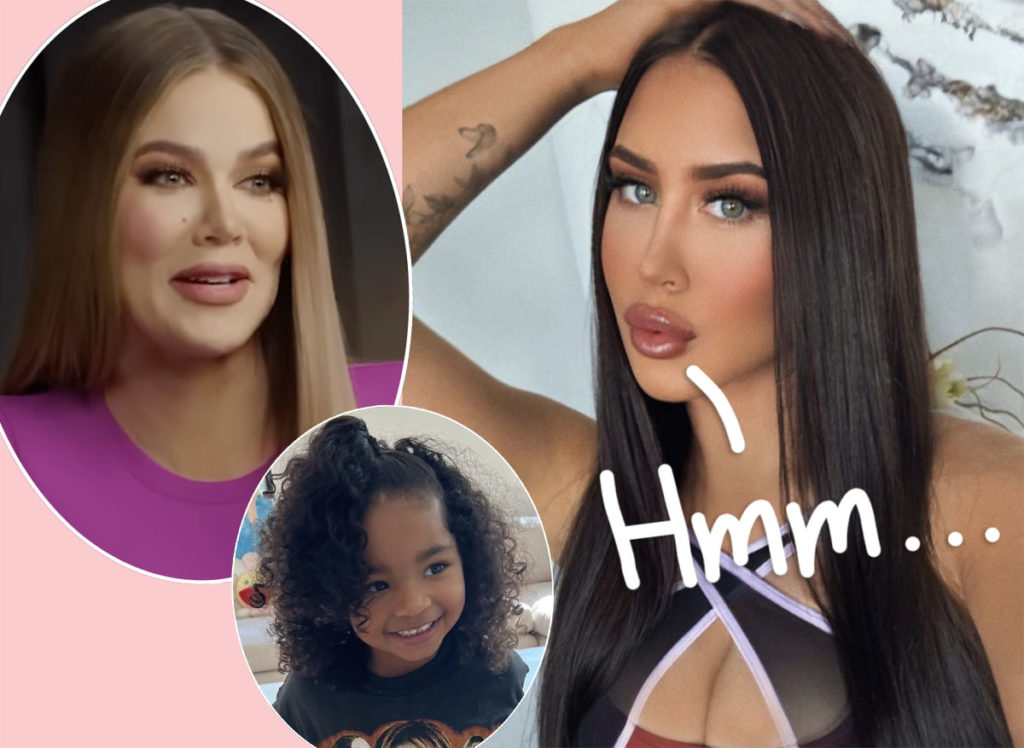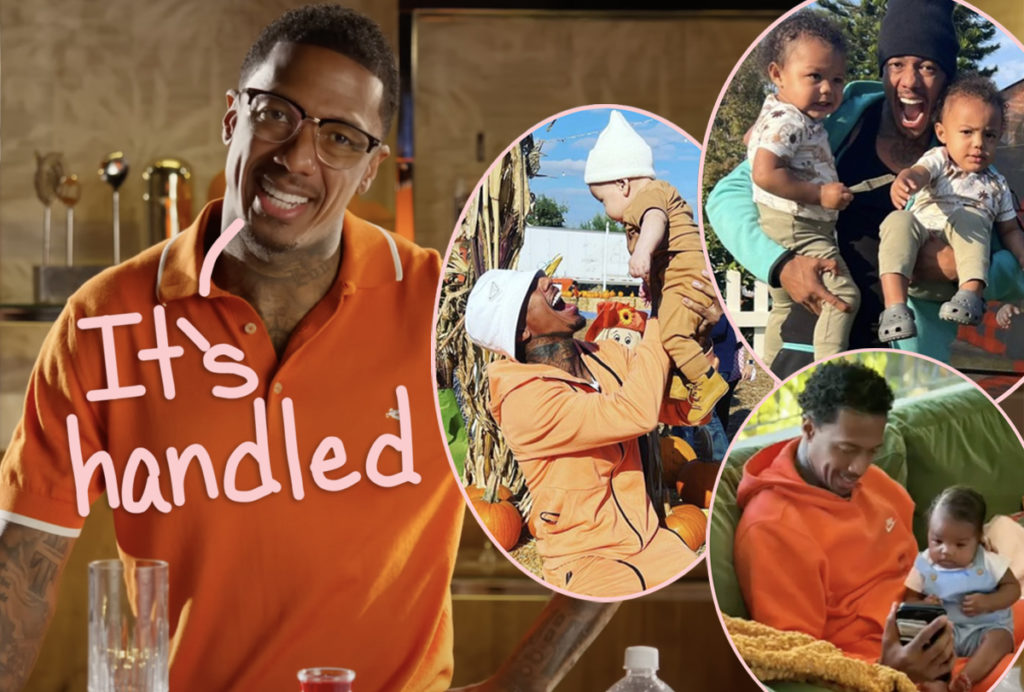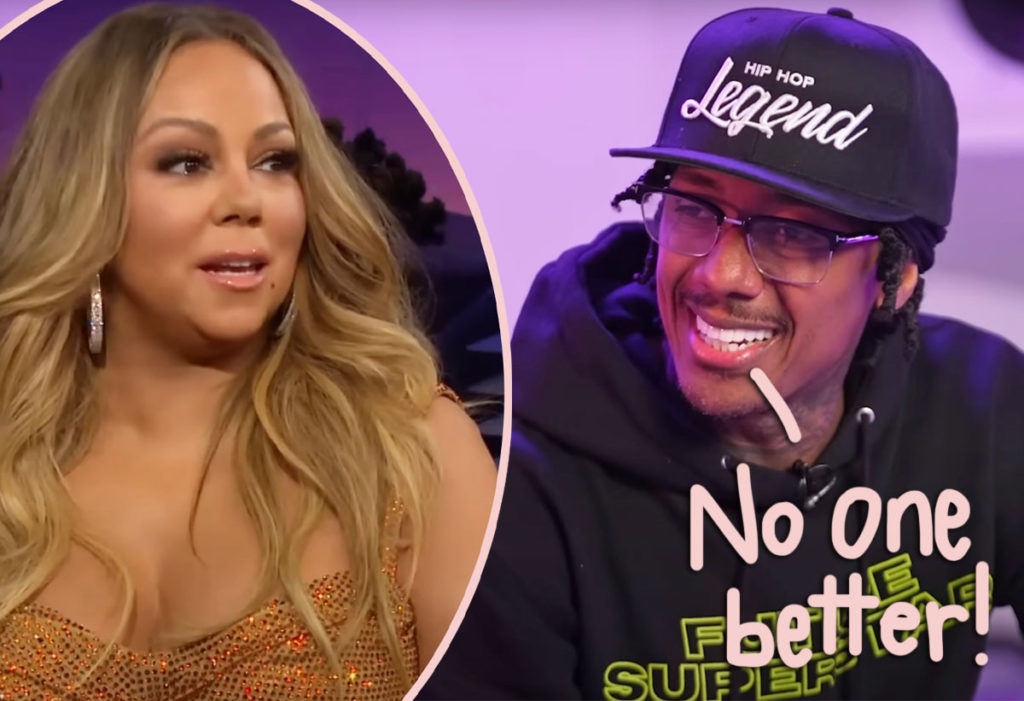 Source: Read Full Article