Happy Valentine's Day! Time to curl up with love story… or three…
But what are the most romantic movies of all time??
That's a BIG question.
Since the dawn of cinema, Hollywood (and the rest of the world) have been making movies specifically for those in love, or just in love with love.
We may not have found them all yet, but here's a sampling of the absolute most epic, endearing, eternal love stories ever captured on film:
Contents
Titanic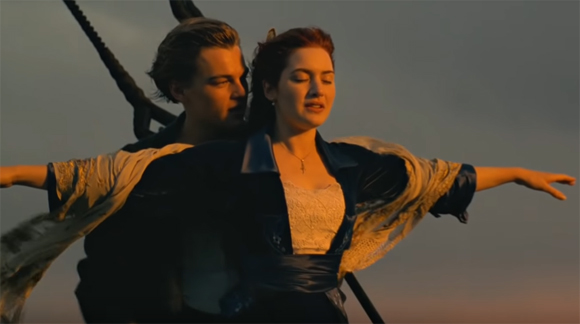 The story of one of the biggest maritime disasters of all time was humanized with remarkable grace by adding a love story that transcends history.
The Notebook
Two young people find a love so strong they can't be kept apart by time, circumstance, or intervention. And the way their story affects another couple proves it.
Atonement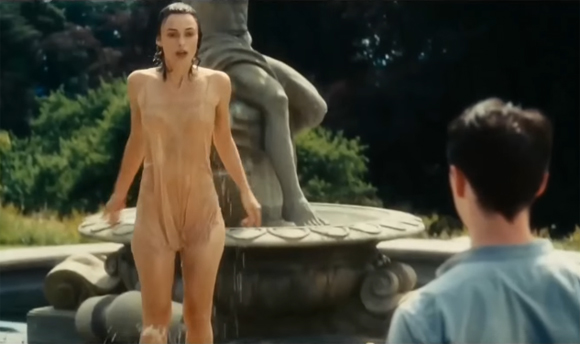 Star-crossed lovers fight to reunite after an accident of fate — and an unfortunately timed war — get in the way of their blossoming love.
The Princess Bride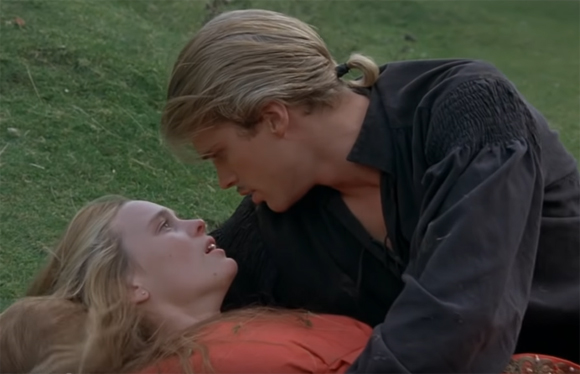 When you only skip to the best parts of a fairytale, you get swashbuckling action, sword duels, and one thing above all: "to blave." Sorry, we meant "true love."
A Very Long Engagement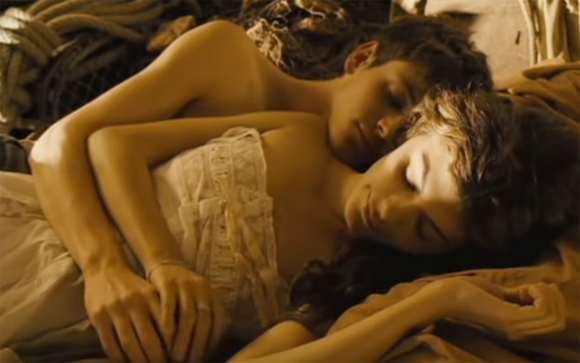 Two young lovers are meant to be together, no matter what the world — and the world war — throw at them in a lyrical love story for the ages.
Roman Holiday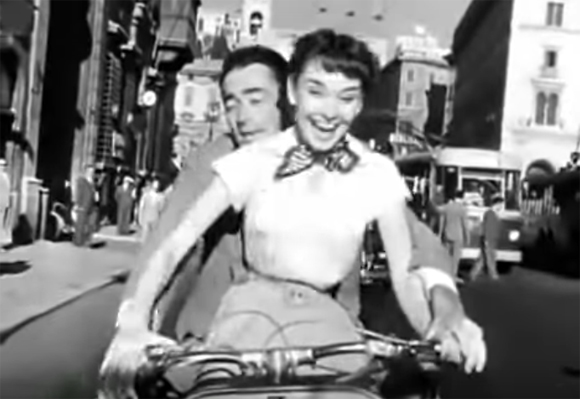 A modern day fairy tale (well, modern in 1953) finds a princess pretending to be a commoner for a day — and finding something more lasting than just freedom.
Call Me By Your Name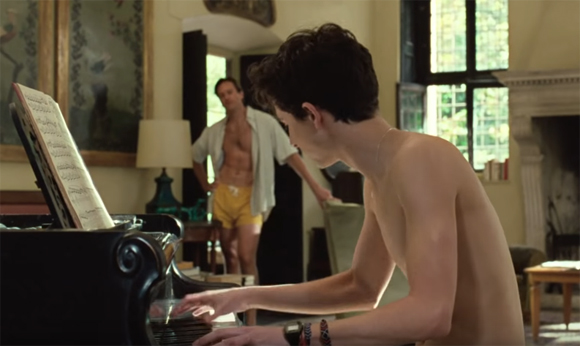 Every sight and sound of this lush masterpiece helps intoxicate viewers, returning them to the feeling of the first time they fell in love.
Beauty and the Beast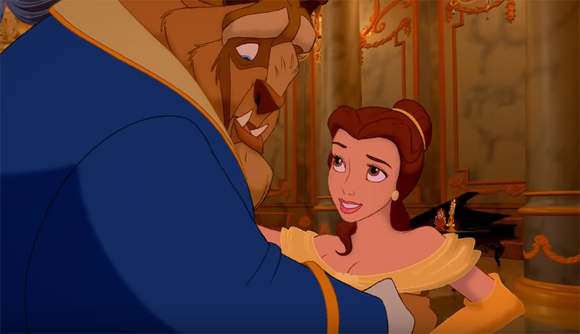 This retelling of one of the all-time classic odd couples had catchy songs and lush animation — but what got it an Oscar nomination for Best freakin' Picture was the perfect take on the timid first steps toward love.
Truly, Madly, Deeply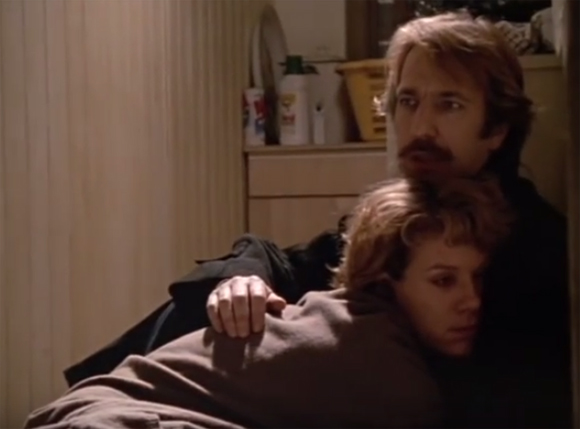 True love may be eternal, but sadly life isn't. When Nina's recently deceased boyfriend Jamie returns from the dead, the result is a sentimental, surprising, heartbreaking lesson of love and loss.
Serendipity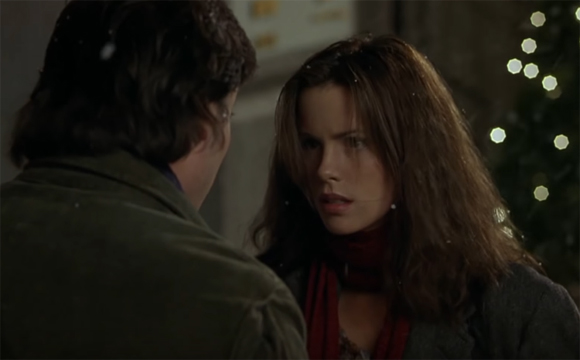 Is there such a thing as fate? Destiny? "The One"? Watching John Cusack and Kate Beckinsale get convinced, then unconvinced, then convinced again is pure cinematic joy.
Brokeback Mountain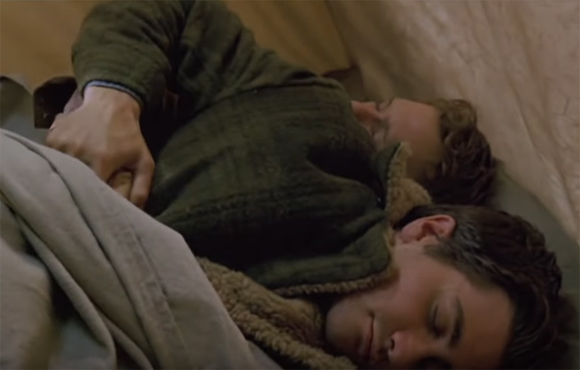 Ennis and Jack share a few stolen moments in a place which can't understand their love. Oh man, get us some tissues already…
Sense and Sensibility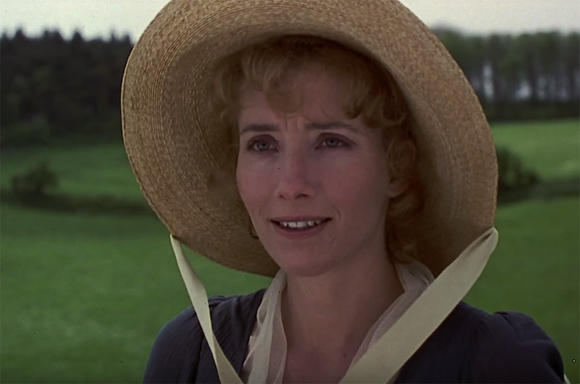 When their father dies, three unmarried sisters are not allowed to inherit his money. Because they're women.  Suddenly their searches for mates become a matter of survival — at the expense of passion. (Emma Thompson stars AND wrote the Oscar-winning screenplay!)
Eternal Sunshine of the Spotless Mind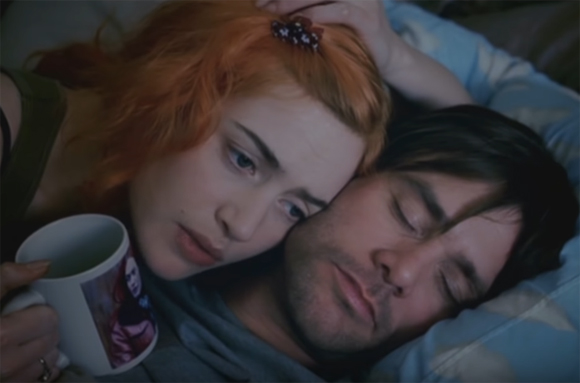 This exploration of how love finds a way to persist through time and memory is silly, strange, and surreal — and just may reinvigorate your belief in soul mates.
The English Patient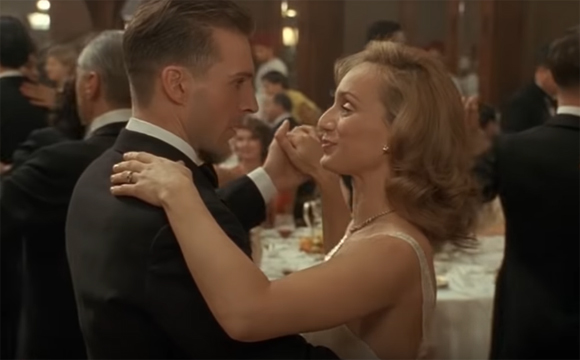 As one man's tragic romance is recounted, a new one blossoms for a young woman as both try to find beauty despite the horrors of war.
His Girl Friday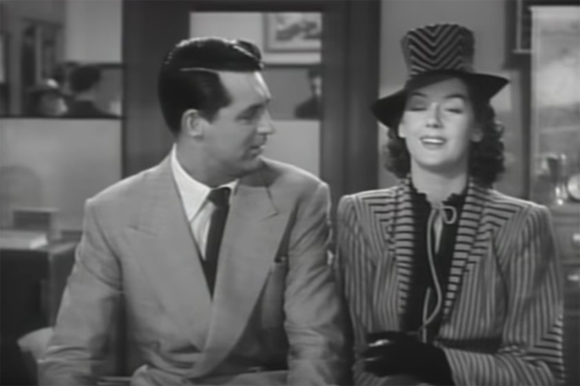 Perhaps the most perfect-for-one-another cinematic couple ever, Cary Grant and Rosalind Russell play exes you just NEED to get back together in the early rom com which inspired countless others.
Source: Read Full Article