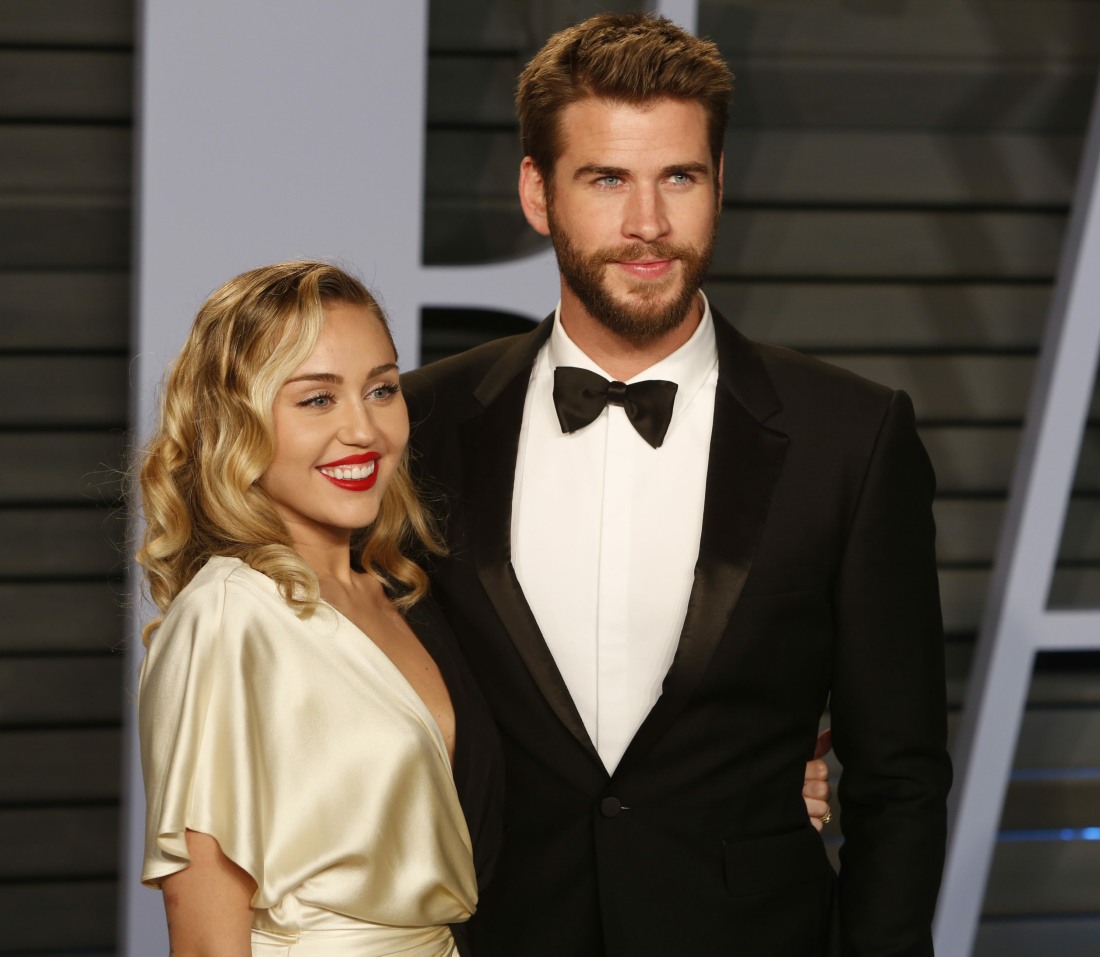 I feel like we've already heard random rumors for years about quiet engagements and secret weddings with regards to Miley Cyrus and Liam Hemsworth. They've been dealing with each other for a full decade, minus some breakups here and there. They've seemed pretty solid for the past few years though, so it would not surprise me if this story is true: reportedly, Miley and Liam got married over the weekend?
Miley Cyrus and Liam Hemsworth appear to have tied the knot on Sunday night. Photos and video posted to the Instagram story of the couple's surfer friend Conrad Jack Carr show Hemsworth, 28, and his brothers Chris and Luke doing a "shotski," with Mr. and Mrs. balloons in the background. Another photo shows Cyrus, 26, and Hemsworth — dressed in traditional white and a tux — in front of cake and cupcakes, with the singer's mom Tish in the frame.

Reps for both stars did not immediately reply to PEOPLE's request for comment, but it appeared Miley's sisters Noah and Brandi were also in attendance at the party, held at the couple's home in Franklin, Tennessee. On their Instagram Stories, the girls posed together with Carr — the Mrs. balloons floating in the background. Noah, 18, was super casual in a black turtleneck and knit cap, with Brandi, 31, wearing a shiny off-white top. Noah also posted a tearful photo with a broken heart emoji, suggesting their celebration was an emotional one.
[From People]
You can see the social media posts at People – it did look like a low-key wedding, but I don't understand why Miley and Liam haven't confirmed it, through their reps or through a tweet or something, anything. It's weird. Maybe it wasn't a full-on wedding? Maybe it was something like a commitment ceremony? I don't know. Congrats to them if it really happened.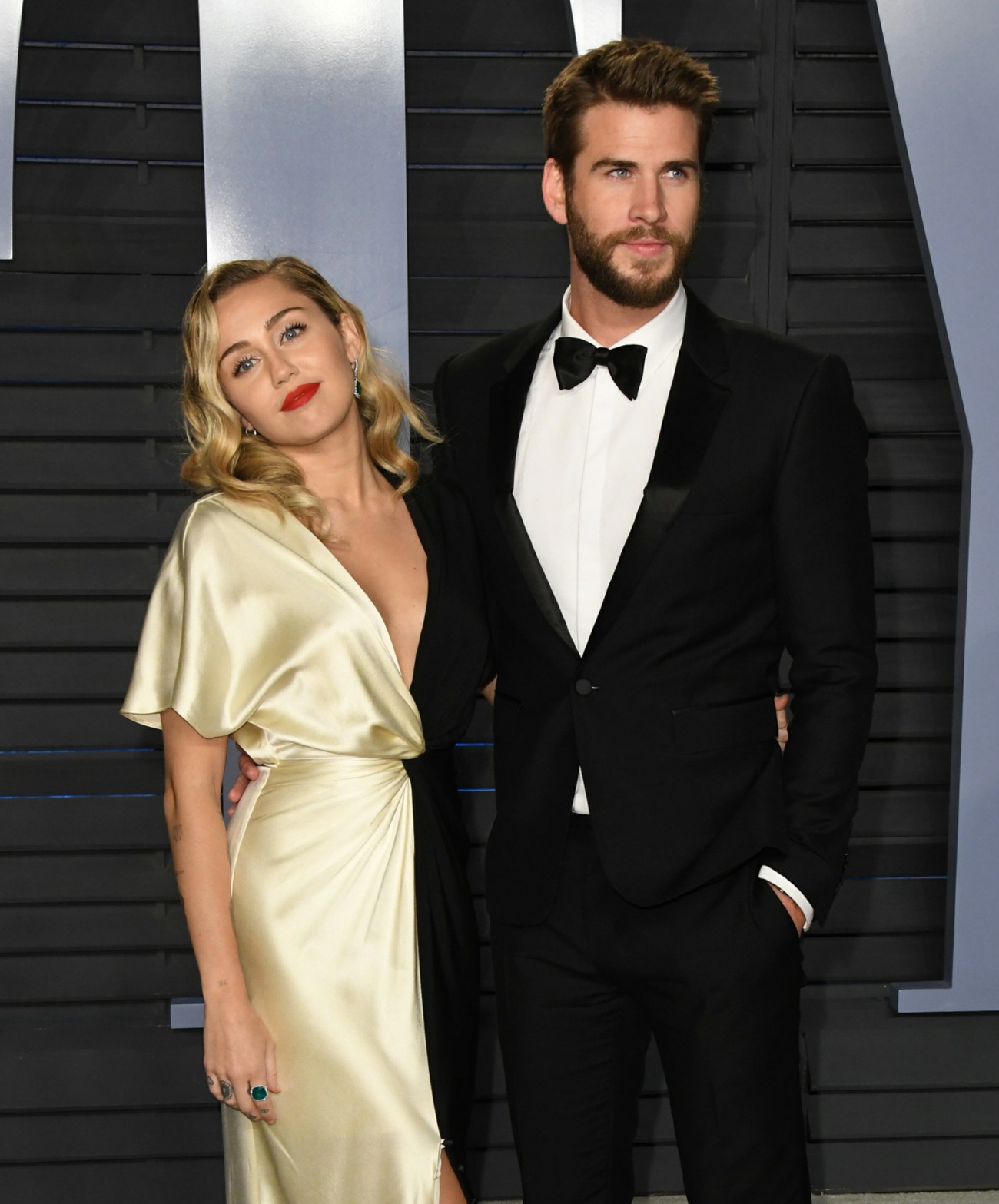 Photos courtesy of WENN.
Source: Read Full Article