To be a celebrity like Miley Cyrus is to hit the talk show circuit, blast old Lindsay Lohan music, and I guess spend $995 on Louis Vuitton AirPods too, because why not?
Miley just being Miley these days involves listening to music in a very ~A-list~ way: through designer buds by Louis Vuitton and Master & Dynamic that haven't even officially been released yet. Cool, cool.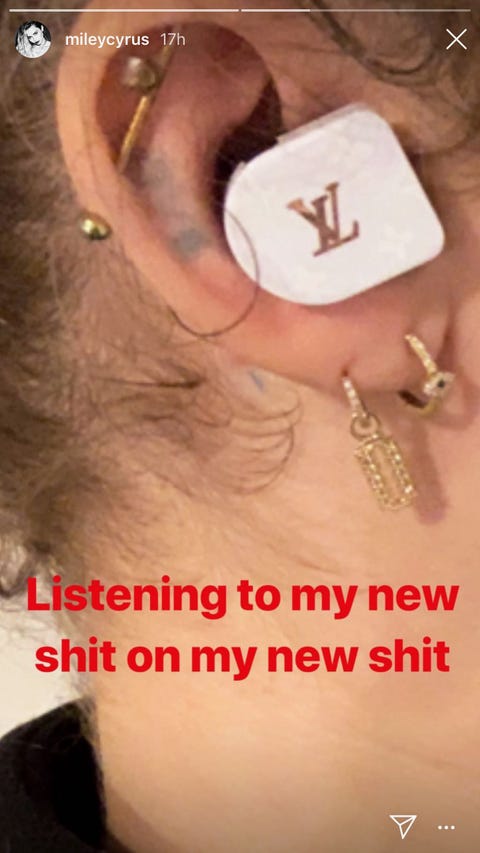 She posted a very close Instagram Story of herself listening to her new sh*t (meaning her new music) on her new sh*t, and that's the kind of energy we should collectively bring into 2019, please and thank you.
We're pretty sure Louis Vuitton probably sent them her way as an early album release gift, since you can't technically buy these fancy AirPods yet, but she's not the only one who got her hands on them. Travis Scott and Lil Uzi Vert have already been spotted out wearing the tech, so maybe they aren't so "new" after all.
Wouldn't it be funny if they were fakes? Like who would call Miley Cyrus out for that? She could fully pull a Yeezy if she wanted to. Just saying.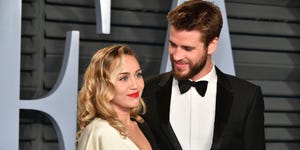 Source: Read Full Article