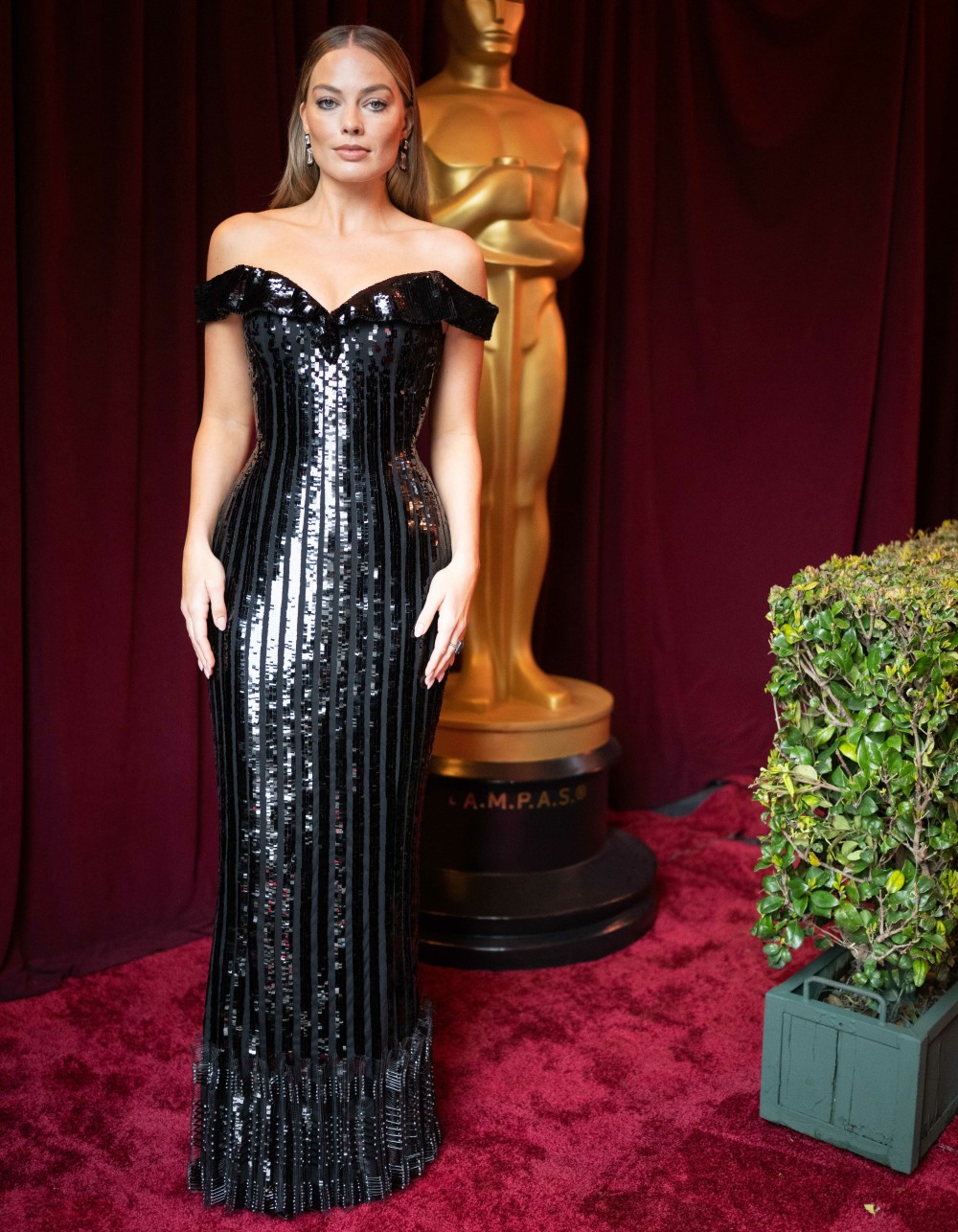 It's funny and ridiculous that the Oscar headlines about Margot Robbie are "Margot puts on a brave face after being snubbed for an Oscar nomination!" Literally, she's been trying to do everything possible to make people forget about how badly Babylon was received and how much money was lost. She's been successful too – I barely even thought about her connection to Babylon last night. Onwards and upwards, girl. Speaking of, it looks like Margot has finally left her Chanel contract in the dust. Margot + Chanel = one of the weirdest brand ambassadorships ever. I get why it made sense on paper, but the collab always fell flat. Last night, Margot wore Armani… and I'm not sure this is much better, honestly. She didn't even walk the carpet.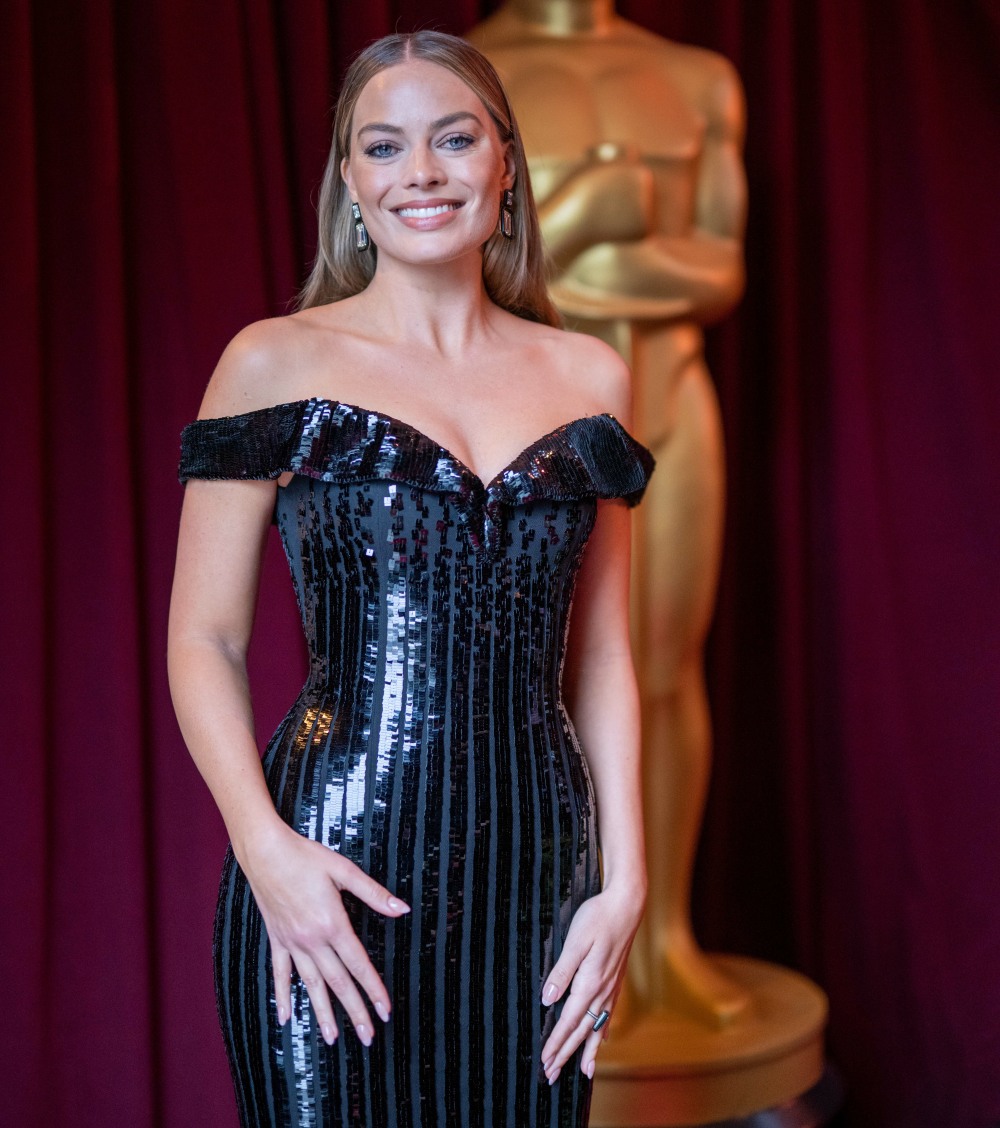 Now, Michelle Williams wore Chanel. And it was just as twee as you would expect. I thought Michelle had broken the spell of wispy, light dresses but she backslid on this one.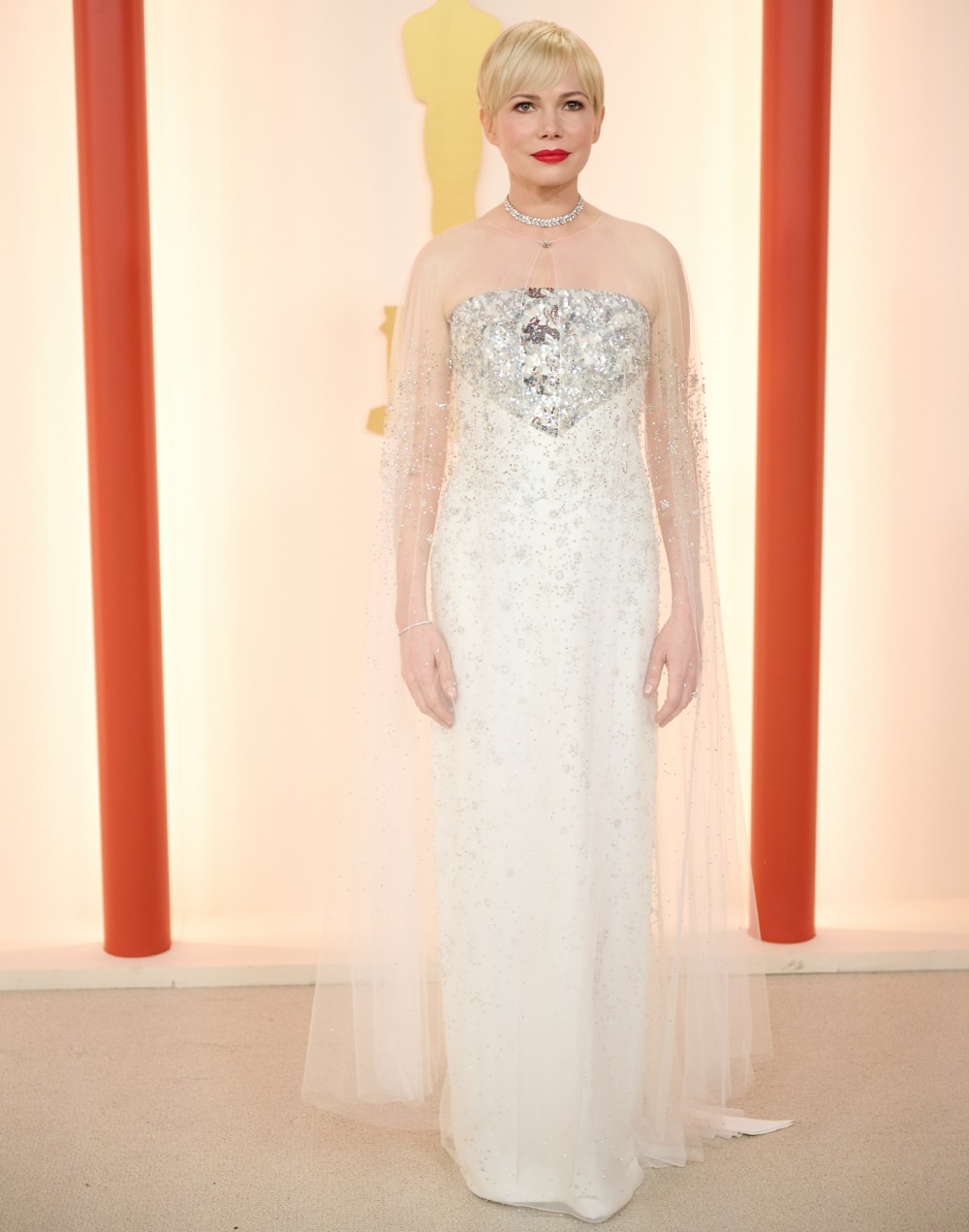 Vanessa Hudgens wore vintage Chanel. Do you think she laughed when her ex lost Best Actor? I'm petty – I would have laughed.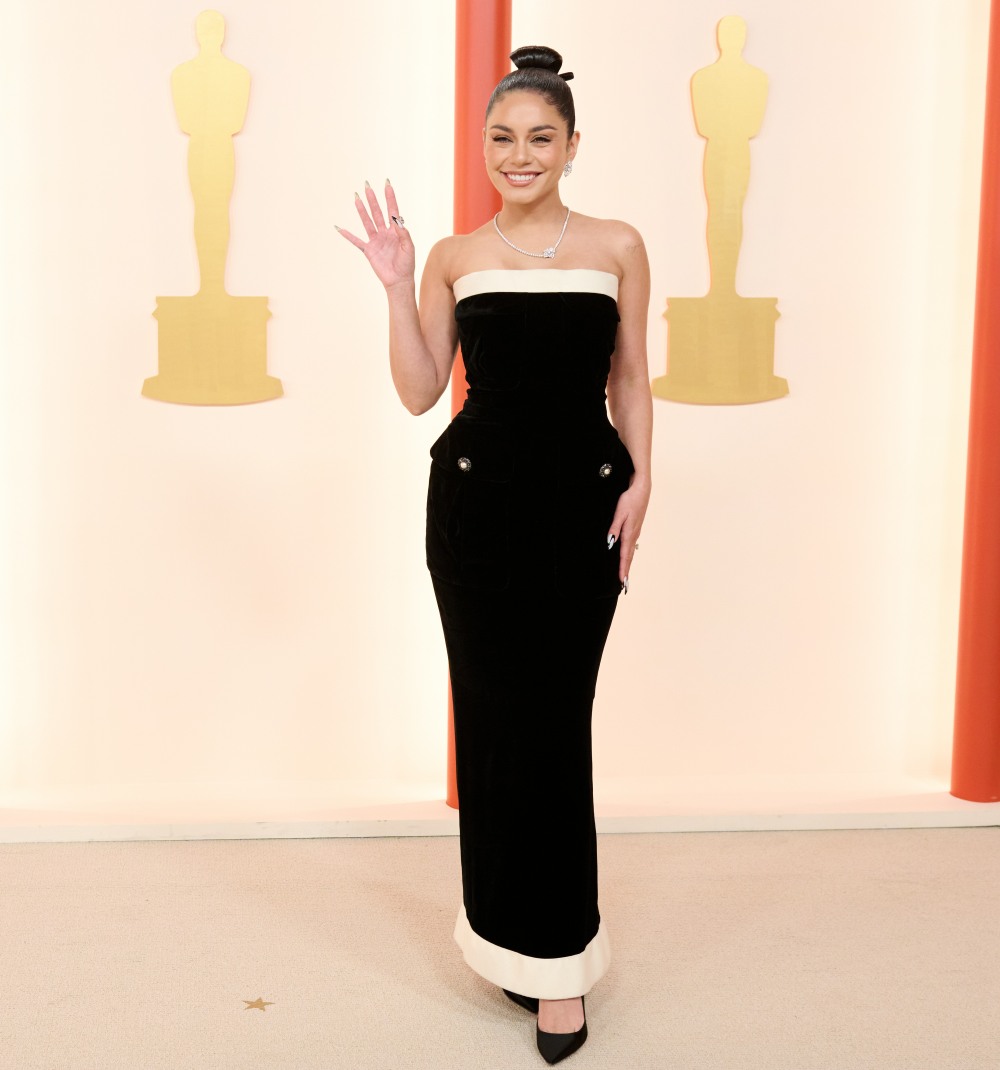 Photos courtesy of Getty, Avalon Red.
Source: Read Full Article