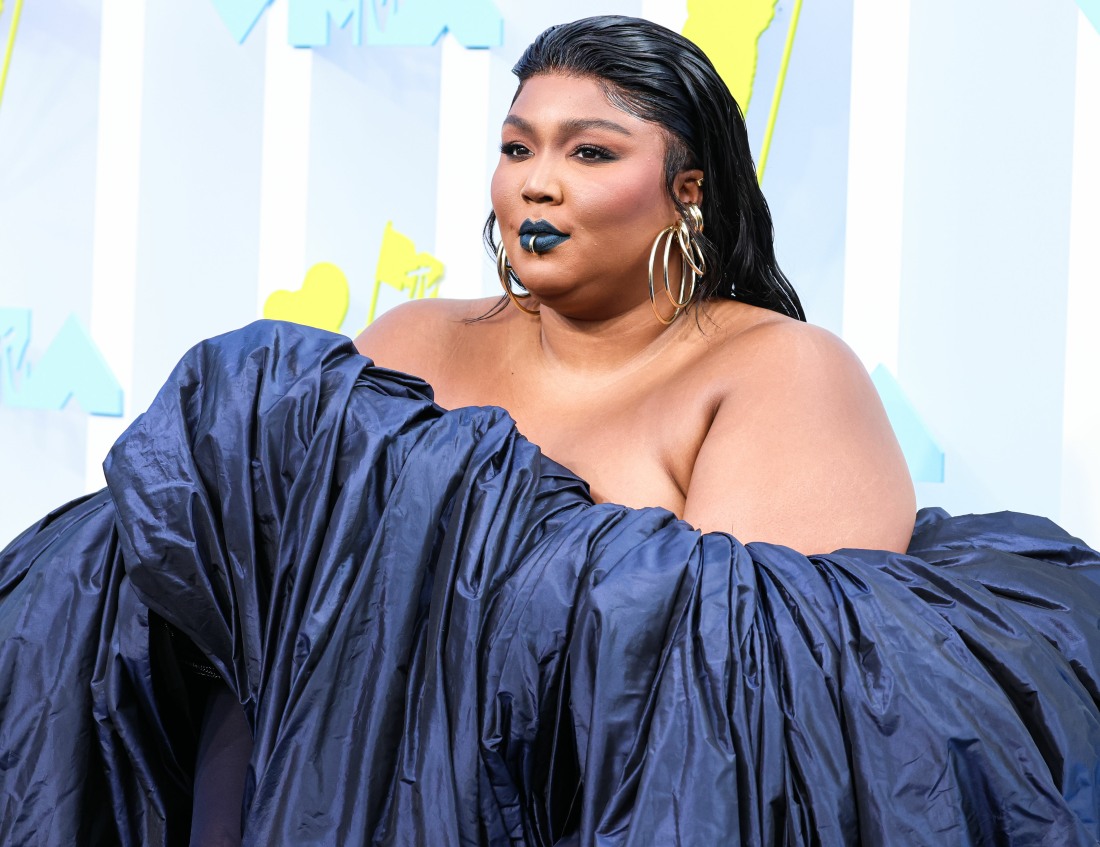 Lizzo is facing a big lawsuit and some very serious accusations. The lawsuit? Hostile work environment and what amounts to sexual harassment and discrimination. Lizzo is being sued by three dancers from her most recent tour and they describe an extremely toxic work environment. This is soooo bad.
Three of Lizzo's former dancers have accused the singer of sexual harassment and creating a hostile work environment in a lawsuit filed Tuesday. They also allege that she pressured one of them to touch a nude performer at an Amsterdam club and subjected the group to an "excruciating" audition after leveling false accusations that they were drinking on the job.

The dancers accused Lizzo — a performer known for embracing body positivity and celebrating her physique — of calling attention to one dancer's weight gain and later berating, then firing, that dancer after she recorded a meeting because of a health condition.

The suit, filed in Los Angeles Superior Court and provided to NBC News by the plaintiffs' law firm, also accuses the captain of Lizzo's dance team of proselytizing to other performers and deriding those who had premarital sex while sharing lewd sexual fantasies, simulating oral sex and publicly discussing the virginity of one of the plaintiffs.

The suit does not say if Lizzo knew about the allegations linked to the dance captain, Shirlene Quigley, but the plaintiffs believed the singer was aware of their complaints about her, according to their lawyer, Ron Zambrano.

The suit names Lizzo, whose real name is Melissa Viviane Jefferson, her production company and Quigley as defendants. In addition to accusations of a hostile work environment and sexual harassment, the suit brings claims for religious and racial harassment, false imprisonment, interference with prospective economic advantage and other allegations. Not every claim was brought against each defendant.

"The stunning nature of how Lizzo and her management team treated their performers seems to go against everything Lizzo stands for publicly, while privately she weight-shames her dancers and demeans them in ways that are not only illegal but absolutely demoralizing," Zambrano said in a statement.
[From NBC News]
You can read more at NBC News – the stuff from Amsterdam is pretty bad, but what strikes me more than anything is that Lizzo had really selective boundaries with her employees/subordinates – in certain circumstances, she would treat dancers like they were all BFFs, but in other situations, she would lord her employer status over those same people and threaten them constantly. Anyway, this sounds like a pretty open-and-shut case of a hostile work environment.
That dance captain, Shirlene Quigley, responded to the suit by… prosthelytizing on her social media. Imagine that sh-t at work. I would have been out of there so fast, good lord. Additionally, filmmaker Sophia Nahli Allison shared her damning story about trying to do a tour-documentary with Lizzo and leaving after a few weeks because Lizzo was "arrogant, self-centered and unkind" and how the environment was toxic AF.
"I just wanted to get on here really quick and say God is so, so good!" pic.twitter.com/c8CuFf0LdF
— Pop Crave (@PopCrave) August 2, 2023
— Sophia Nahli Allison (@SophiaNAllison) August 1, 2023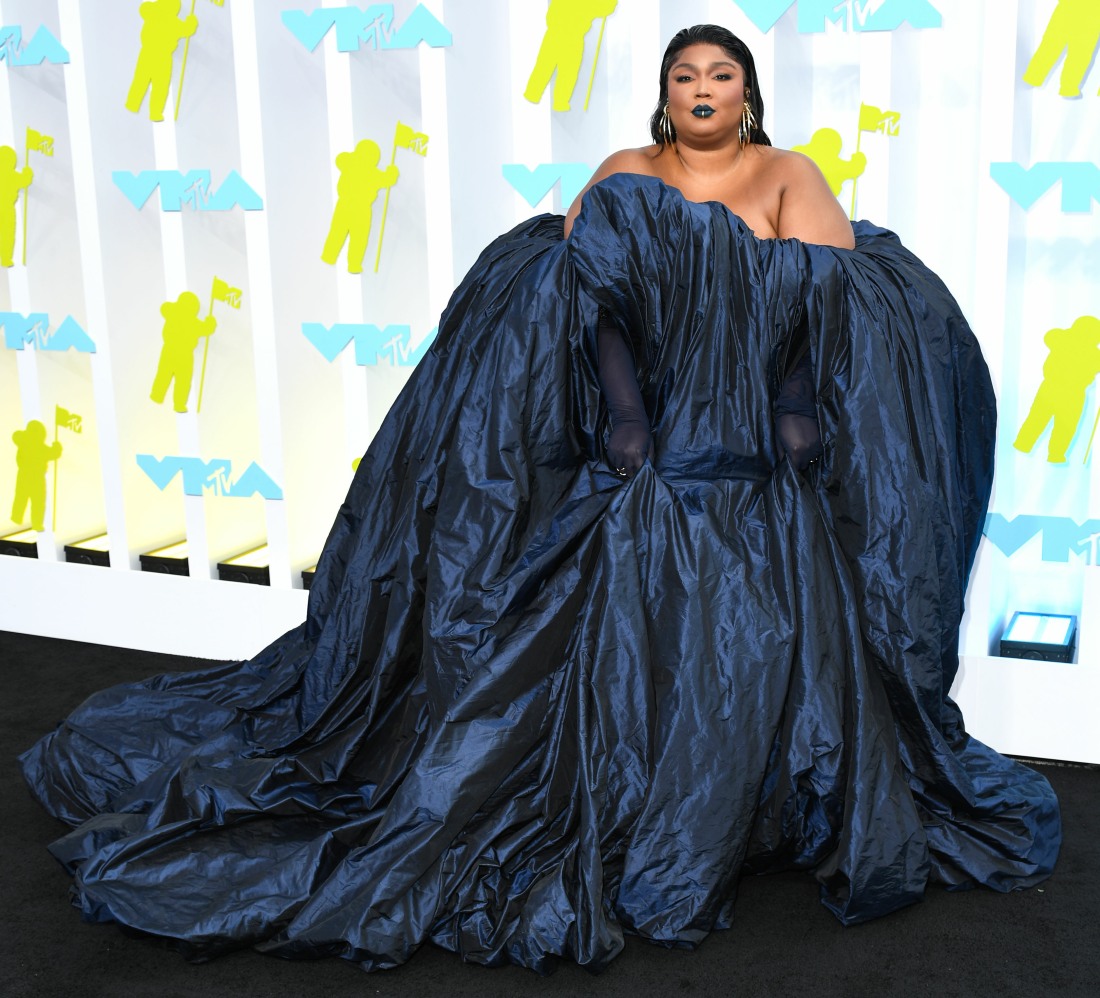 Photos courtesy of Avalon Red.
Source: Read Full Article