When it rains, it pours. That's what Lizzo is finding out right now, at least.
The Truth Hurts singer is at the center of a shocking lawsuit in which three former dancers have accused her of sexual harassment, fostering a hostile work environment, and more. But that's not the only problem the 35-year-old is facing. The dancers speaking out has only led to more and more coming forward with their own claims about the pop star. Now, according to a new report, she's potentially on the hook for up to SIX MORE allegations of inappropriate sexual behavior!!
Ron Zambrano is the lawyer who filed that suit against the Minneapolis-based singer. As we've been reporting, the plaintiffs named in that suit against Lizzo are ex-dancers Arianna Davis, Crystal Williams, and Noelle Rodriguez. But according to a new report, Zambrano says there are even more allegations out there that his firm is evaluating.
WHOA!!
Per Page Six, Zambrano claims his firm is " reviewing and vetting new complaints" from SIX more people who have "similar stories" about Lizzo. According to the attorney, his team is speaking with other dancers who were on her Amazon streaming show Watch Out For The Big Grrrls. They are interviewing past show cast members and others who have worked closely with the dance troupe.
The attorney gave that news outlet a brief statement about the investigation, saying:
" have bravely spoken out and shared their experiences, opening the door for others to feel empowered to do the same."
Zambrano refused to offer specifics regarding the exact nature of any new claims people are making against Lizzo. But he did ominously say some are "of a sexually charged environment," while others involve an alleged "failure to pay employees."
No new lawsuits have been filed yet by Zambrano's team. However, the lawyer said his staff is working diligently to figure out if there are allegations with merit to take to court:
"Some of the claims we are reviewing may be actionable, but it is too soon to say."
Wow…
Obviously, there are still a million unknowns here. Without specific info about what these allegations might be — and without knowing whether legal action will be taken to address them — it's all a waiting game. Still, the idea that another half-dozen people have come forward against the Good As Hell singer is just… oof.
As Perezcious readers will recall, Lizzo wrote a lengthy Instagram response last week to the previously-filed claims. She said those allegations were "sensationalized." She not only denied them but slammed what they've done to her reputation:
"My work ethic, morals and respectfulness have been questioned. My character has been criticized. Usually I choose not to respond to false allegations but these are as unbelievable as they sound and too outrageous to not be addressed. … I am hurt but I will not let the good work I've done in the world be overshadowed by this. I want to thank everyone who has reached out in support to lift me up during this difficult time."
We wonder what she'll have to say about these potentially forthcoming allegations… Because this is very much a she said, they said situation!
And we wonder what YOU have to say about it, as well! Reactions, Perezcious readers?! Let us know in the comments!
Related Posts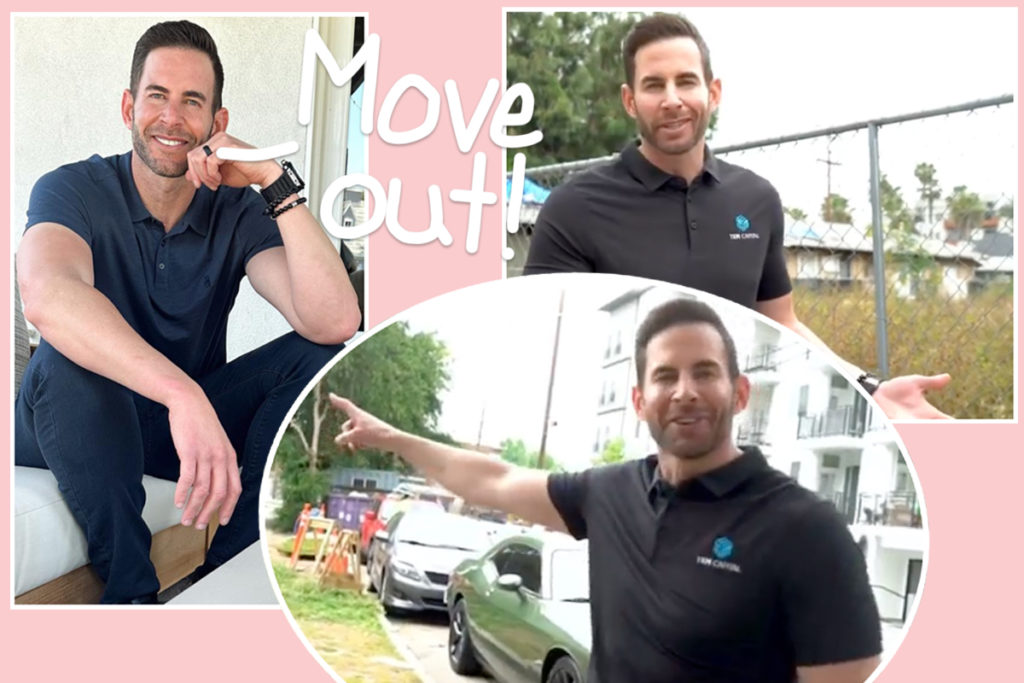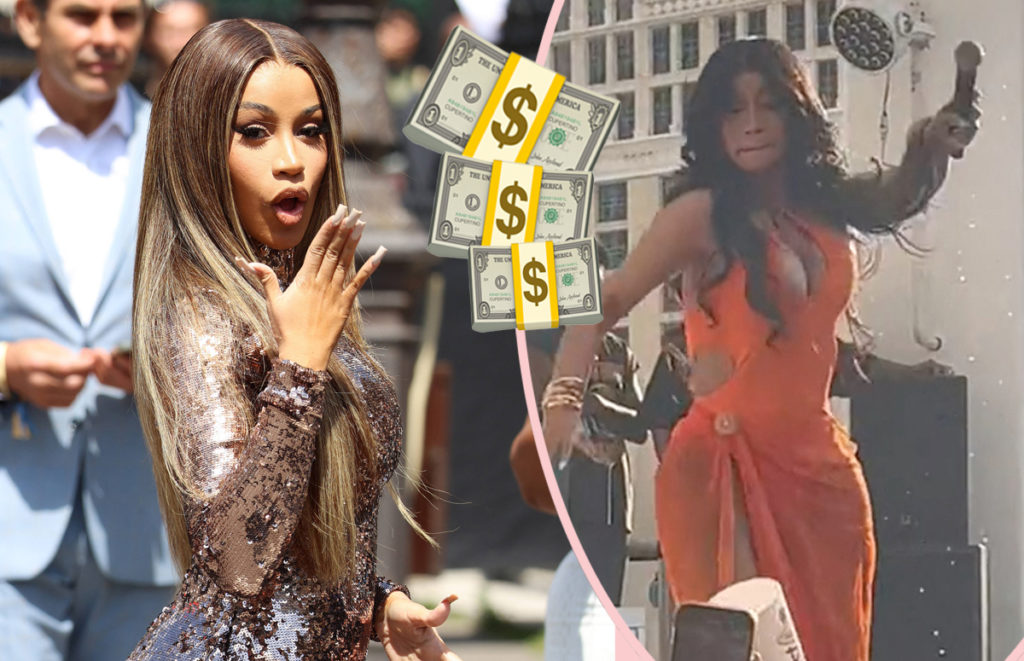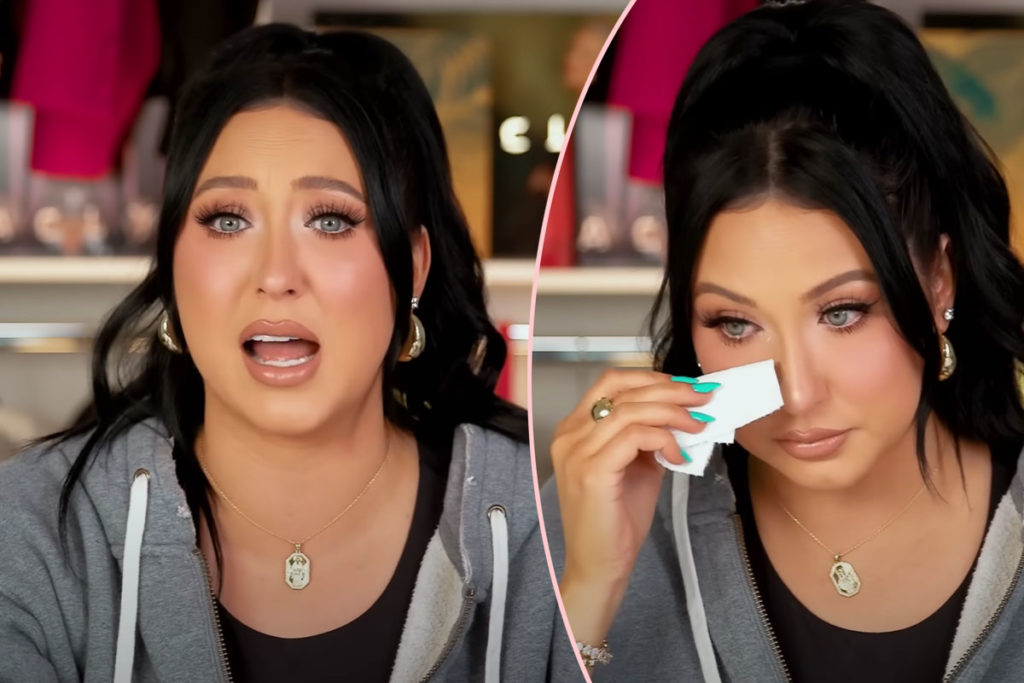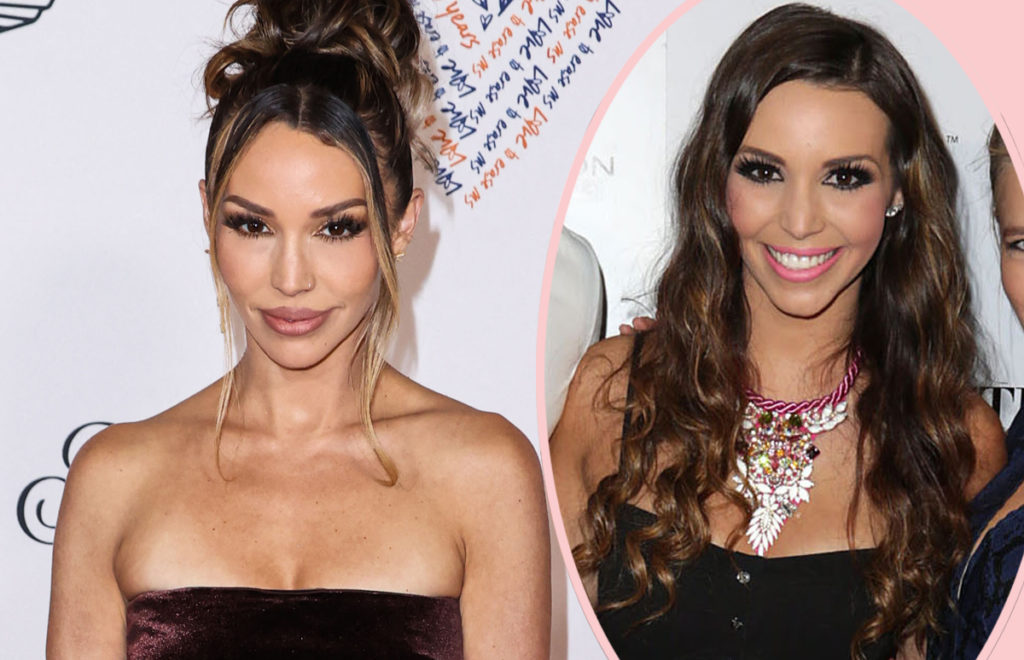 Source: Read Full Article