Lindsay Lohan is ditching Greece for Australia!
Over the weekend on Instagram, the Mean Girls actress shared a video where she confirms she is joining The Masked Singer Australia as a judge!
While tagging the program's IG account, the 33-year-old said in the clip:
"G'Day mates. I'm here in Australia."
https://www.instagram.com/p/B0KzbUahOjC/
Additionally, the singing competition series shared a photo of the starlet on their page, with the following quote:
"I feel honored to sit on the panel and be part of such an amazing show. Each week will be so exciting to watch who performs and try to guess who's behind the masks."
https://www.instagram.com/p/B0Aik7dnHYS/
The former child star will be joined by radio host Jackie O, pop sensation Dannii Minogue, comedian David Hughes, and television presenter Osher Günsberg.
Similar to the U.S. version, The Masked Singer Australia will feature 12 celebrities singing and dancing in head-to-toe costumes which will cover up their identities.
Although the contestants get to use their real voices while singing, their voices will be distorted during pre-taped interview segments.
At the end of each episode, the losing celeb's identity will be revealed.
As we wrote in June, Page Six purported a Lohan rep confirmed "she is not doing another season" of her MTV reality show Lindsay Lohan's Beach Club — as the Mykonos location reportedly closed down.
Additionally, an insider close to the production reportedly shared:
"There was a renewal idea that producers hoped would perk it up for a second season. It would be turned into a show about Lindsay and Dina and Ali, that wasn't going to happen."
Apparently, the confidant reportedly said the show didn't have "enough drama," adding:
"They wanted 'breakdowns.' That's not where is at with her life anymore. Their personal business doesn't need to be aired on television; it's already in the papers anyway.'"
After the article was published, Lohan clapped back in a since-deleted IG post — writing:
"I prefer my real life to be working with children and being with my family. The club is moving to other locations in the world, but not just the club, as I've stated on @wendyshow — so chill out Page Six."
However, Alex Giannisopoulos — owner of luxury concierge service Legends Mykonos — told People that same month Lohan sold the property, divulging:
"There weren't any issues with the club… It was a fun place but Lindsay just decided to cash in. It was just purchased by Blue Marlin Ibiza group for $8 million. She bought it for $1 million only two years ago, so it was a smart play."
Fast forward to now, it appears Lindsay Lohan's Beach Club will not be renewed for a second season.
Good thing LiLo has a new gig!
Related Posts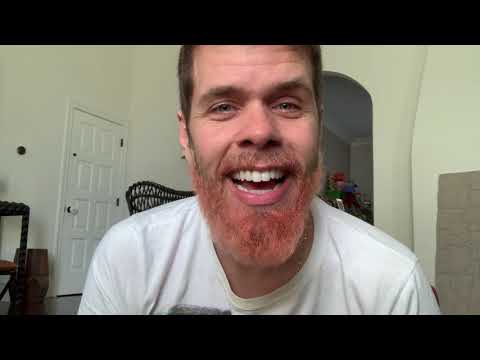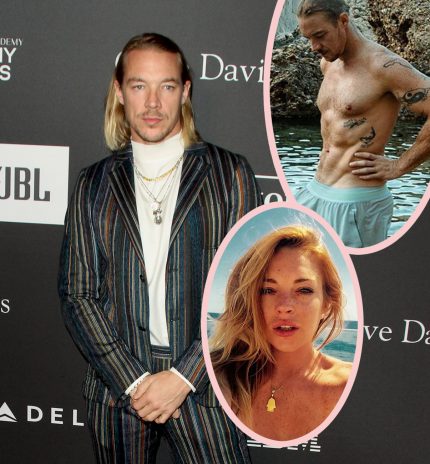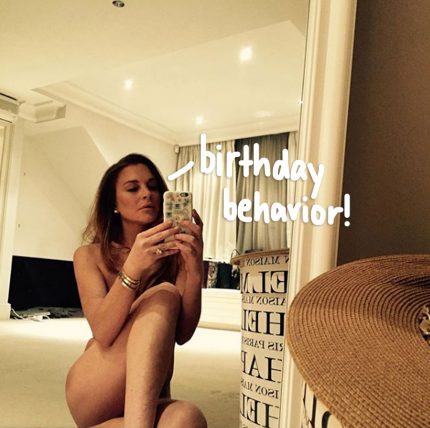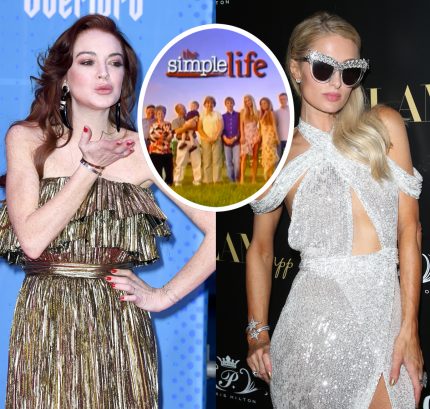 Source: Read Full Article