Despite watching his ex-wife move on with TWO different lovers in as many months since their split, Liam Hemsworth reportedly isn't holding a grudge against Miley Cyrus.
According to sources who spoke to the folks at Us Weekly, the 29-year-old Australian movie star isn't harping on the demise of their relationship; instead he's adopted a mature and selfless mindset about it all!
Per the source, "he wants what's best for her — even if it's not him."
We gotta say, we're a little surprised to hear the hunky actor still feels this way after Miley's #HotGirlSummer and #HotGirlFall antics.
Less than two months ago, the Slide Away songstress announced she was leaving Liam after less than a year of marriage. The next day we were seeing her make out with new girlfriend Kaitlynn Carter. A month later, their fling was over and Cyrus was moving on again to her next prospect in Cody Simpson.
Whether or not you believe the source, Hemsworth is certainly putting on a good face right now.
In fact, unlike the Hannah Montana alum, he's been much more low-key as he navigates his newly single life!
However, if you feel like you might have a shot with the Killerman star, better act fast! A different source told Us Weekly he's already considering getting back out there and dating again. They dished:
"He hasn't been dating anyone. But he's open to meeting people."
That's the spirit, Liam!
Meanwhile, things are still going well between Miley and her new Aussie!
As we wrote earlier this week, Mileybird's new boyfriend (yep, they're already BF/GF official!) went above and beyond to make his lady feel adored after she was hospitalized for a case of tonsillitis on Tuesday.
Thanks to the multiple clips shared by Miley on her Instagram Story, we know Cody arrived with roses in hand and a guitar, too, so he could sing a song he wrote for her. Ah-dorable!!
On Thursday, the singer-songwriter told his followers on IG that his girl was finally doing well enough to be released from the hospital.
Alongside the photo (below), he wrote, "my sick girl finally free."
And the pair celebrated Miley's return home in another shot posted to her IG story, too. See (below):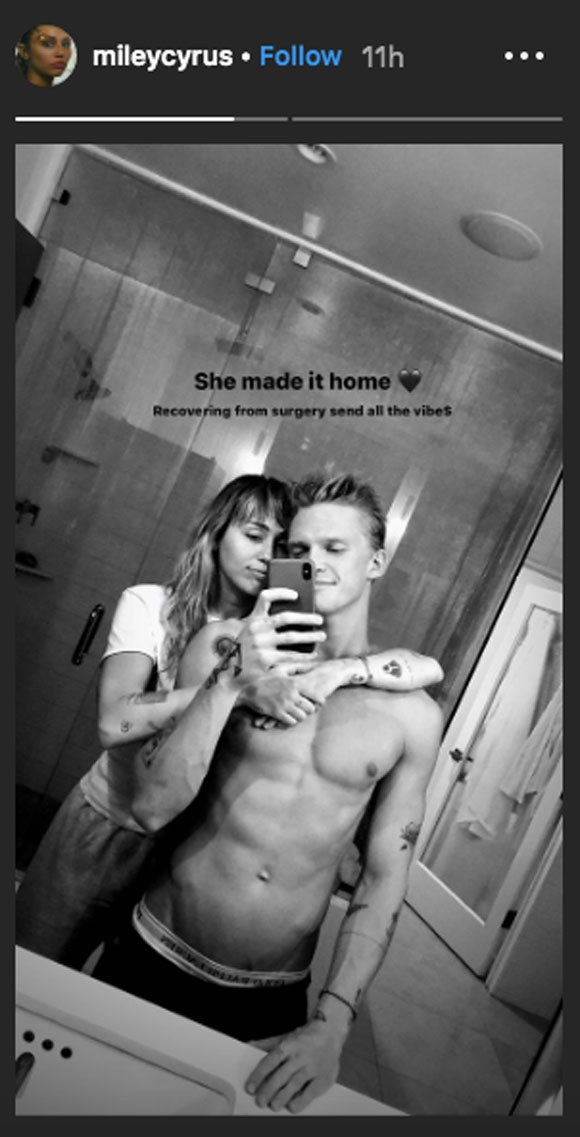 Home and loading up on vitamin C, we see…
Speaking to Entertainment Tonight about the new couple's dynamic, an insider revealed:
"Cody and Miley are in the same social circle and both have firsthand knowledge of what it's like constantly being in the public eye. He is safe to her because they have been friends for years and she feels no pressure at all."
Here's to hoping these two can continue to have fun with each other! Oh, and that a new bae arrives for Liam soon, too!
Related Posts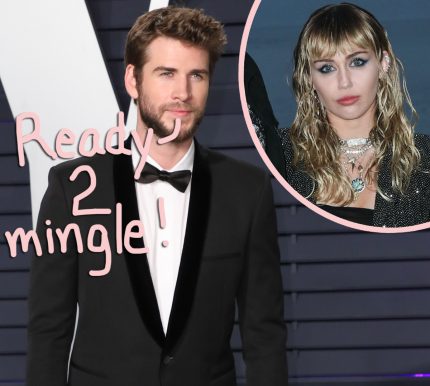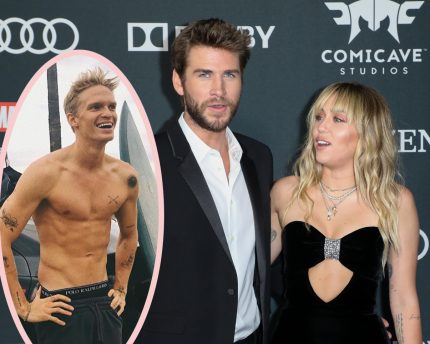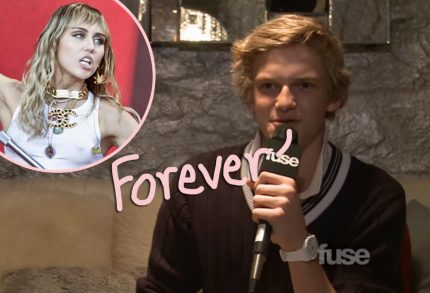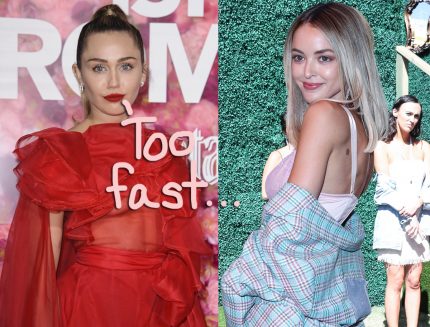 Source: Read Full Article