Here we go… things are really starting to heat up in New York City!
Liam Hemsworth and Maddison Brown have been spotted out and about in the big, bustling city again — only this time, they opted to share a little bit of absolutely adorable PDA — and we can't get enough of it!!!
As we've been reporting, the pair was initially spotted for the first time in New York City on Thursday afternoon walking through the Village. And that's just fine, but by Friday night, the pair had graduated on to dinner dates and some very cute kisses outside! People has the pics — you can see them HERE —  that show the 29-year-old Australian actor and his 22-year-old model date getting very cozy and showing off a little PDA in the process. My, these two have grown so comfortable with each other, and so quickly, too!
Of course, as we've noted previously in our reporting, this hookup was apparently a long time in coming for the likes of Miz Brown, who put out into the universe the energy months ago that she wanted to get with Liam. Now, they're together, and very publicly displaying their early infatuation with each other. We'll see if withstands the test of time, or whatever, but for now, it's clear these two lovebirds just want to be with each other!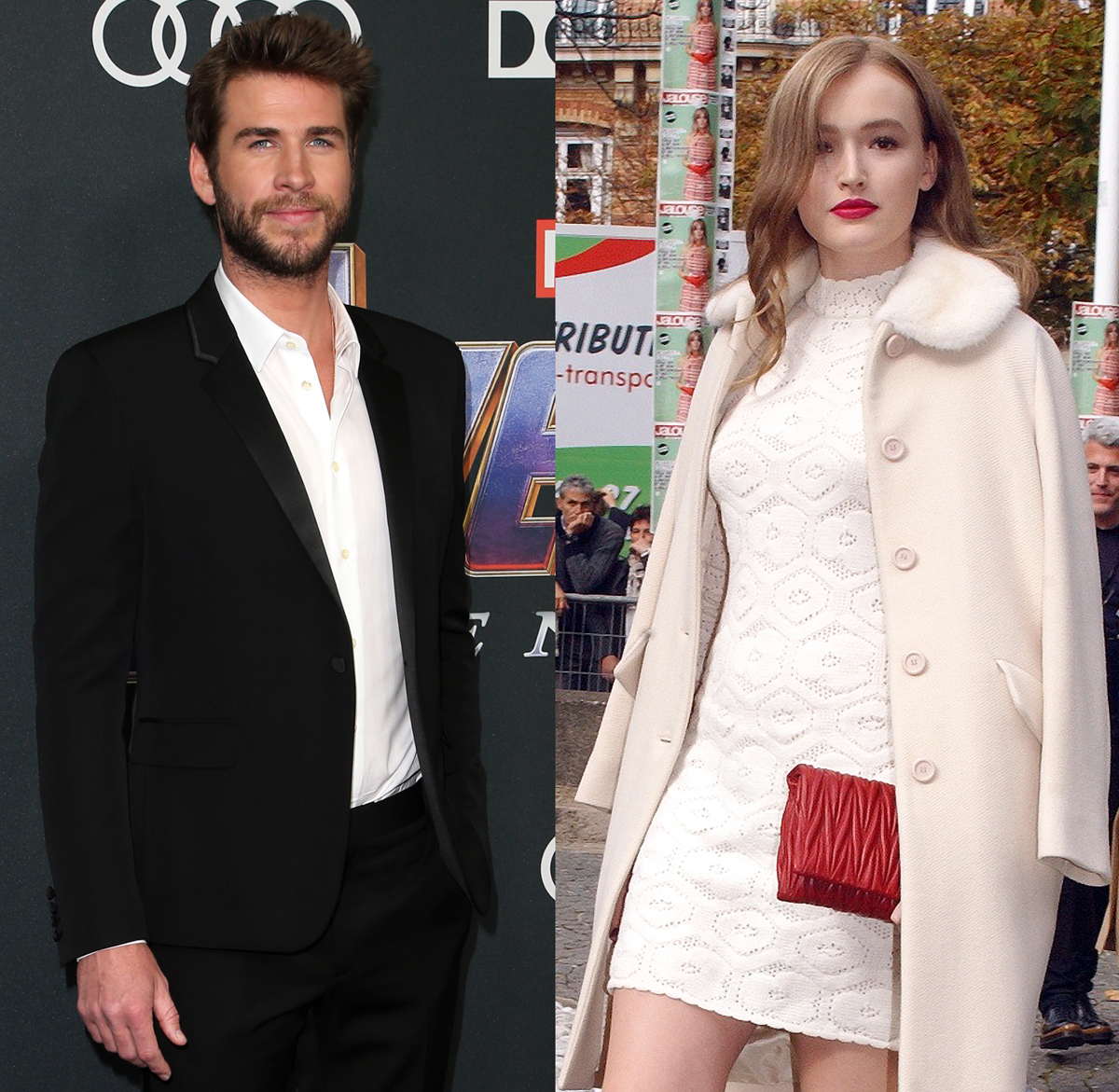 In many ways, this relationship is a stark contrast to what Liam experienced over the years with his former longtime love, Miley Cyrus. The former Hannah Montana star was anything but shy and reserved — and still isn't to this day, considering how much public flaunting she's been doing with her new man, pop star Cody Simpson.
Liam is smart enough to know this isn't a competition (duh). But he's also smart enough to know how he'd look with a beautiful girl on his arm again, this after the former Disney Channel star has accumulated boyfriends (and girlfriends!) left and right stage, seemingly almost without trying, over the past several months since the ex-couple's split. Gotta play the chess match here, dude!
Anyways, what do U think of Liam's new squeeze, y'all?! Still plenty of time to see if Maddison turns into something serious here, but it's clear he's got the hots for the beautiful model — and we can certainly see why!
Sound OFF with all your thoughts and opinions on the matter in the comment section (below) — we want to hear from you!!!
Related Posts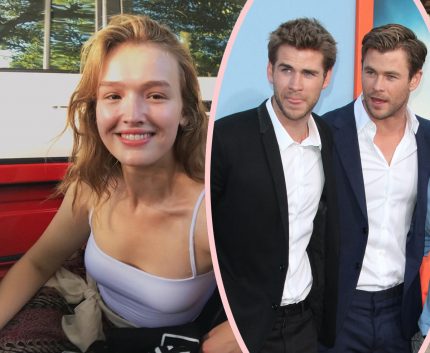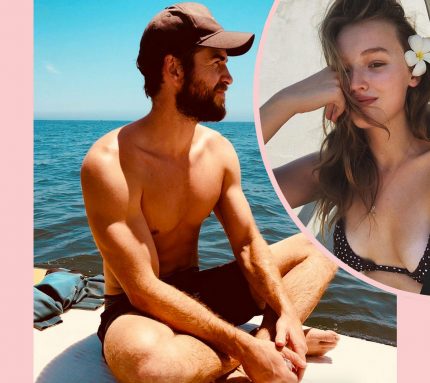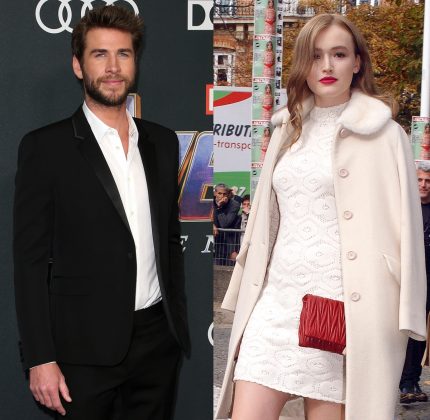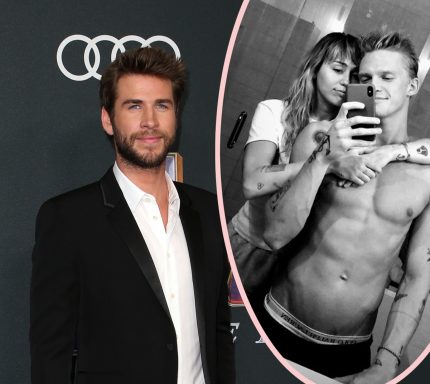 Source: Read Full Article