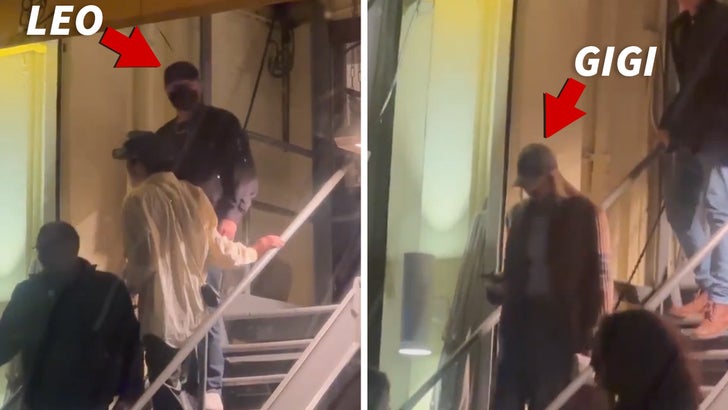 Leonardo DiCaprio and Gigi Hadid definitely aren't doing a good job of snuffing out dating rumors … they were at the same event in NYC, and juuust happened to leave 3 minutes apart!
The actor and model hit up a celeb-packed event Thursday night at Cipriani SoHo, and while it's unclear how much contact, if any, they had inside … their grand exit says a lot.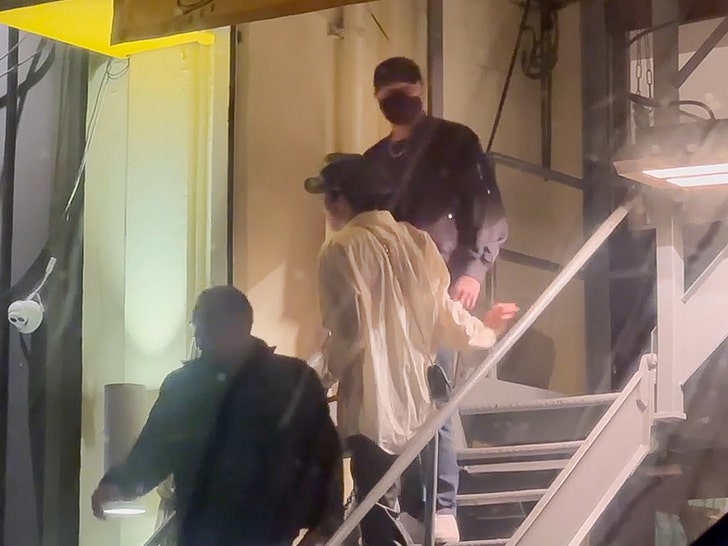 We're told Leo dipped out around 1:51 AM and Gigi left at 1:54 AM … with the only buffer between them, wittingly or unwittingly, being FKA Twigs. So, you be the judge!
Yes, it could just be coincidence — but when it's happened multiple times, does that still apply?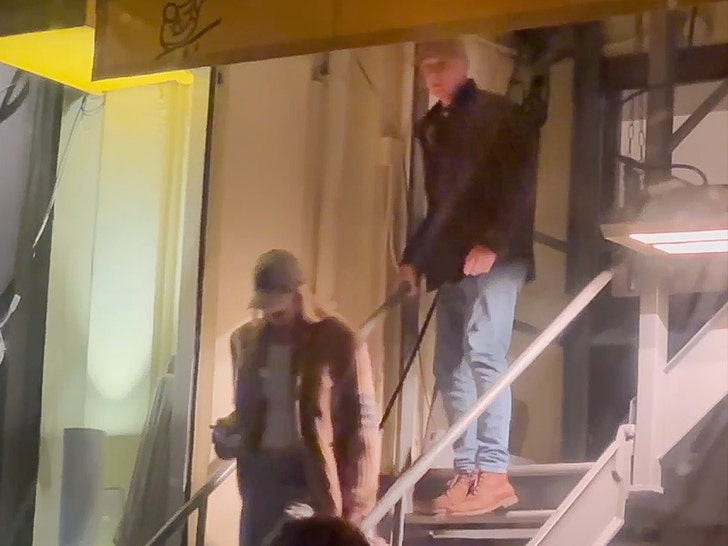 As we reported, Gigi and Leo both hit up the same Met Gala after-party Monday night at Zero Bond. That night, though, they didn't leave together.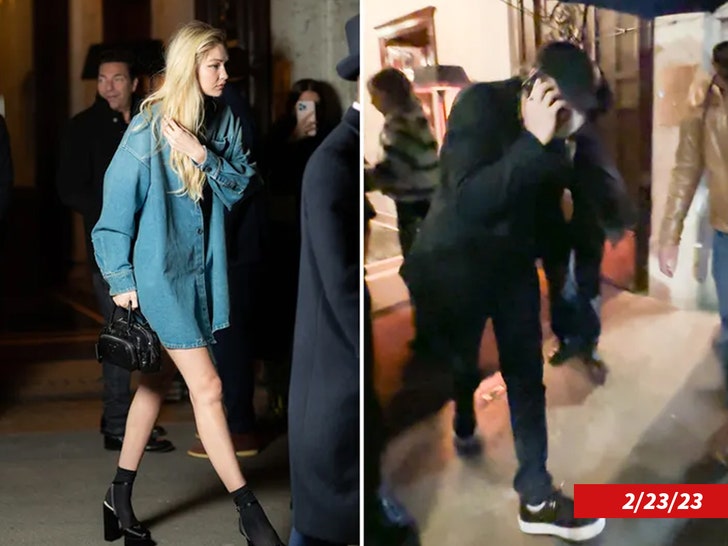 Despite this, folks have been suspecting they might be on again for a while now. It was back in February when they pulled a similar move, leaving a Milan restaurant 10 minutes apart.
You'll recall, Gigi and Leo were first linked together last September but the spark reportedly went out earlier this year.
A good stiff breeze sometimes reignites sparks, though. Just sayin' …
Source: Read Full Article