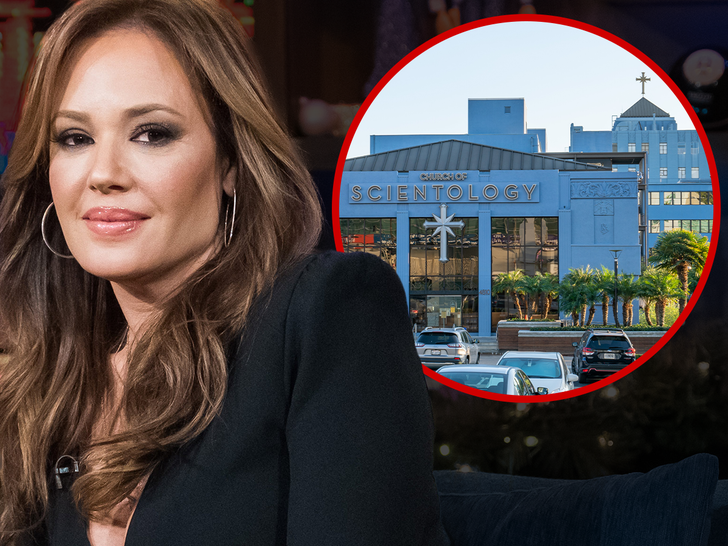 Leah Remini is being stalked and harassed by the Church of Scientology as part of a coordinated campaign to destroy her life because she left the religion … this according to a new lawsuit.
The actress just filed suit against the Church of Scientology and its leader, David Miscavige, and she says Scientology is dead set on making her life a living hell now that she's no longer a part of the church.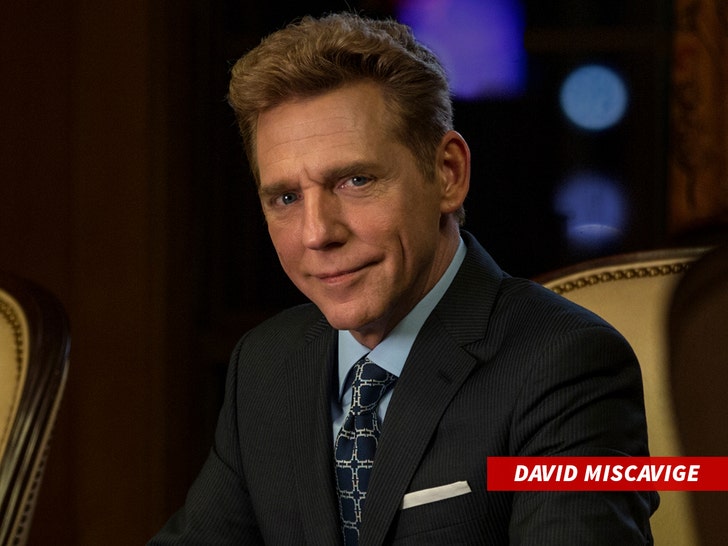 According to the docs, obtained by TMZ, Leah claims Scientology is stalking her and invading her privacy because the church is determined to silence her and others who are critical of the religion.
Leah claims the alleged abuse coming her way is part of a broader policy and practice of intimidation within the Church of Scientology … which she says dates all the way back to founder L. Ron Hubbard.
Waiting for your permission to load the Instagram Media.
In her suit, Leah says Scientology has been attacking her with systematic and coordinated campaigns of harassment ever since she renounced the religion … and she claims the retaliation tactics are ramping up in order to damage her Hollywood and business careers by tarnishing her reputation.
Leah says she was a Scientologist for nearly 40 years before leaving … and in the decade since she left, she's been the victim of "intentional malicious and fraudulent rumors" via hundreds of social media accounts controlled by Scientology, which she says exist solely to intimidate and spread misinformation.
For example, Leah claims Scientology enlisted dozens of members to videotape messages falsely accusing her of being abusive and a racist and uploading them to web domains using her name.
She says she first became aware she was being followed by private investigators hired by Scientology in 2015, when she was promoting a memoir she wrote about Scientology's alleged abusive conduct … and she says she hired private security as a result.
Leah also claims Scientology had members send threatening letters to news outlets who were promoting her book … and she says the church created websites to smear A&E after her documentary series on Scientology.
In the docs, Leah claims the alleged stalking and harassment is causing her to lose personal relationships, business deals and other opportunities … and she's going after the church for damages for what she says is "enormous economic and psychological harm."
We reached out to the Church of Scientology … so far no word back.
Source: Read Full Article