One of the most famous cold cases in US history has finally been solved!
Back in July 1974, a female body was discovered in the dunes about one mile off Race Point Road in Provincetown, Massachusetts. She was found facedown and naked on a beach blanket with her head resting on a pair of folded jeans. There was no weapon in sight, but she had sustained a serious injury, leaving her head nearly decapitated. Yikes! Her hands were also missing; authorities believed this had been done so cops couldn't fingerprint her. Jeez.
It worked for some time as her identity was unknown for decades — she was known only as "The Lady of the Dunes." For 48 years, she was "the oldest, unidentified victim in Massachusetts" until the Boston Division of the FBI finally IDed her last October: Ruth Marie Terry, estimated to have died at age 37. And now, after all this time, we know who killed her.
On Monday, the Cape and Islands District Attorney Robert Galibois declared Ruth was murdered by her husband, Guy Rockwell Muldavin. Damn. It's always the husband, isn't it…
The Massachusetts State Police originally declared Guy a person of interest in November. Per the DA in a press release, Guy and Ruth got married shortly before her death, and he was the last one to see her alive:
"Massachusetts State Police learned that Ms. Terry and Mr. Muldavin traveled during the summer of 1974. When Mr. Muldavin returned from that trip, he was driving what was believed to be Ms. Terry's vehicle and had indicated to witnesses that Ms. Terry had passed away."
The statement continued:
"Ms. Terry was never seen by her family again. Ms. Terry's brother tried to find his sister with Mr. Muldavin only stating that they had a fight during their honeymoon, and he had not heard from his wife again. Based on the investigation into the death of Ms. Terry, it has been determined that Mr. Muldavin was responsible for Ms. Terry's death in 1974."
Whoa. Killed on their honeymoon? What a tragedy. According to the DA's report, Muldavin, who died in 2002, was also the "prime suspect" in the deaths of another wife and stepdaughter in the Seattle, Washington area in 1960. It's unfortunate justice can't be fully served, but an answer to this mystery is better than nothing!
This case has boggled minds for decades and has sparked many conspiracy theories over the years. One of the biggest theories was pushed by author Joe Hill, the son of Stephen King, in 2015, and later by the Inside Jaws podcast in 2018. They wondered if the Lady in the Dunes may have been an extra in Jaws because a woman in the movie bore a "startling resemblance" to police sketches. Thoughts? Let us know (below).
Related Posts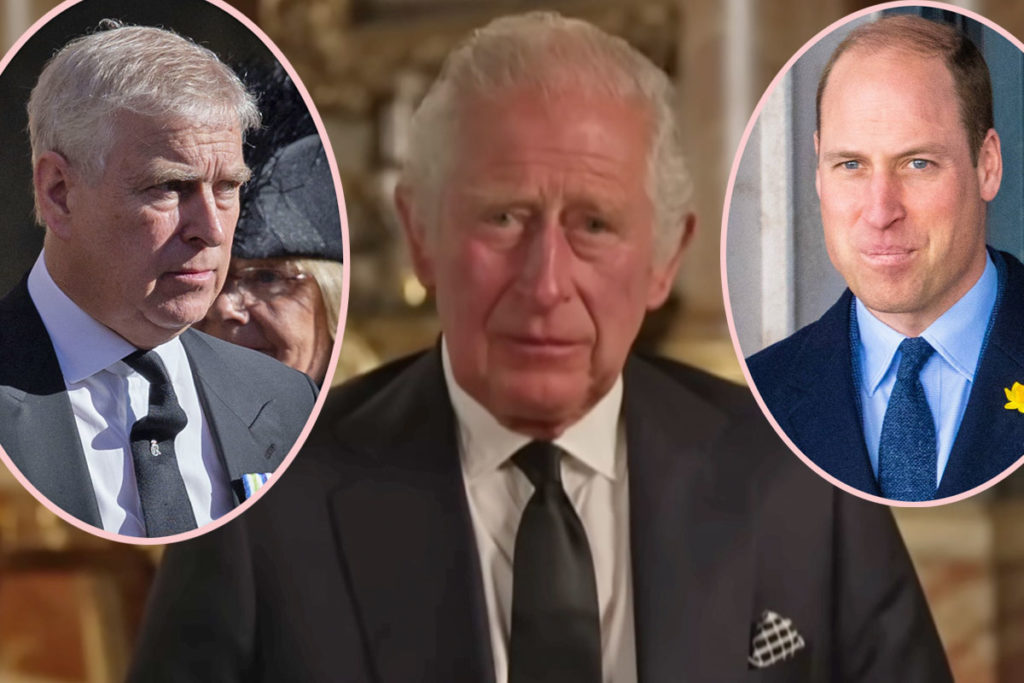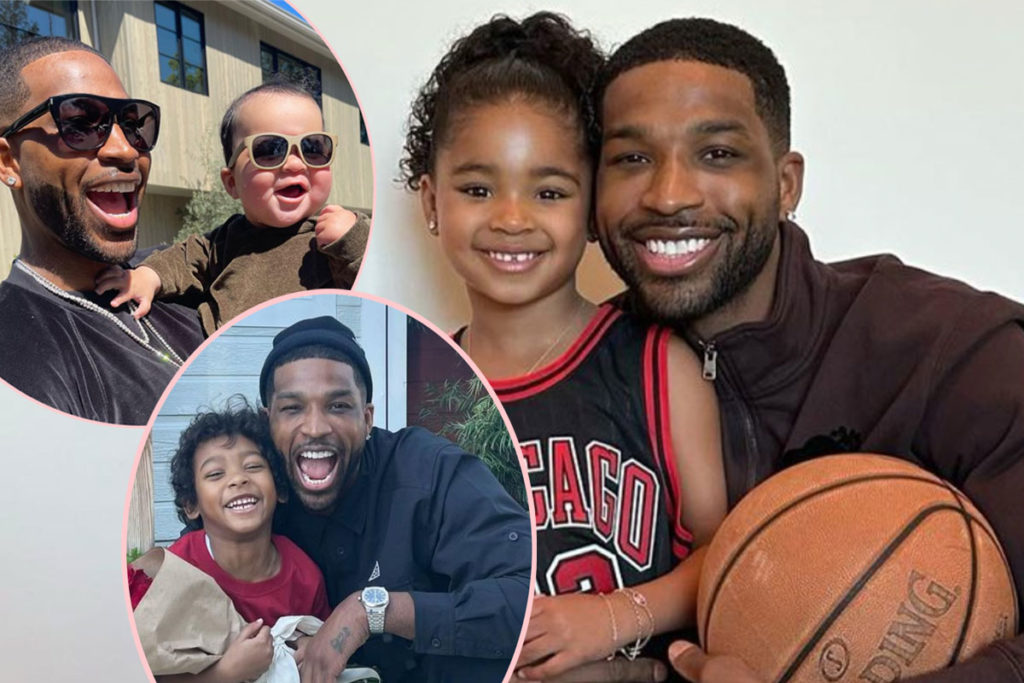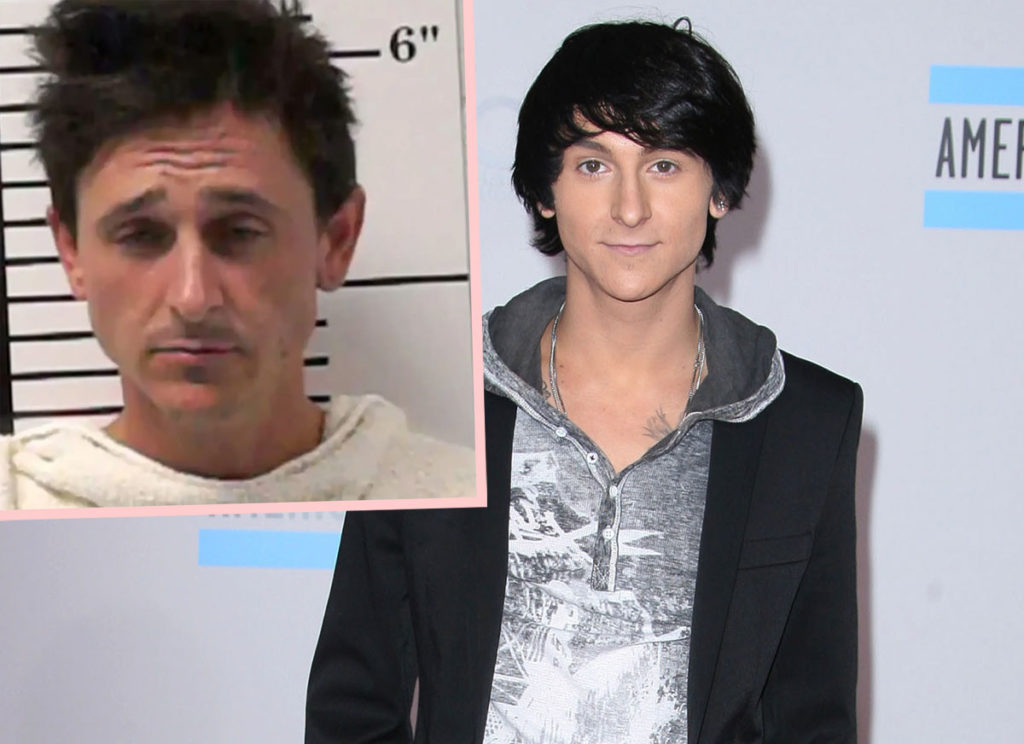 Source: Read Full Article