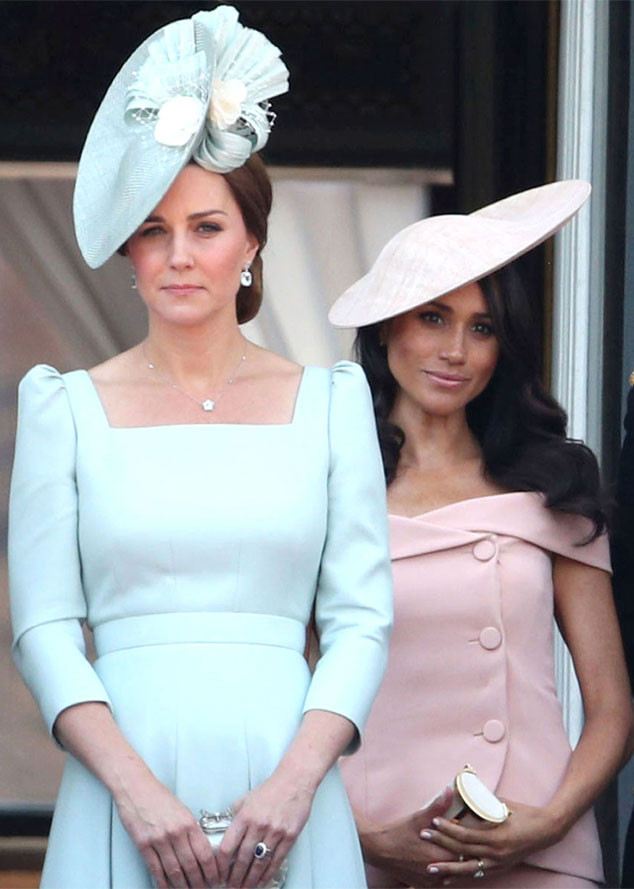 Yui Mok/PA Images via Getty Images
Those Kate Middleton–Meghan Markle feud rumors? Looks like they're Fake News. Well, at least the latest development.
Amid mounting tabloid reports of tense moments between brothers Prince William and Prince Harry's wives, Kensington Palace has issued a rare statement, of denial, in response to a Saturday story by The Sun. The outlet quoted a source as saying that Kate and Meghan had an "explosive row," or argument, before the Duke and Duchess of Sussex's royal wedding in May. According to the newspaper, Kate allegedly told Meghan not to berate members of her team, saying, "That's unacceptable, they're my staff and I speak to them."
"This never happened," The Sun quoted a Kensington Palace spokesman as saying, in response to the argument claims.
The source had also told The Sun, "It's a tricky situation but it was a one-off and they are determined to maintain a positive relationship even though they are obviously very different in their approach."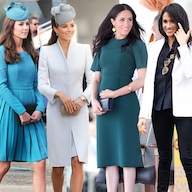 Photos
How Meghan Markle and Kate Middleton's Australia Royal Tour Fashion Compare
Kate and Meghan have rarely been seen together in public since the May wedding. Last week, The Sun reported that Meghan left Kate "in tears over her demands for Princess Charlotte's bridesmaid dress after a "stressful" fitting. Royal aides neither denied nor confirmed the incident.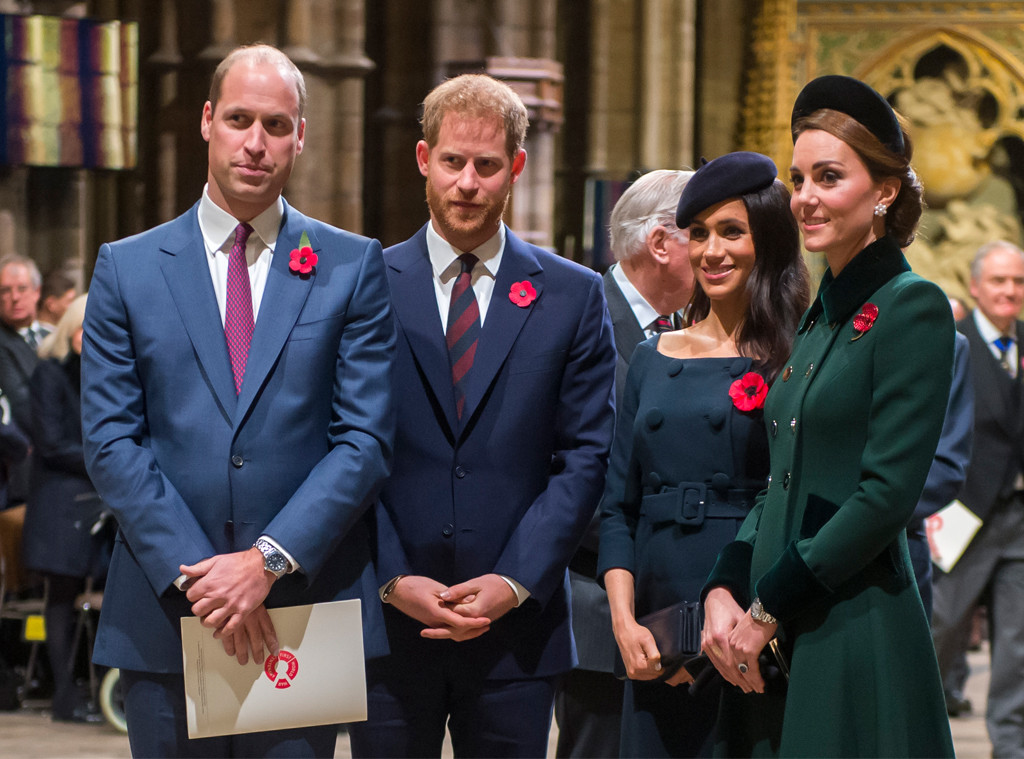 Paul Grover- WPA Pool/Getty Images
Rumors of a feud between Kate and Meghan were fueled after Kensington Palace announced last month that the Duke and Duchess of Sussex would move out the palace complex, where they and the Duke and Duchess of Cambridge reside in separate units, and relocate to Frogmore Cottage at Windsor Castle "as they prepare for the arrival of their first child." Meghan is due to give birth this spring.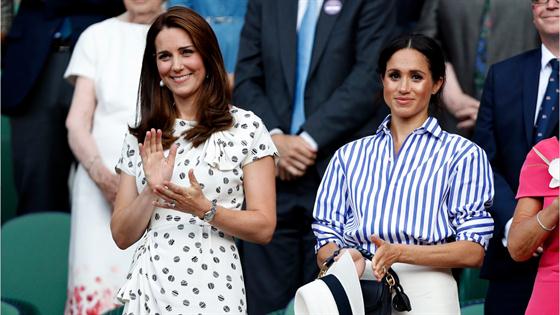 Last week, Kate appeared warm and cheerful when asked by a fan if she was excited for her sister-in-law and her new baby.
News of the Sussexes' upcoming move also came recent reports of "tension" between William and Harry. In late October, the Sunday Times' reported that the two were making plans to split their shared Kensington Palace household, which means creating two separate courts with separate staffs "to reflect their increasingly different responsibilities." Kensington Palace has not commented on the reports.
Source: Read Full Article