Kendall Jenner has a long history of wearing very daring looks on the red carpet. Seriously, the girl seemingly has no fear. But, despite this track record of barely-there looks, she might have just outdone herself.
She rolled up to The Fashion Awards in London wearing a totally see-through gold dress. Feast your eyes.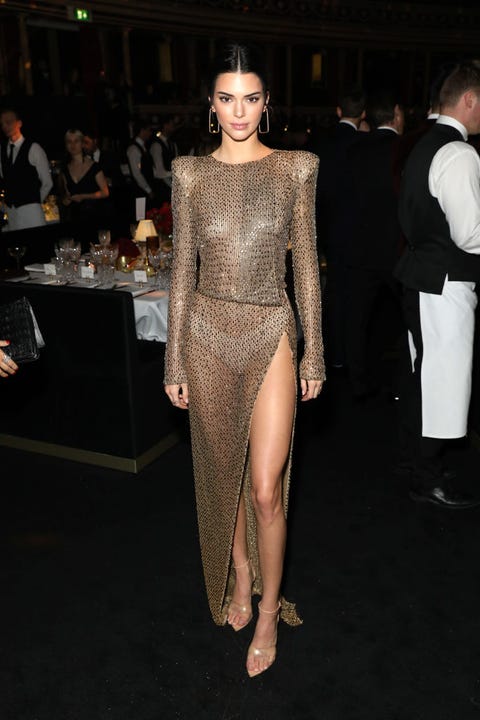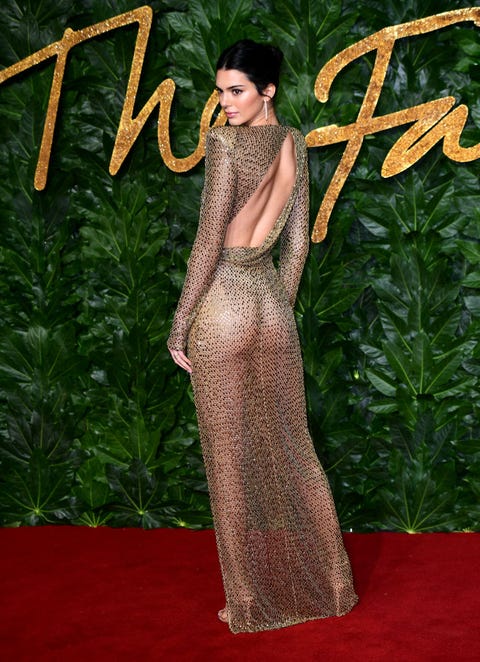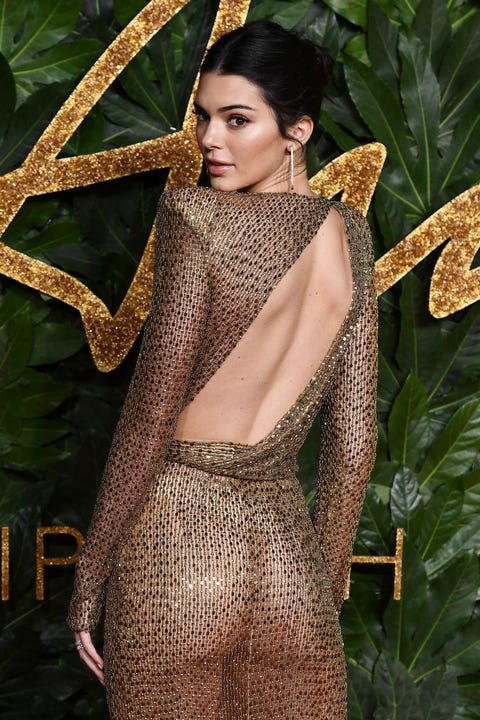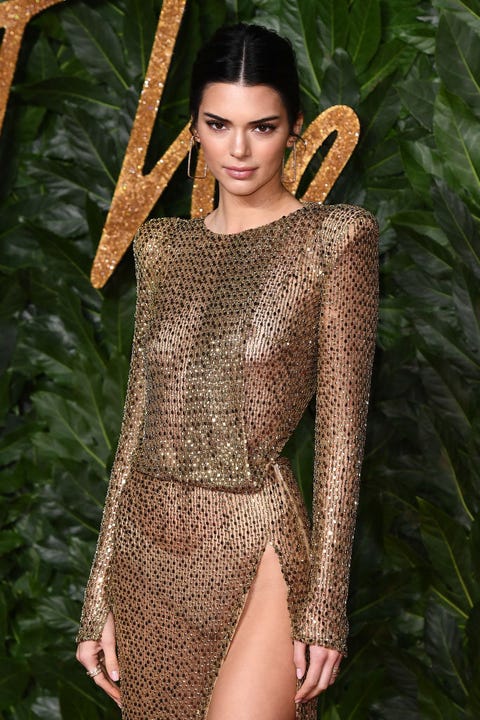 There are so many things to be said about this dress, but the most important question is HOW??? Shouldn't it be illegal for someone to look so good in a dress that is so nonexistent? LMK. She looks like a very pretty chandelier, or a literal Oscar award. IDK. It's great.
Like I said, this isn't the first time Kendall's worn a naked dress on the red carpet. Actually, this new 'fit is pretty reminiscent of her 2017 Met Gala dress. They both had high slits, see-through fabric, and plenty of booty action.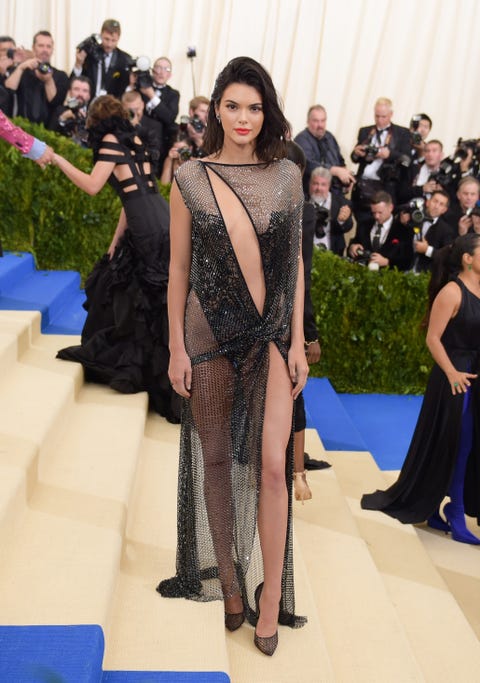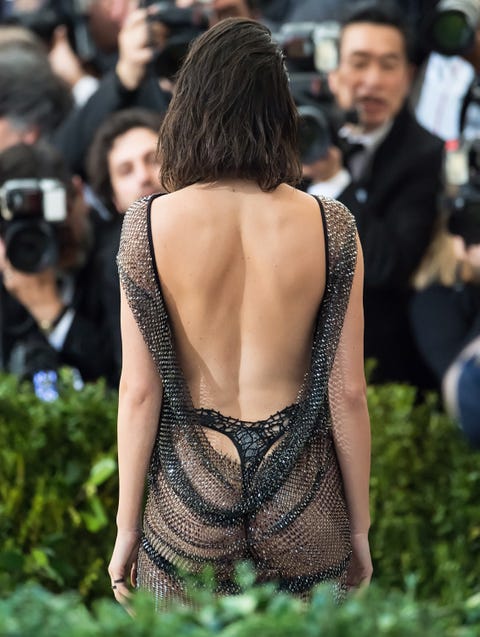 It's also a lot like this dress she wore in Cannes last year.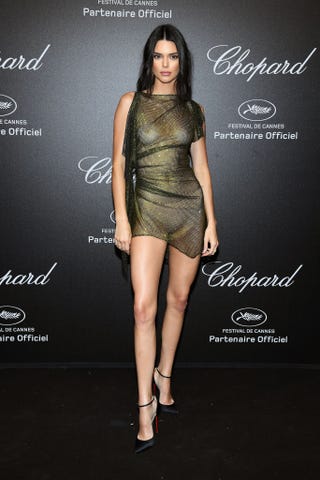 And you know homegirl loves to free the nipple.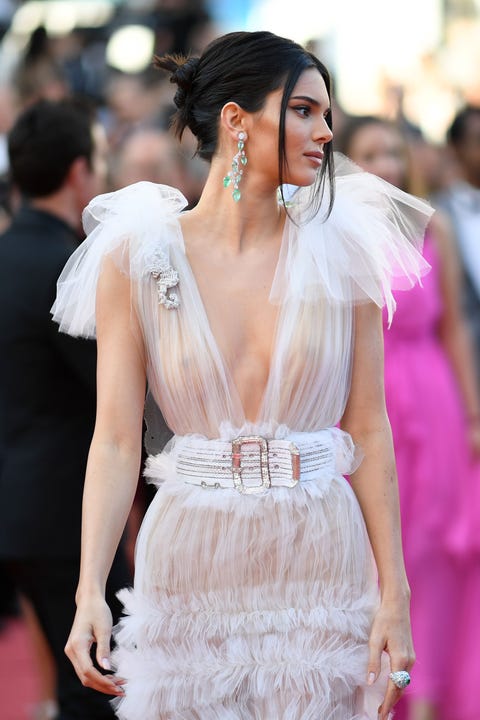 Shoutout to Kendall for going full-send at every possible moment. Truly an inspiration to us all.
Follow Emma on Instagram.
Source: Read Full Article