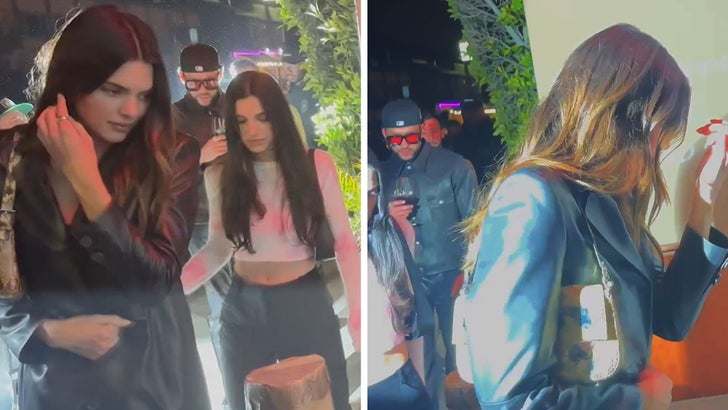 Kendall Jenner and Bad Bunny's relationship just hit a new milestone — they hit up a big birthday event together, and they did so … in matching outfits, no less.
The lovebirds strolled into Giorgio Baldi Sunday night in Santa Monica, and both of them just happened to pull head-to-toe black leather out of their closets. Hell of a coincidence, right?!?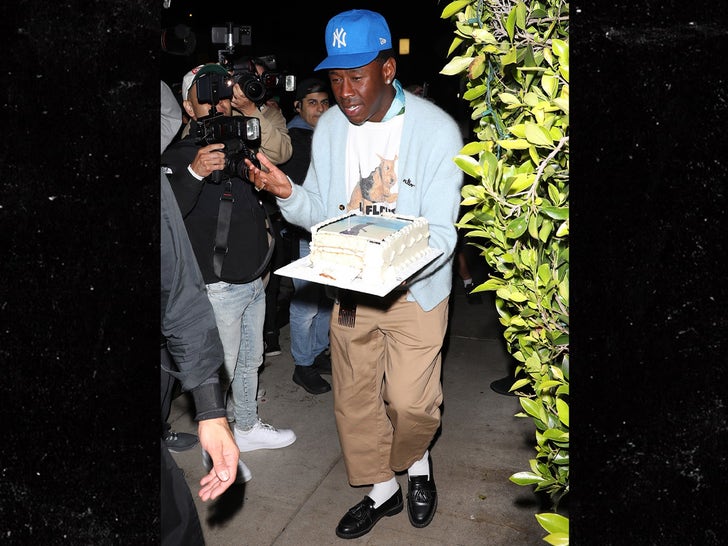 We're told they were there for a birthday bash for Travis Bennett — AKA Yung Taco — and Tyler, The Creator was also in the building.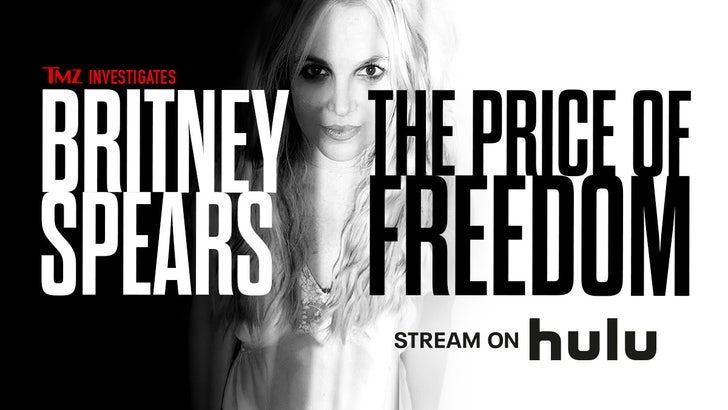 When all 3 left the restaurant, they went next door to Shorebar … with Tyler carrying a cake for Travis with what appears to be some clever candle placement!
Kendall, BB, and Tyler spent a good chunk of time next door before calling it a night — and it looks like the place was packed with celebs, like Winnie Harlow and her BF Kyle Kuzma, as well as Leonardo DiCaprio and Tobey Maguire.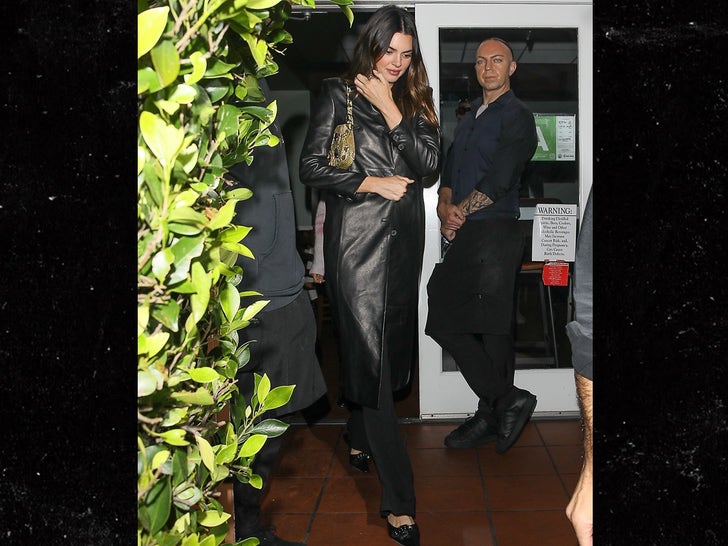 As you know, KJ and BB have been spending a ton of time together … from gettin' close at Coachella to riding horses, they've been checking off all the relationship clichés as of late.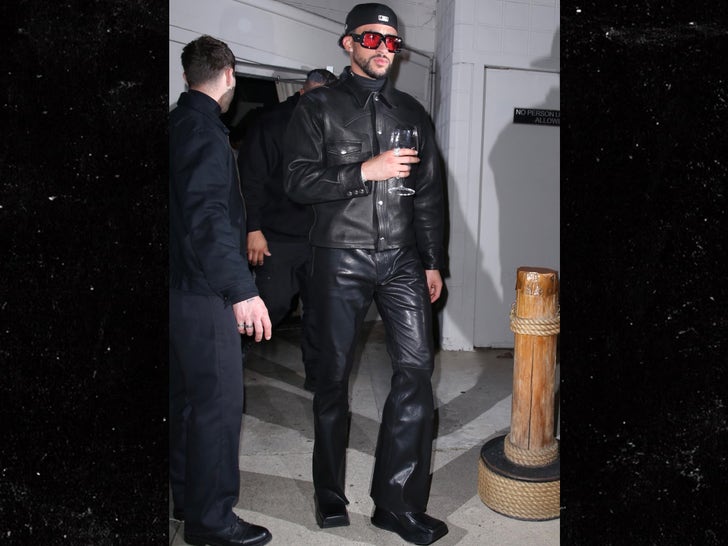 Fill in that matching wardrobe box too, now! ✅
Source: Read Full Article