Kanye West and his wife (er, um, "wife") Bianca Censori have been jet-setting around Italy in recent days, offering paparazzi cameras plenty of opportunities for pictures in tourist hotspots like Rome and Florence.
And they've also been doing much of it without shoes!! The 28-year-old Censori has been seen in skin-tight outfits and form-fitting shape wear while ambling alongside Ye in the streets of Florence, getting gelato in that city, and hanging out at a Travis Scott concert in Rome (where Ye also performed) all while going barefoot on city pavement! Which is a little weird, NGL!
But while fans are super-confused about why the Yeezy brand mogul and his gal aren't wearing Yeezys — or any other shoes, for that matter — at least one Hollywood insider is trying to clear things up.
Jason Lee, the host of the infamous Hollywood Unlocked podcast, spoke to Page Six about the Chicago-born star on Saturday. Lee knows a thing or two about Ye, having been the rapper's head of media and partnerships for nearly a year before quitting late last fall. And to hear him tell it, Ye's barefoot push is about… power?!
Lee explained:
"I think the fact that people are talking about Kanye's feet shows just how much power he still has in the wake of cancel culture. I think it's a smart and strategic move. I wouldn't be surprised if the next time we saw shoes on his feet it would be a project that he designed."
Ehhh… maybe? The idea about a forthcoming fashion project is definitely interesting. But the power angle?! Really?? Are y'all buying that?!
Heck, Dave Chappelle joked about Ye "walking around LA barefoot" last November in his infamous Saturday Night Live monologue about the 46-year-old rapper. So the barefoot push is definitely not a new thing — and neither is social commentary around it.
Lee explained that Ye is in that unique space where is both a cultural icon and experiencing "mental health issues," and the combination of the two is tugging at the A-lister:
"He's a cultural icon, he has mental health issues and both of those things can coexist in a world. But he doesn't recognize the power of his words. One of the last things I said to him, via text, was that the power of Kanye is about creating. He has the power and he can exercise it for his benefit or detriment. He makes the choice."
Plus, for the Hollywood Unlocked host, watching the Australian-born Censori fall under Ye's influence is significant.
Far from just the barefoot expeditions, Bianca has made headlines in recent months for her outfits and appearances in public that are apparently being dictated (or at least highly influenced) by the Donda rapper.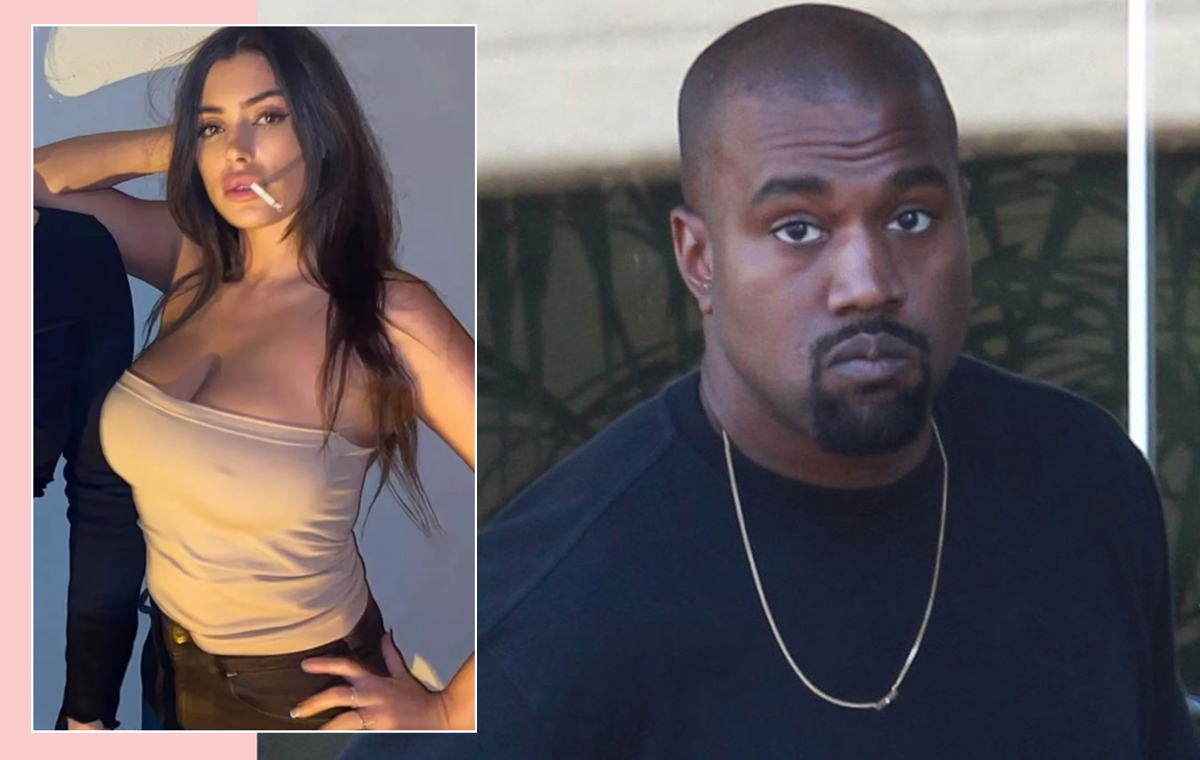 Lee explained that with women like Amber Rose and Kim Kardashian in Ye's past, Censori is far from the first muse in the fashion designer's life:
"As far as molding Bianca and turning her into his muse, he's been doing that forever — from Amber Rose to Kim. These women are not robots — they're a part of it. We saw Kim's wardrobe before she got with Kanye. She became a fashion icon after meeting him. She wasn't on the cover of Vogue before him. She benefitted, she got the Balenciaga deal."
And Lee continued:
"All these women want something and he wants something from them. … Kanye and Kim had the same level of narcissism and interest in being famous and powerful and rich, those interests aligned."
Well that's an interesting take! Not necessarily wrong, either. Sorry, Kim. No disrespect intended! Just saying. You did author a book called Selfish, after all. LOLz!
Ultimately, Lee hopes Ye has "the right people" around him to help channel his energies into positive artistic endeavors. Barefoot or not, the podcast host is optimistic that good things could be ahead for Kanye:
"I don't know who's around him now, but I hope he finds the right people. He seems to be happy, I like to see that he's smiling, and she's smiling. I pray that he finds help. He is a good person, a good-hearted person. I want to see him healed and healthy … and also responsible with the words he chooses."
Hopeful AF!
Reactions, Perezcious readers? What do U think about these supposed barefoot power move claims being made?! BTW, you can see snaps of Ye and Censori going barefoot in Italy HERE. Sound OFF with all your thoughts down in the comments (below)…
Related Posts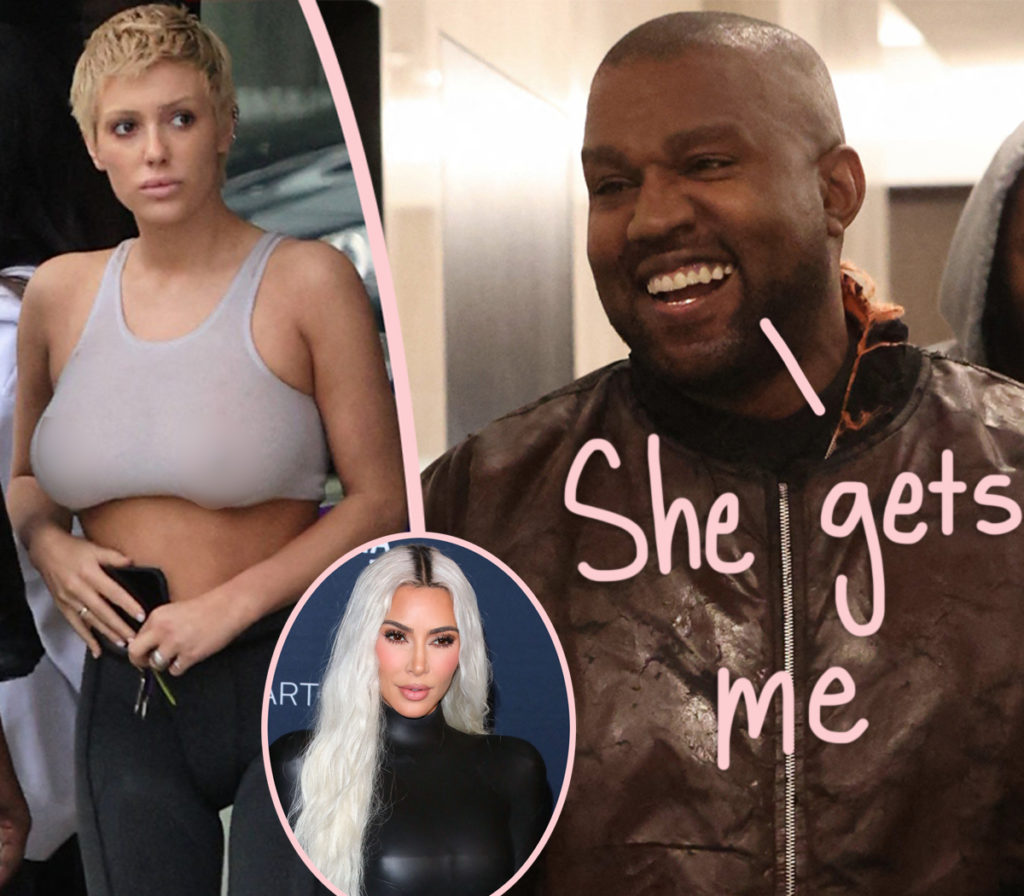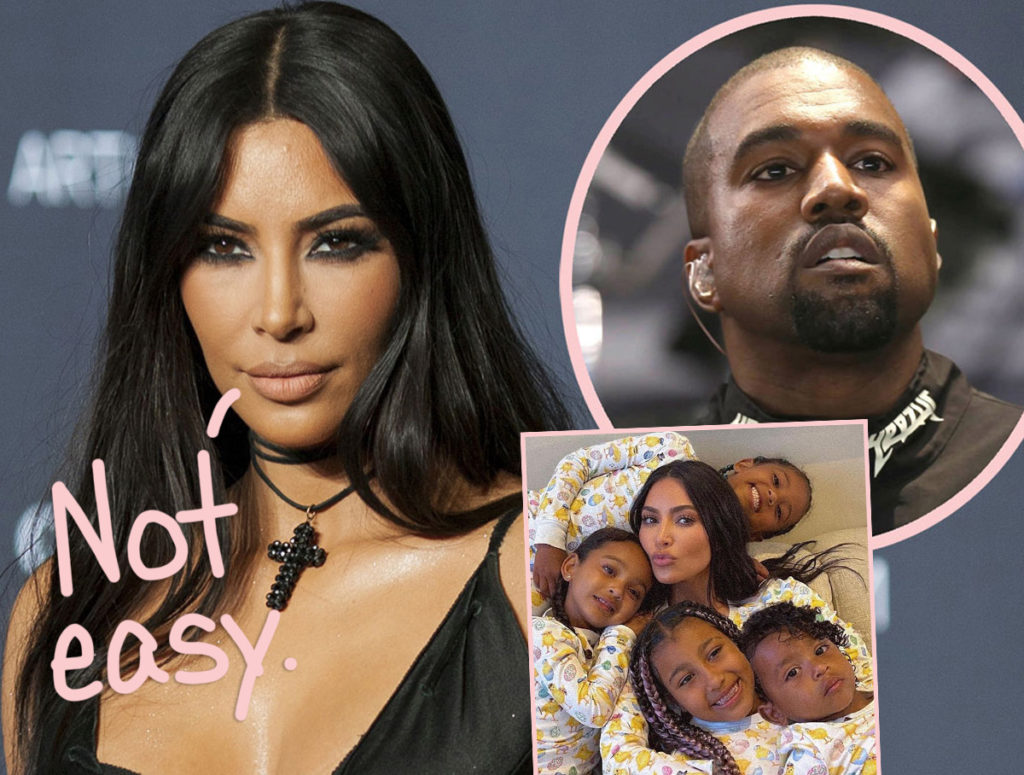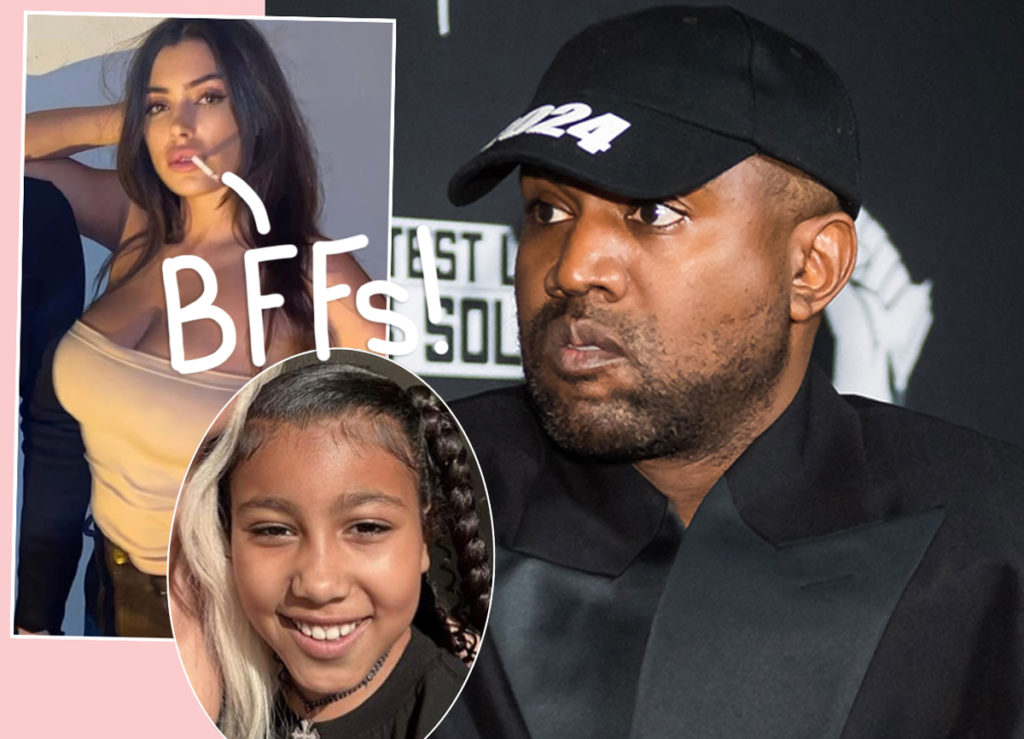 Source: Read Full Article