Late-night icons Johnny Carson and Ed McMahon are one of the most memorable duos in the history of television. As millions of people watched on any given night for 30 years, McMahon announced Carson's entrance through The Tonight Show's colorful curtains with his signature line, "Heeeere's Johnny!"
While Carson was in the main spotlight, he retired from television not long after he left The Tonight Show. But McMahon, on the other hand, worked consistently in film and TV until a few years before his death in 2009. So, which of the stars had a higher net worth?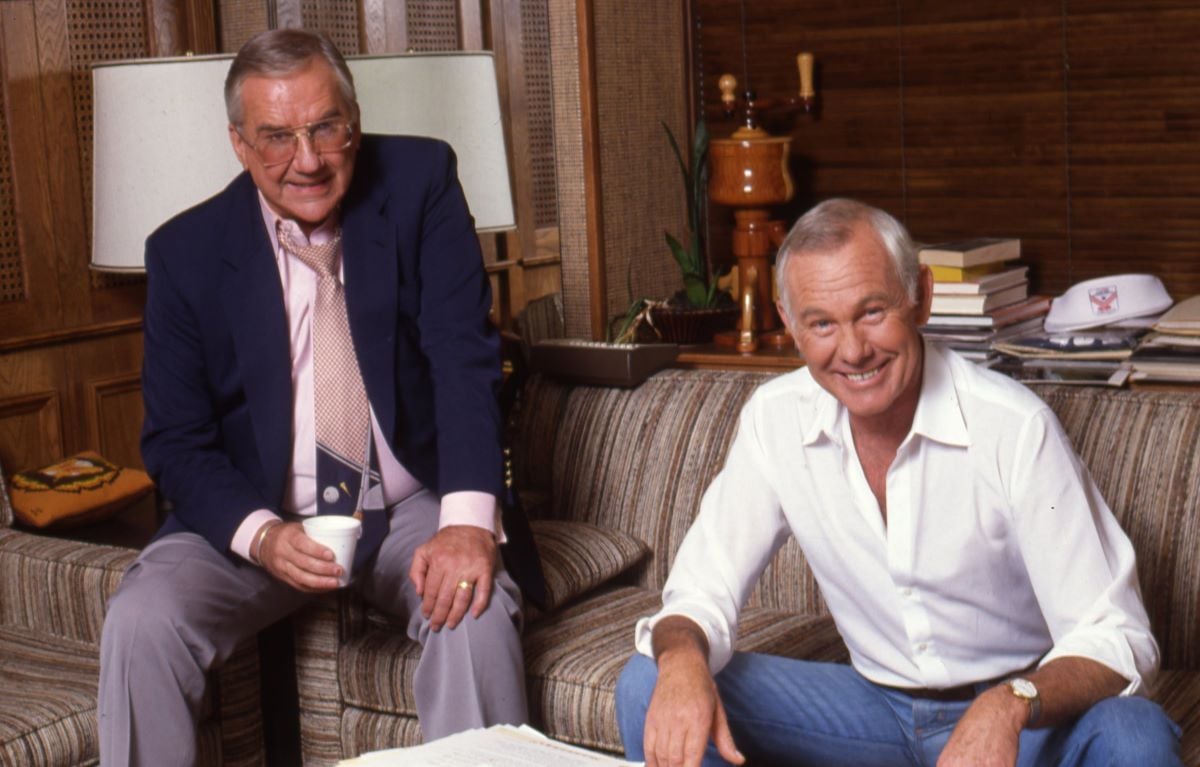 Johnny Carson and Ed McMahon were both famous television hosts for three decades
After Carson and McMahon met on a show called Who Do You Trust? in the late '50s, the pair joined The Tonight Show in 1962. Notably, they also left together in 1992, with McMahon serving as Carson's announcer and laughing sidekick for that duration.
On top of his tonight show duties, McMahon hosted Star Search from 1983 to 1995, and he covered the Macy's Thanksgiving Day Parade in the '80s. He co-hosted telethons and served as a memorable spokesman for American Family Publishers, not to be confused with their rival, Publishers Clearing House. McMahon also did a bit of acting, appearing in such films as 2005's Bewitched.
Johnny Carson's net worth was $300 million when he died, while Ed McMahon's net worth was -$2 million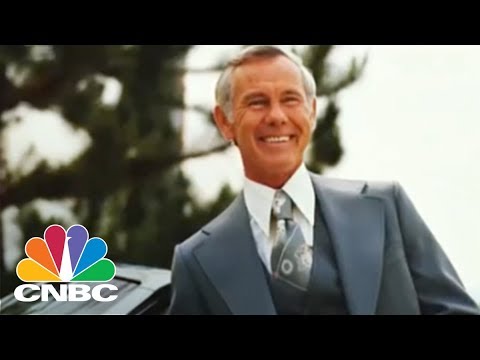 When Carson died on Jan. 23, 2005, his net worth was $300 million according to Celebrity Net Worth.  He was the highest-paid TV personality in show business by the mid-'70s, earning approximately $4 million per year. The year before the end of his run on The Tonight Show, he earned $25 million annually. For the record, that's approximately $40 million in today's dollars.
Celebrity Net Worth reports that McMahon's net worth was -$2 million when he died on June 23, 2009. In 2008, McMahon revealed that he'd fallen behind on a $4.8 million mortgage. He was $640,000 under and facing foreclosure.
What happened to Ed McMahon's fortune?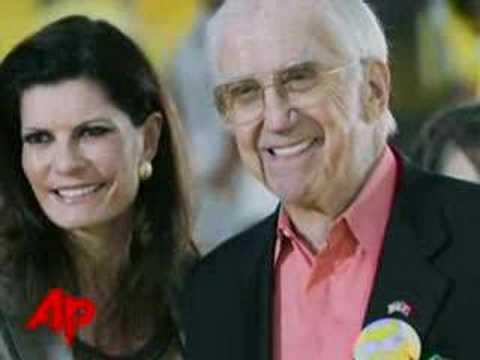 As reported by Associated Press, McMahon blamed bad investments and divorce for his financial state. He also had trouble selling his home due to paparazzi, drawn to the area by his famous neighbors like Britney Spears. At one point, former President Donald Trump publicly promised to buy the home and lease it back to McMahon as an admirer of the Star Search host, but that didn't happen.
Notably, those who knew McMahon said his generosity also contributed to his financial state. He reportedly had a tendency to hand out a lot of cash for tips wherever he went. He also wanted to help his loved ones start businesses, which didn't always work out in terms of investments.
So, Carson's net worth was hard to compete with in the first place, but McMahon had unfortunately spent more than he could bring back in at his time of death.
Source: Read Full Article