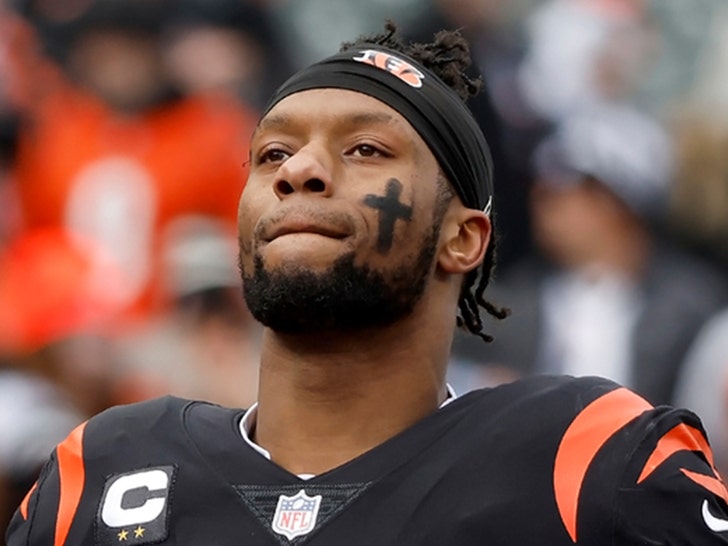 Joe Mixon is facing a criminal charge of aggravated menacing once again … police just announced the case against the NFL star has been refiled.
According to the Cincinnati Police Dept., "the discovery of new evidence during the investigative process" led to the refiling of the criminal charge on Friday.
Mixon was first hit with the misdemeanor in February … after a woman claimed he threatened to shoot her during what she described as a "road rage" incident back on Jan. 21 — the day before the Bengals' playoff game against the Buffalo Bills.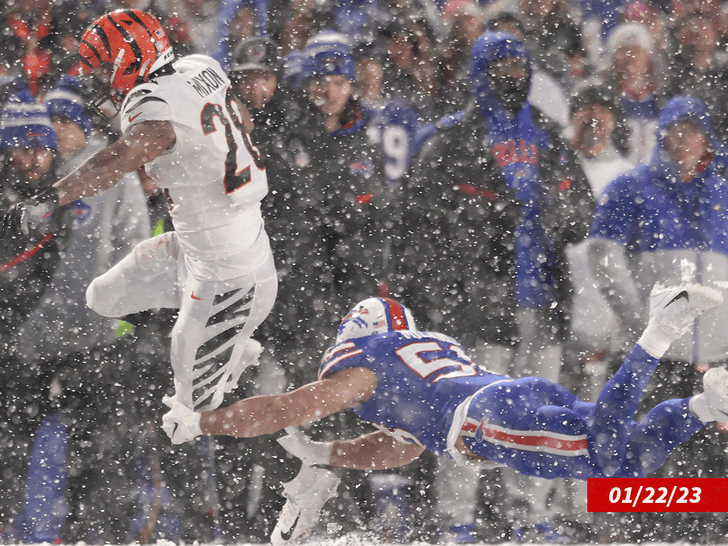 According to police documents, the 43-year-old woman claimed it all happened just after noon in Cincinnati, when Mixon "brandished a firearm and threatened to" fire on her.
A warrant for Mixon's arrest was filed on Feb. 2, but the case was dismissed a day later, after prosecutors said they needed "additional investigation before we would move forward with this case." Officials had maintained there was still a chance it could all be refiled in the future.
"To preserve a fair and impartial judicial process for all parties involved," CPD officials said in announcing the charge Friday, "no investigatory details or evidence will be disclosed outside of official court proceedings."
Mixon has yet to publicly comment on the case. The Bengals, meanwhile, said in a statement Friday, "The club is aware misdemeanor charges have been raised against Joe Mixon. The club is monitoring the situation and will not comment further at this time."
Source: Read Full Article