AceShowbiz –Jenelle Evans won't let anyone bad mouth her husband David Eason, even if it's her own mother. In the Monday, February 11 episode of "Teen Mom 2", Barbara Evans accused the husband of her daughter of domestic violence after Jenelle refused to film the reality show.
Explaining the reason why Jenelle was unwilling to film to the producers, Barbara noted that it had something to do with MTV firing David for his homophobic rants. "She's mad because David was fired from MTV," she said. "Why are you blaming the whole world for that? It's nobody fault but his own. I think it's the call and now people are calling her out on it and people are saying what happened and she doesn't know how to turn that around."
All the drama was clearly weighing on Barbara, who told the family's security guard that she thought the real reason why Jenelle didn't want to film was because she would get in trouble with David if she did. Choking up, she admitted she was "very worried" about Jenelle.
"I think he's hurting her and he's just keeping her," she said. "I can see it, it's a domestic violence thing and he's keeping her like a prisoner. She can't even leave the house." Barbara then expressed her hope to see Jenelle parting ways with David, saying, "Maybe she needs to lose everything, maybe if she loses everything she can walk away from him."
Following the episode, Jenelle took to Instagram Stories on Tuesday, February 12 to throw a shade at her mom for not standing by her side. "Well there goes me and my moms relationship once again," she wrote on the photo-sharing platform, adding the hashtag #OutTheWindow.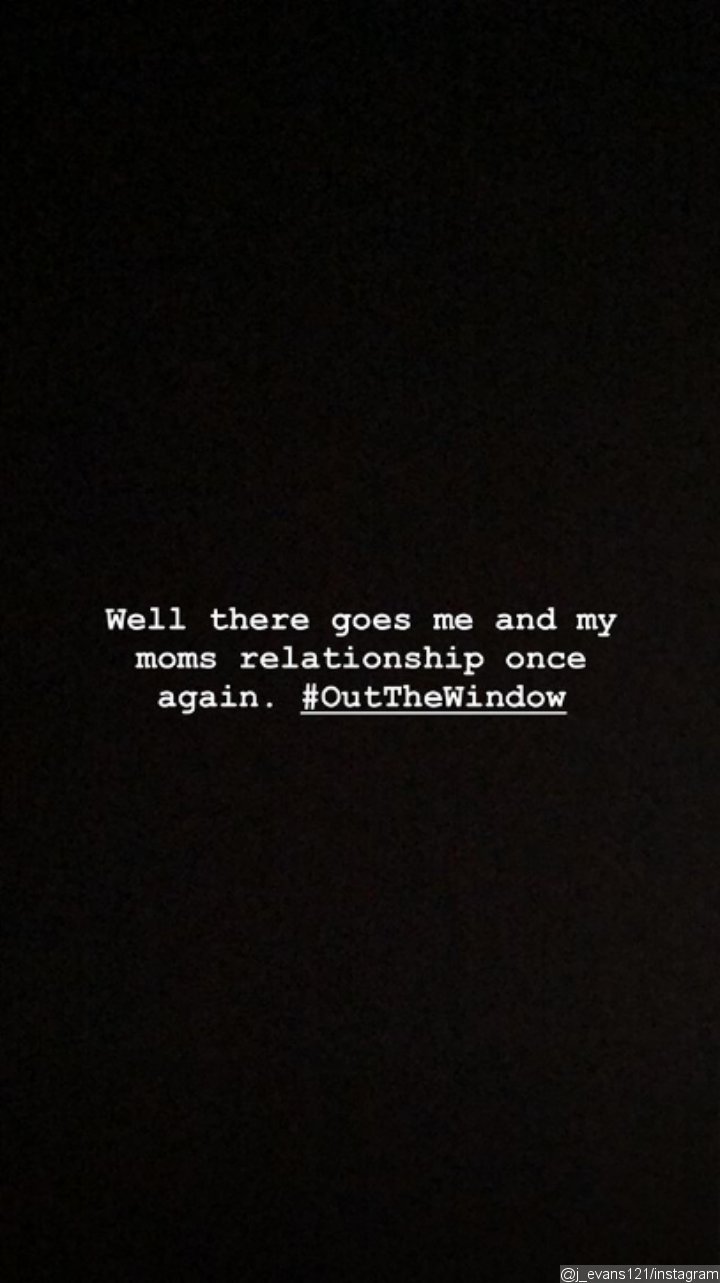 It should be noted that Jenelle and Barbara had a complicated relationship over the years. They were once fighting over Jenelle's drug use and boyfriends and feuded over Barbara's custody of Jenelle's firstborn Jace. In addition to that, they previously got into a screaming match after Barbara claimed that Jenelle's relationship with David was "abusive."
Source: Read Full Article