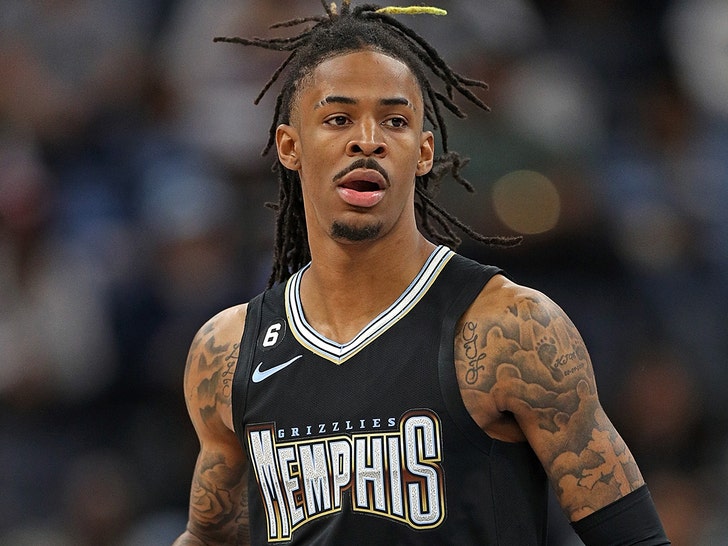 Grizzlies star Ja Morant is sharing his side of the altercation at his sister's volleyball game that led to a police investigation … saying he only showed up to the event to make sure she was safe.
TMZ Sports broke the story — Morant, his family and a group of adult men were investigated for simple assault in September … after they were accused of confronting a high schooler who allegedly called his sister a "bitch."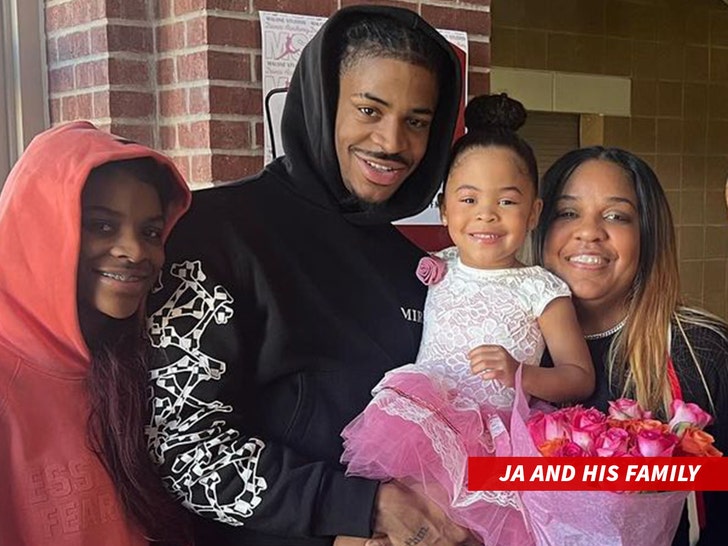 Morant was asked about the incident in an interview with ESPN's Jalen Rose on Wednesday … and he's adamant he only acted out of fear his sister could be in danger.
"That's my baby sister," Ja said in the sit-down with Rose. "I received a call and was checking on her safety."
Ja claims once he knew his sister was okay, he left the school … but says it was made out to be a bigger deal because he's a recognizable NBA player.
"Obviously, I realize Ja showed up and that's all everybody needed to paint whatever picture they want," he added. "I realize now that's a problem and I put myself in those situations."
Ja and his family were ultimately not charged for their involvement in the incident.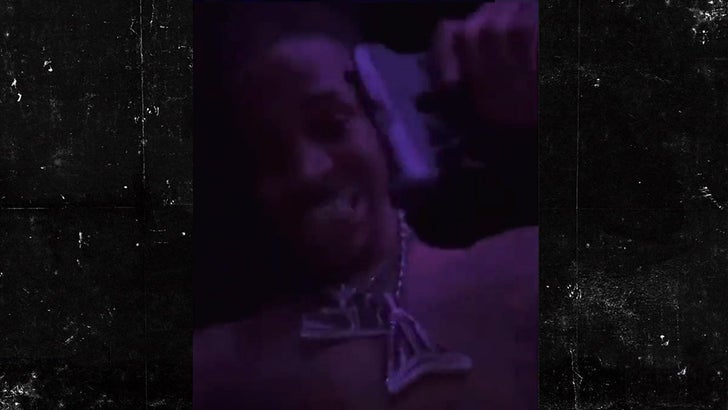 Morant is currently serving an 8-game suspension for flashing a gun at a Colorado strip club earlier this month … just the latest off-court issue he has faced in his short career.
But Ja says he has sought help and counseling … and will focus on being a role model moving forward.
Source: Read Full Article