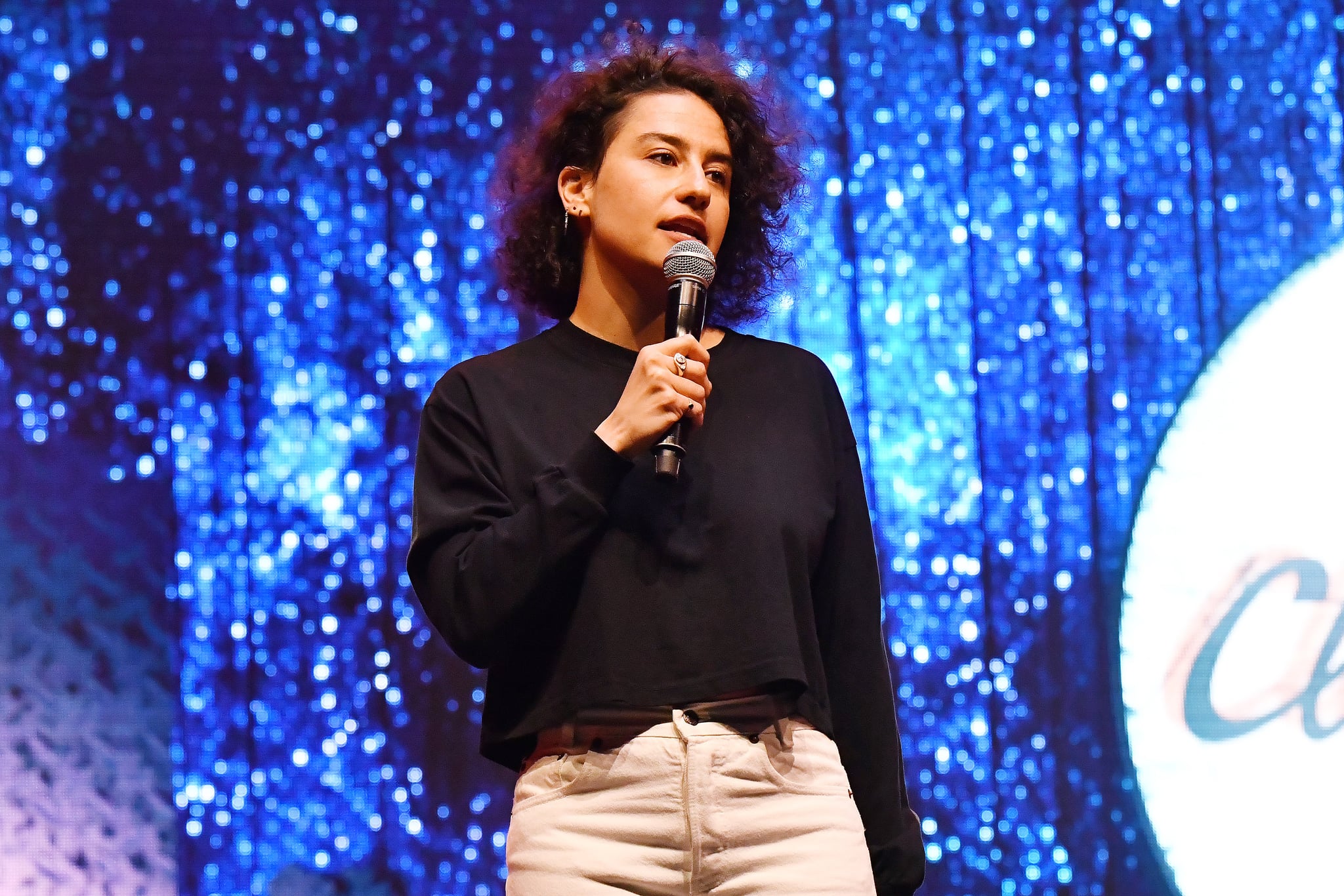 Ilana Glazer is happy that more people have been opening up about the truth about the challenges of pregnancy and childbirth in recent years, and she's hoping to do the same.
"Nobody told me, when it came to pregnancy, that sometimes you're very horny. It was shocking to me," the "Broad City" star tells POPSUGAR. The 35-year-old actor gave birth to her first child, a baby girl, in July 2021. She shares her with her husband, David Rooklin, whom she married in 2017.
Overall, Glazer says she's happy to see more and more people candidly discussing the grittier truths about pregnancy — truths that mothers have felt pressured to keep quiet over the years, along with many other aspects of women's healthcare. "People opening up the floodgates to talk about negative things about pregnancy and motherhood has been a very positive aspect of the past 10 years," she says.
Source: Read Full Article