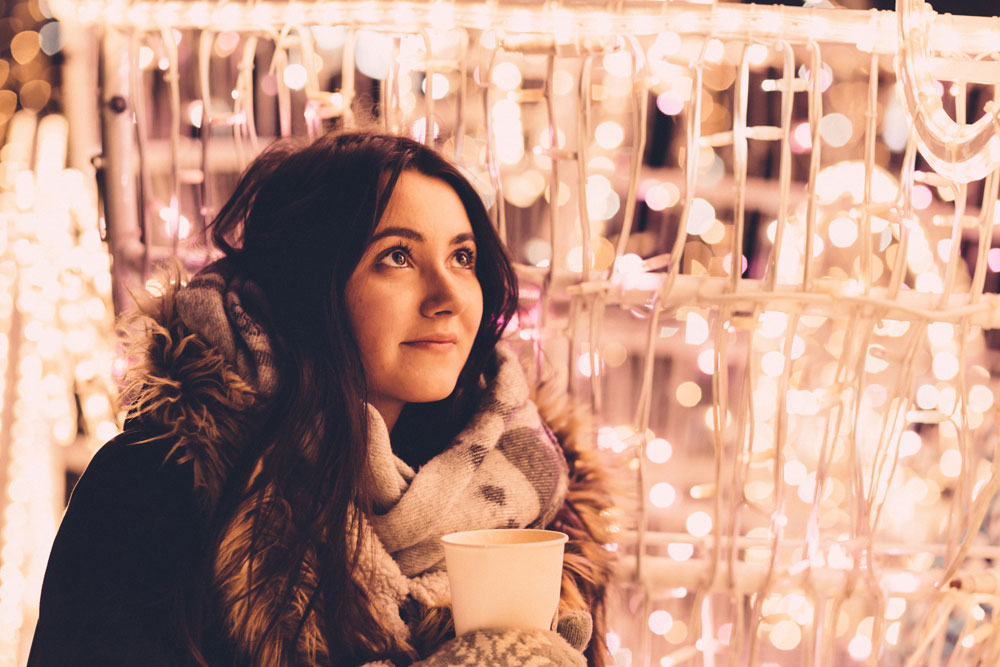 This is a post with affiliate links. If you purchase items from this page we receive a commission. I've selected these on my own and have not been encouraged to choose any specific products. Please feel free to research alternatives and cheaper options, including on eBay.
A cashmere turtleneck that is soft and stylish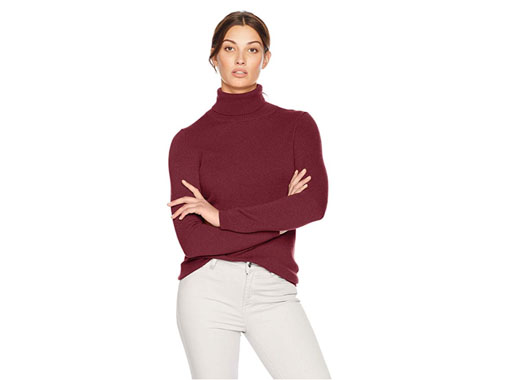 I love turtlenecks! I know they're not everyone's style, but a good turtleneck sweater can stand alone or be layered under a jacket. This 100% cashmere turtleneck would make a great gift. The only one star review is from someone complaining when the price went up over 100, but it's currently hovering around $60. Some reviews say it's a little thin and you need to wear something under it when it's cold, which makes it sound like this is a more versatile piece which can be worn in fall and winter. This comes in so many colors! Other options include a v-neck and a crew neck.
A v-neck sweater in every color for under $20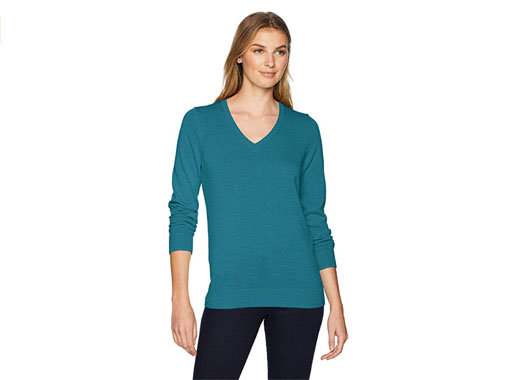 If you would like an inexpensive gift for someone that looks like it cost a lot more, this sweater will fit the bill. It has so many glowing reviews, with people saying it's the "perfect weight," not too heavy or light, a "fantastic buy" and a great length that "covers a little over half [my] bum." Reviewers say it stands up to washing and doesn't pill either. The crew neck and the turtleneck are also very highly rated, with the turtleneck currently under $15!
A flattering fit and flare dress for the office or parties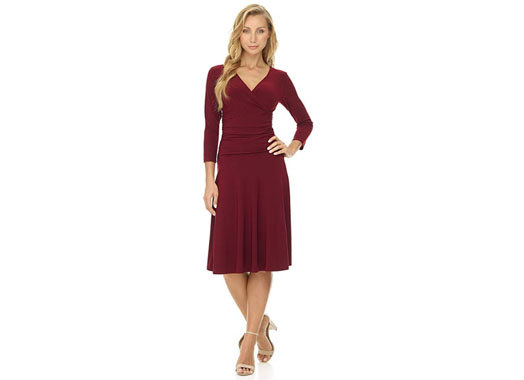 You can't go wrong with a fit and flare dress and this under $40 option has over a thousand four and five star reviews. It's available in so many colors and patterns you may want more than one. Reviewers say it's true to size and is slimming. They also rave about how it can be worn during the day or dressed up at night. The length is also just right for women of all heights. It's supposed to be very comfortable, although the fabric may make this a better dress for cold weather rather than then summer.
A crushed velvet dress for the holidays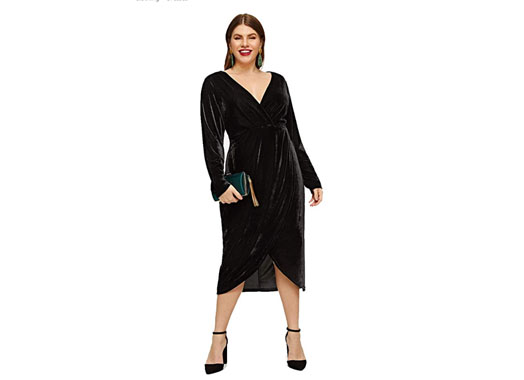 There are some beautiful velvet dresses available through Prime for the holidays. (I had such a great time researching for this post!) Velvet is a classic in fashion this season and I'm here for it. I've gone over the reviews and have selected some of the best options, including a plus sized high waisted faux wrap cocktail midi (shown above, it also comes in green, burgundy and an alternate drape style), a retro faux wrap empire length formal with long sleeves which comes in burgundy, peacock blue and pink, and this long sleeve ankle length stretchy velvet gown which comes in even more colors including purple and black. Check out the over 900 user reviews including photos of women wearing the dress to formal events.
A party dress under $30 with over 2,000 positive reviews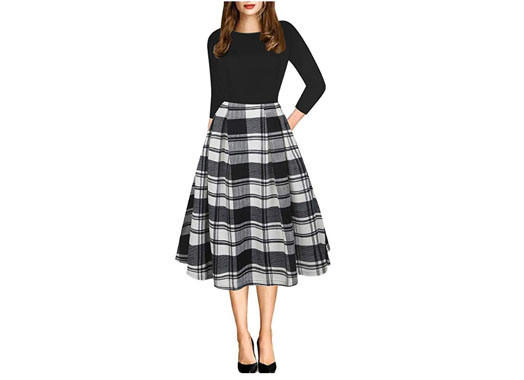 This lovely dress is a number one bestseller in women's separates and when you see the photos of women wearing it you can see why. It looks gorgeous on just about everyone and comes in options for all tastes and occasions. Women say it's great to wear for the holidays, to weddings and even to work. Some reviews say to order a size up if you're in between sizes but others say to just make sure you measure first as it's true to size. This comes in graphic prints, stripes, plaids, and other options with a solid color top and printed skirt.
A cashmere poncho she will love


This is a reasonably priced cashmere poncho at under $60 which would make an amazing present and comes in over 10 colors. I love ponchos and blanket shawls, it's like you're bringing the coziness with you. For that reason there's something sweet about gifting a poncho to a loved one. This one has buttons but there's also a pricier version without buttons if you'd prefer. Either way, this would be an appreciated gift.
Thank you for reading and considering our affiliate posts!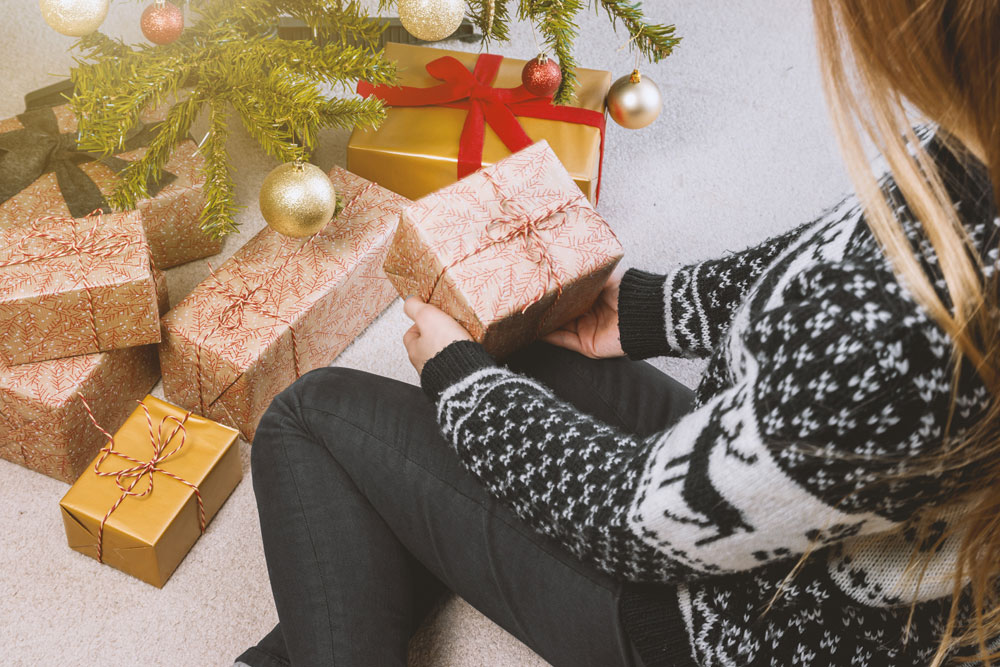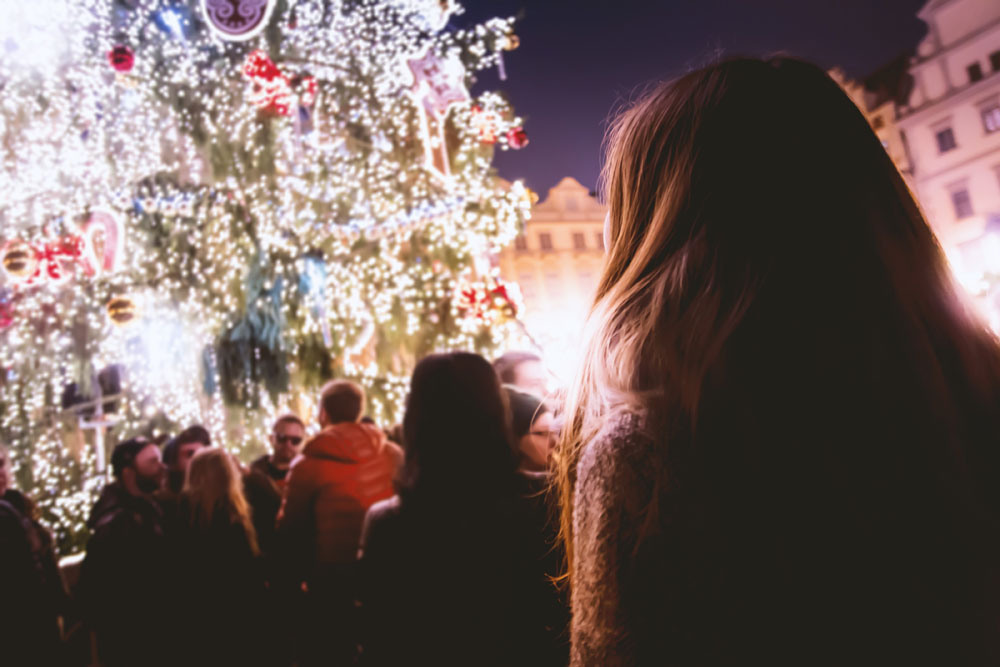 Photos via Amazon and Pexels
Source: Read Full Article