So recently, rumors started swirling about Harry Styles getting casted as Prince Eric in Disney's live-action remake of The Little Mermaid.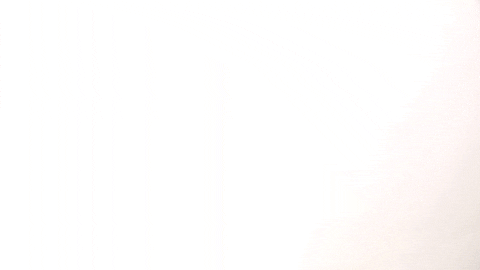 For a second, it seemed like every Harry stan's wildest dream was coming true — it looked like Harry was actually confirmed for the role!!!!!!!!!!!!!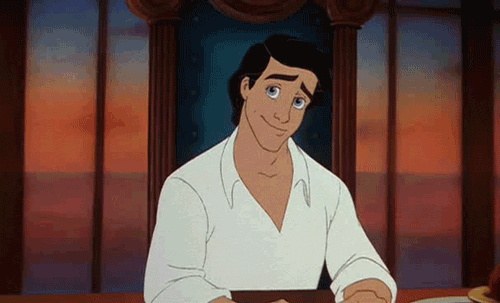 And Twitter got excited…like, REEEEEALLY excited:
But then the story *quickly* devolved — Harry actually "respectfully declined" the role. :///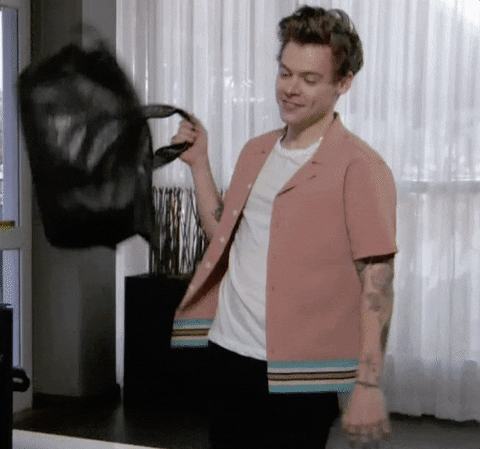 And again, Twitter had lots and lots and LOTS of thoughts:
1.
2.
3.
4.
5.
6.
7.
8.
9.
10.
11.
12.
13.
14.
So who do you think should play Prince Eric instead of Harry? Let us know in the comments!!!!!!!!!!!
Source: Read Full Article