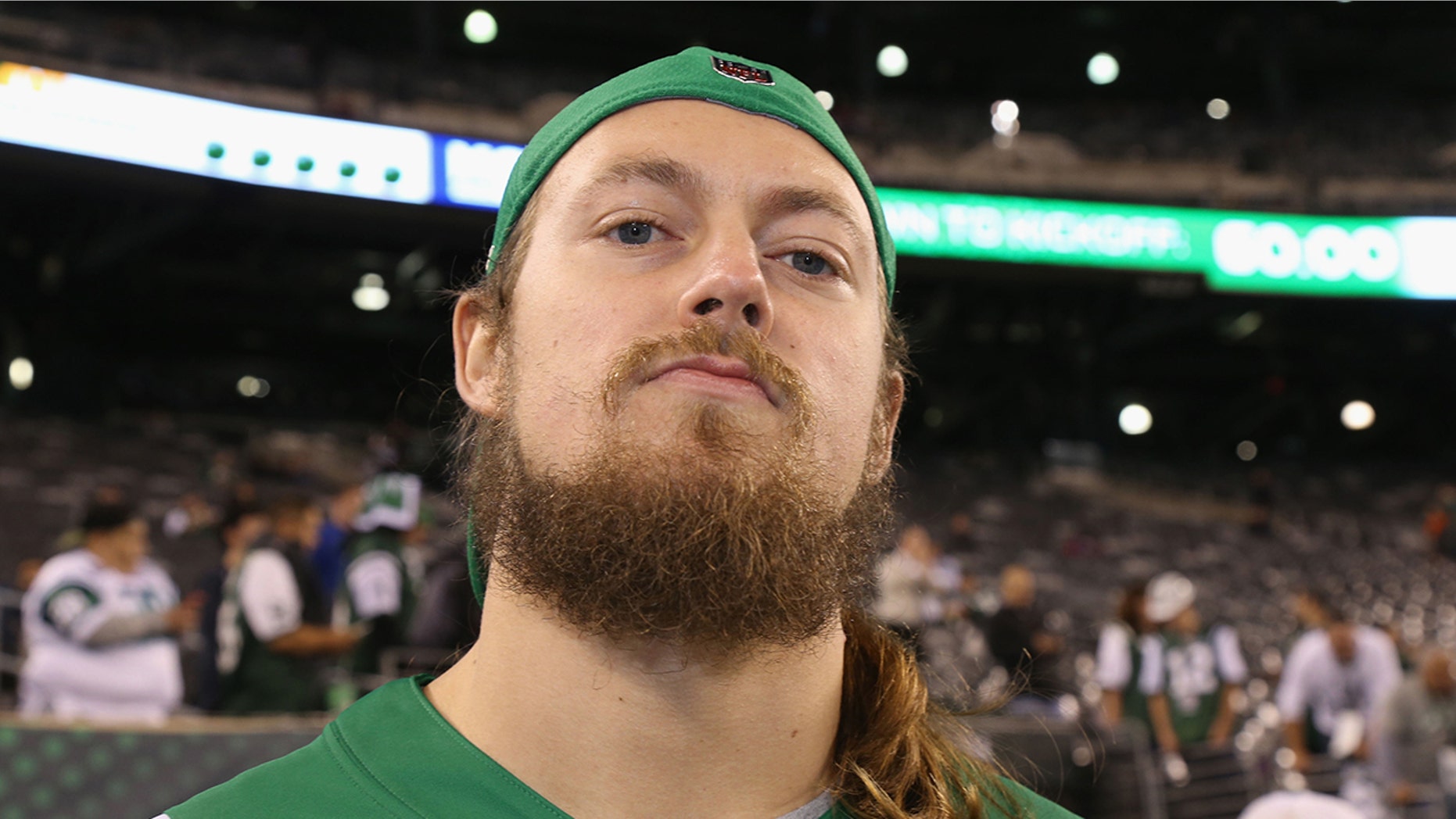 Former WWE wrestler Big Cass reportedly had to be hospitalized after a seizure.
(Getty Images)
Former WWE wrestler Big Cass reportedly had to be rushed to the hospital just prior to an event Saturday after collapsing and suffering a seizure, which fans thought was all a part of the show.
According to TMZ, Cass was scheduled to wrestle at Tommy Dreamer's House of Hardcore event, in Philadelphia, which also featured David Arquette. Fans told the outlet that Big Cass, whose real name is William Morrissey, was about to sit down for a meet and greet with fans when he fell to the ground and started convulsing, reportedly due to a seizure.
Unfortunately, fans weren't immediately sure that the scary scene wasn't just part of the typical backstage drama that professional wrestling is known for. As a result, there was confusion about whether or not the former WWE star actually needed medical attention.
The outlet reports medics responded eventually and the alleged seizure subsided. Big Cass was released from the WWE earlier this year, reportedly due to issues with substance abuse.
Dreamer took the stage to tell fans what happened and assure fans that Cass appeared to be OK and that the episode had nothing to do with drugs or alcohol.
"I should call this show, 'anything can freaking happen.' Please say a prayer for Big Cass who suffered a seizure," Dreamer says in the video below. "For all the haters, it was not drugs-related, I've been with him all day. He's just been going through a lot of stuff."
Source: Read Full Article