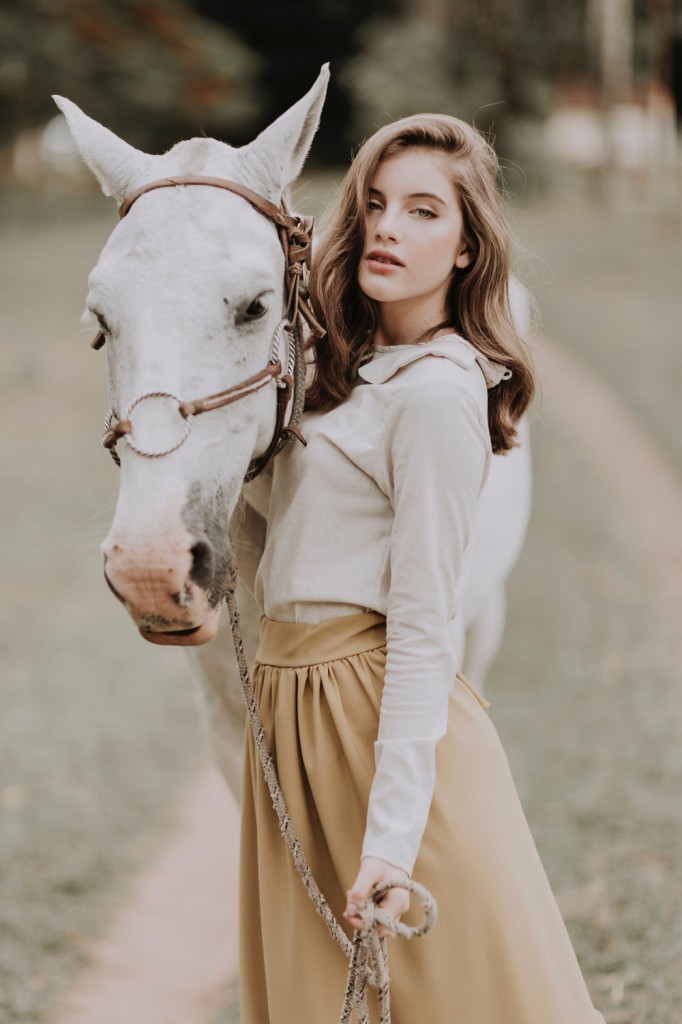 I'm a little tightly wound this week because everyone in my house is going back to school and it's already chaotic. With the frightening reports coming out of LAUSD, we have no idea how long my kids' school or my husband's job will remain in person. And I do not have the patience for nonsense like this. Last year, a study was begun on the anti-parasitic drug Ivermectin as a treatment or preventative for COVID-19. The study was small and much more importantly, abandoned. The Ivermectin sold commercially is used to treat livestock such as horses and cattle. It is in no way intended for humans and should not be consumed by humans. However, Fox news caught wind of this study and began reporting on it over the last six months. They never mentioned that the study was never completed and that no results were ever viable, just that it had been investigated and not discussed. Mississippi, whose vaccination rate is 36%, is experiencing a surge in COVID due to the Delta variant. Last week, the state's Department of Health confirmed that 70% of the recent calls to poison control were a result of people ingesting Ivermectin. Because the amount of people downing a g-d bovine dewormer to deal with COVID is so high, the FDA had to publicly tell everyone to stop!
The Food and Drug Administration is strongly warning Americans not to take Ivermectin, an anti-parasitic drug used for livestock like horses and cows, as a COVID-19 treatment or form of prevention.

The FDA put out the warning on Saturday, after the Mississippi State Department of Health said that an increasing number of Mississippians had tried to take Ivermectin to prevent COVID-19.

Ivermectin is not authorized by the FDA as a treatment for COVID-19 and puts people at risk of developing seizures or coma, health experts have warned. Last year, small, incomplete studies had pointed to the drug as a possible treatment for the virus and Fox News touted the findings on air. People in some South American countries, particularly Brazil, had encouraged the use of Ivermectin.

The National Institutes of Health said in February that the studies on Ivermectin and COVID-19 "had incomplete information and significant methodological limitations," like a small test group and unclear results.

On Saturday, the FDA reshared on social media an article they published in March to again warn Americans not to take Ivermectin.

"You are not a horse. You are not a cow. Seriously, y'all. Stop it," the FDA tweeted.
[From People]
I'm no scientist but I remember some science from high school. I know they try a little of this and a little of that to see what works when they have a theory. Just because something was tried does not in any way means it is recommended. There could have been hundreds of reasons why scientists thought something in Ivermectin might aid in COVID treatment, but it obviously proved itself useless or harmful quickly and was dismissed. Which is how it should have stayed, in the Didn't Work file, right next to Why Fox News Should be Sued and Arrested file and How to Tell if You Aren't a Horse file.
There is a very real, tried, and tested way to prevent dying or serious lasting effects from COVID-19. It's called the vaccine and it is available and free of charge to everyone 12 and up in this country. That is the period to the end of this sentence. My humor on the subject has waned. We had blueprints for how this plague would hit and knew this wave would come for the children. Except this time, we could have prevented it. And yet, only 52% of our population saw that as a priority.
I think Stephen A. Smith had the best addendum to the FDA's message when hosting Jimmy Kimmel Live, "They are absolutely right. You are not a horse. You are not a cow. You're a jackass, though, make no mistake about that."
— U.S. FDA (@US_FDA) August 21, 2021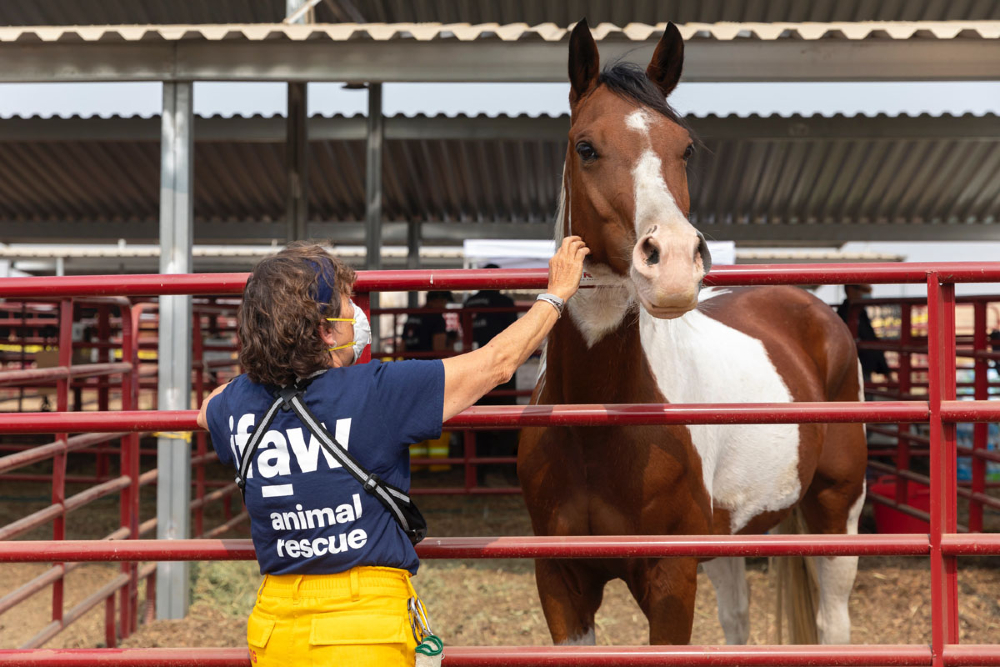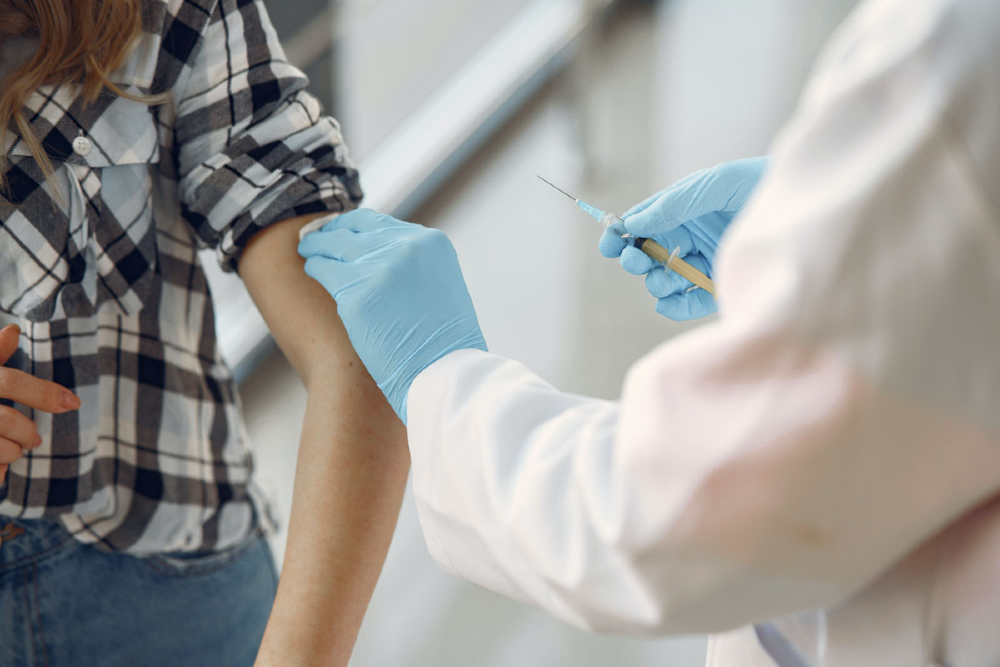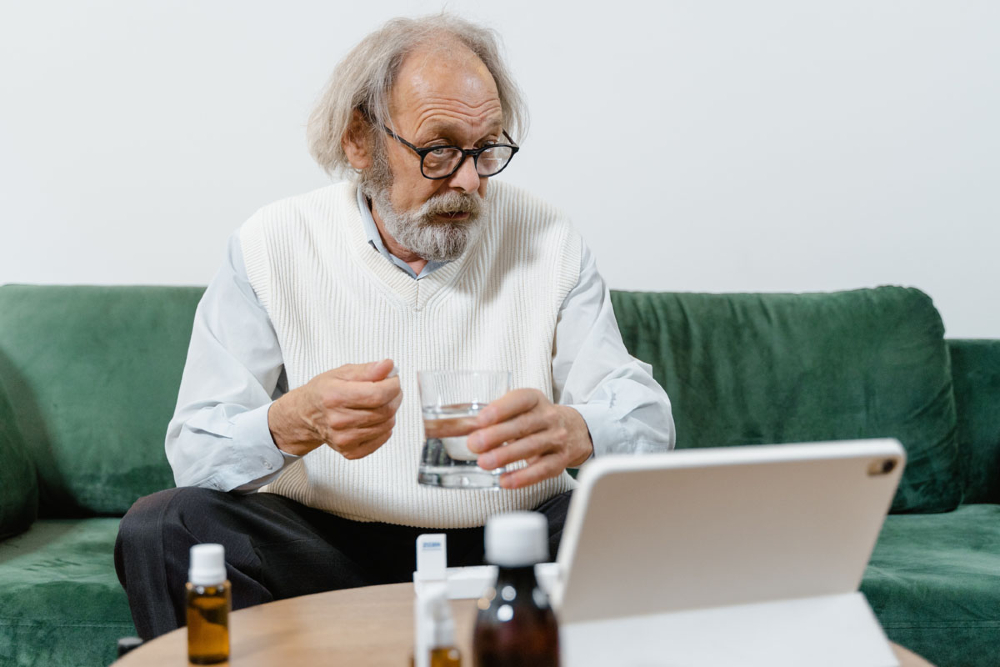 Photos credit: Misha Voguel, International Fund for Animals, Gustavo Fring and Tima Miroshnichenko on Pexels and Twitter
Source: Read Full Article