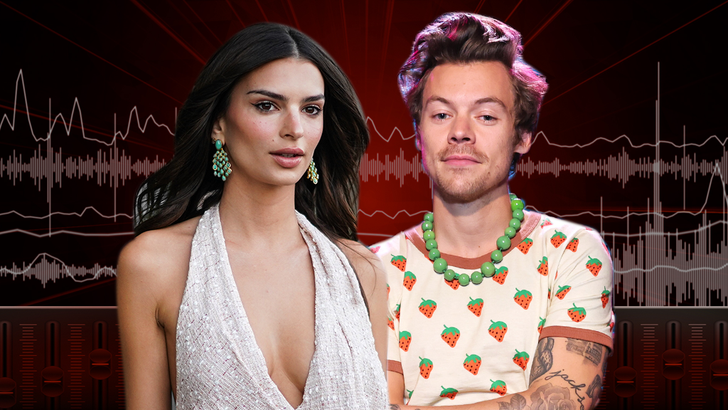 Emily Ratajkowski has apparently been dating Harry Styles for two months — according to her, anyway.
The model dropped the bombshell last month — way back on March 9, in fact — during a sitdown with someone named Eileen Kelly … although she never really says HS's name. What she does say, however, is that she'd recently been seeing someone for 4 weeks.
You gotta put two and two together here … she's obviously talking about Harry, at least from what she says about the guy — which totally matches up with his profile.
Emily says, "I just started dating someone that I think I like, so that is different. I was like, 'He's kind of great.'" She goes on to say that she'd been looking for someone who's independent and who leads their own life … without needing to be around her all the time.
ER suggests this was a problem in her last relationship … namely, her ex-husband, Sebastian Bear-McClard.
As we reported, Emily and Harry were spotted locking lips in Tokyo a couple weeks ago — and were passionately in the moment. Now, we have some context … they'd been at it for a while, it seems.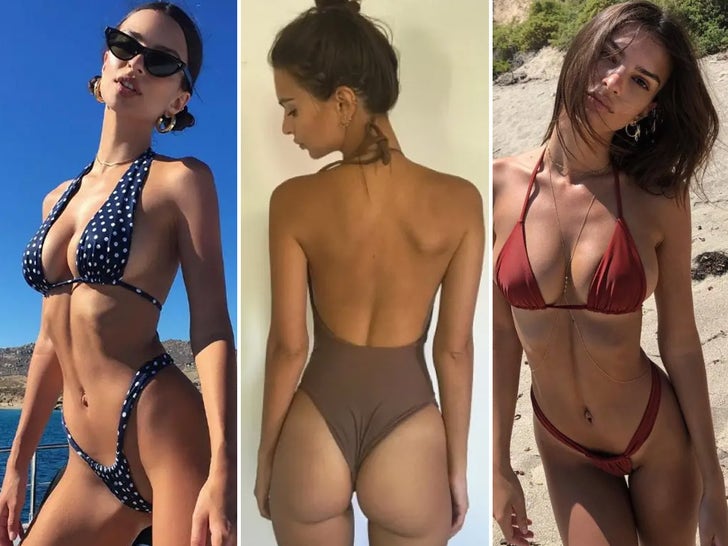 The strange thing, though, is that Emily has kinda dated around these past few months — so, while you could assume she's referring to Harry here … she could also, perhaps, be referring to Eric Andre … who was butt-naked at her house around this same time frame.
We haven't seen Em and Harry together since … but she sounds head over heels for him.
Source: Read Full Article