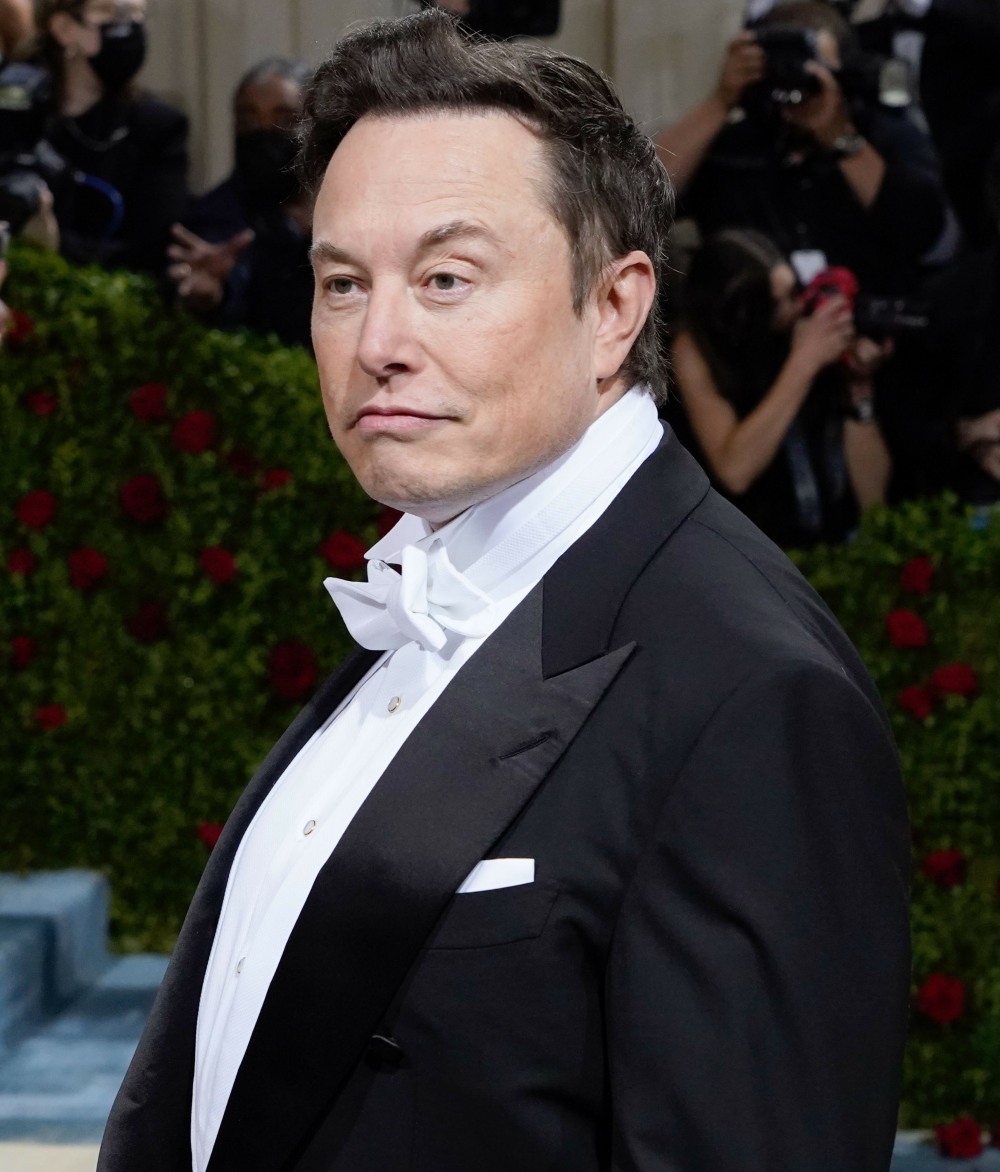 Elon Musk is an idiot. I agree with everyone who says that he's going to end up "reinventing" basically every Twitter policy that existed before him, especially this issue of verification. Keep in mind, I never cared about verification – I've been unverified the entire time I've been on Twitter (since 2011). So has Celebitchy. But I appreciated the old verification system, in which brands, companies, media outlets, world leaders, celebrities, athletes and teams could get verified for free so people knew that the content was official. Musk has ended all of that – now people can only get verified if they pay $8 a month. Practically every celebrity, brand, athlete and world leader has declined the ungenerous offer. To make it even more ridiculous, when Musk removed all of the verification blue-checks, he ended up "keeping" some of the blue checks of the celebrities who criticized him, like LeBron James and Stephen King. Musk then claimed that HE is paying for them to be verified:
James did not accept but his account is showing that he paid anyway.
— Alex Heath (@alexeheath) April 20, 2023
— Brian Klaas (@brianklaas) April 20, 2023
You would be hard-pressed to find a bigger loser than Elon Musk. The business world is pretty shocked by Musk's mismanagement too – Twitter ad dollars are down 89% since October – companies are leaving Twitter in droves. Musk hasn't just halved Twitter's value, it's likely Twitter will only be worth a tiny fraction of what he paid for it.
Not content to simply torpedo Twitter, the Musk-owned company SpaceX did a big launch yesterday… and the sh-t exploded in air.
— The New York Times (@nytimes) April 20, 2023
— Parker Molloy (@ParkerMolloy) April 20, 2023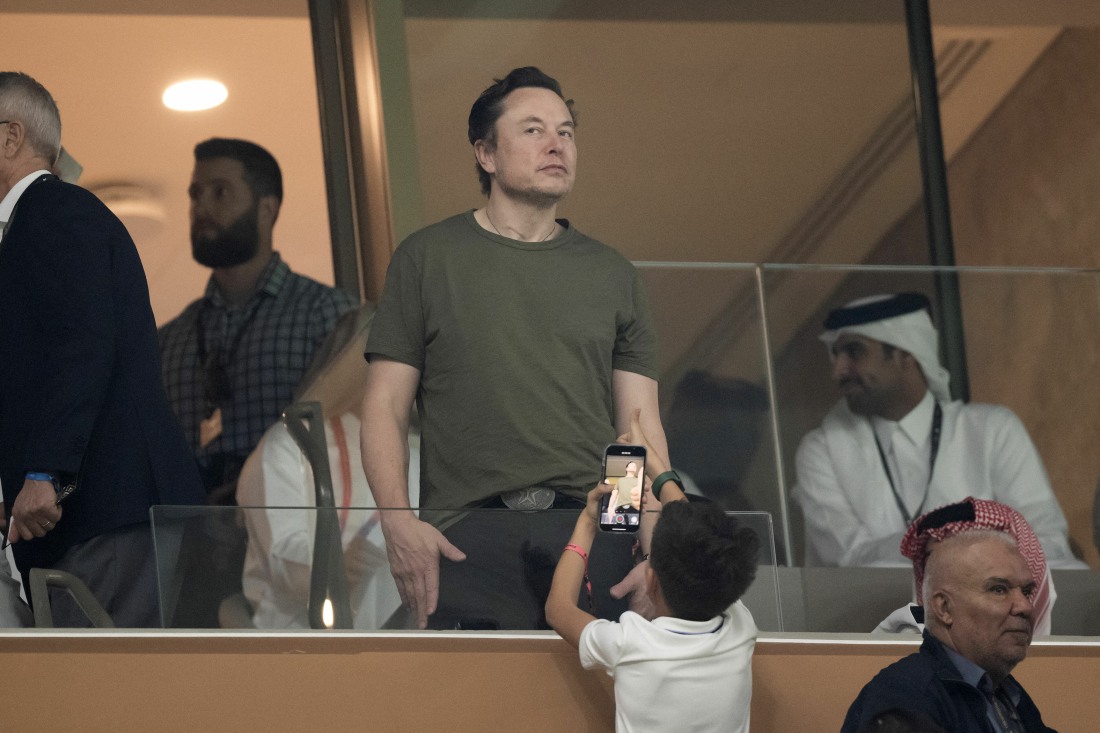 Photos courtesy of Backgrid, Cover Images, Avalon Red.
Source: Read Full Article