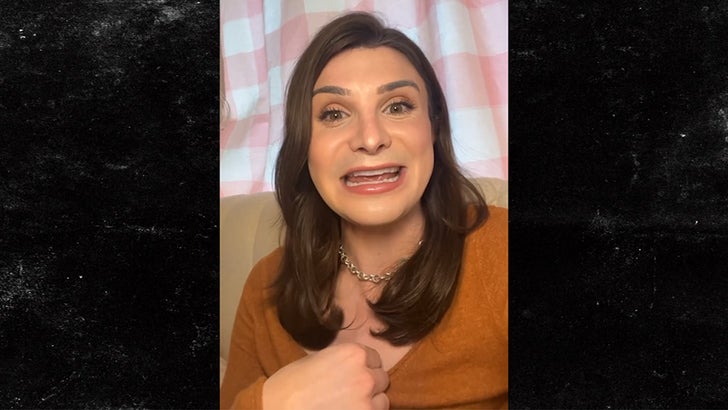 Dylan Mulvaney has finally come back to social media after facing serious outrage online for her partnership with Bud Light … saying she's still standing strong despite all the noise, adding the hatred being spewed at her is a real full-circle moment.
The transgender TikTok personality jumped back on Instagram Thursday, addressing her 1.8M followers with a "long time, no talk" convo … first saying she took a step back once the controversy started in order to "let them tucker themselves out."
She never mentions Bud Light by name, but she's absolutely referring to the anger that was around her recent collab — reassuring fans she's doing alright, but being called names or "too feminine" really took her back to when she was a kid.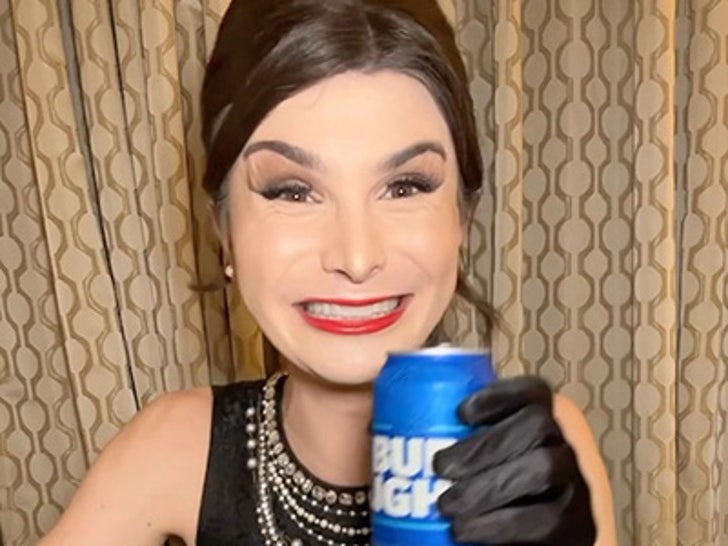 What's different this time around is this isn't playground talk — it's adults coming after her for being herself … adding "Dehumanization has never fixed anything in history." Dylan says she's always trying to love everyone, including those that are against her.
She finishes by joking that something good came out of all of this, apart from the trans representation in ads — saying the people pleaser in her has died because she's accepted the fact that she can't win them all.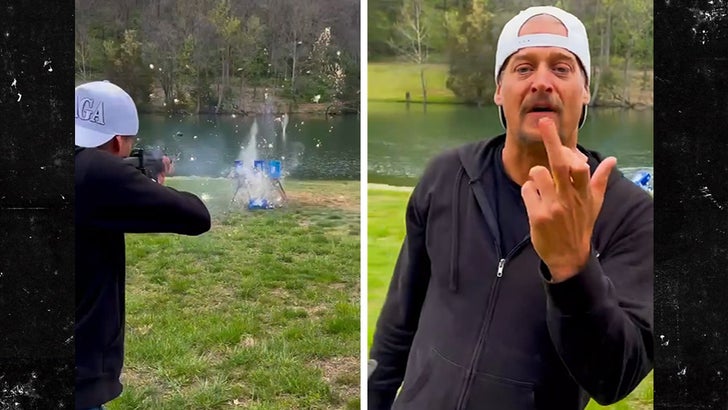 As you know, Bud Light came under fire — literally — at the beginning of April after partnering up with Dylan … and many people, including Kid Rock, decided to show their lack of support by destroying the beer cans they'd already purchased.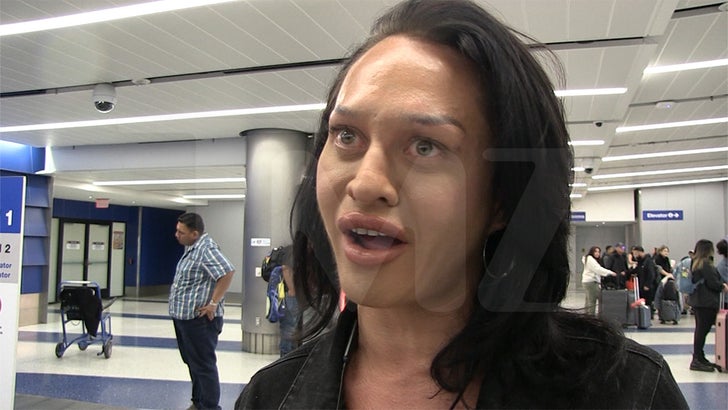 We also got "Drag Race" star Sasha Colby last week, saying the trolls will just have to get used to brands accepting the LGBTQ community.
Source: Read Full Article