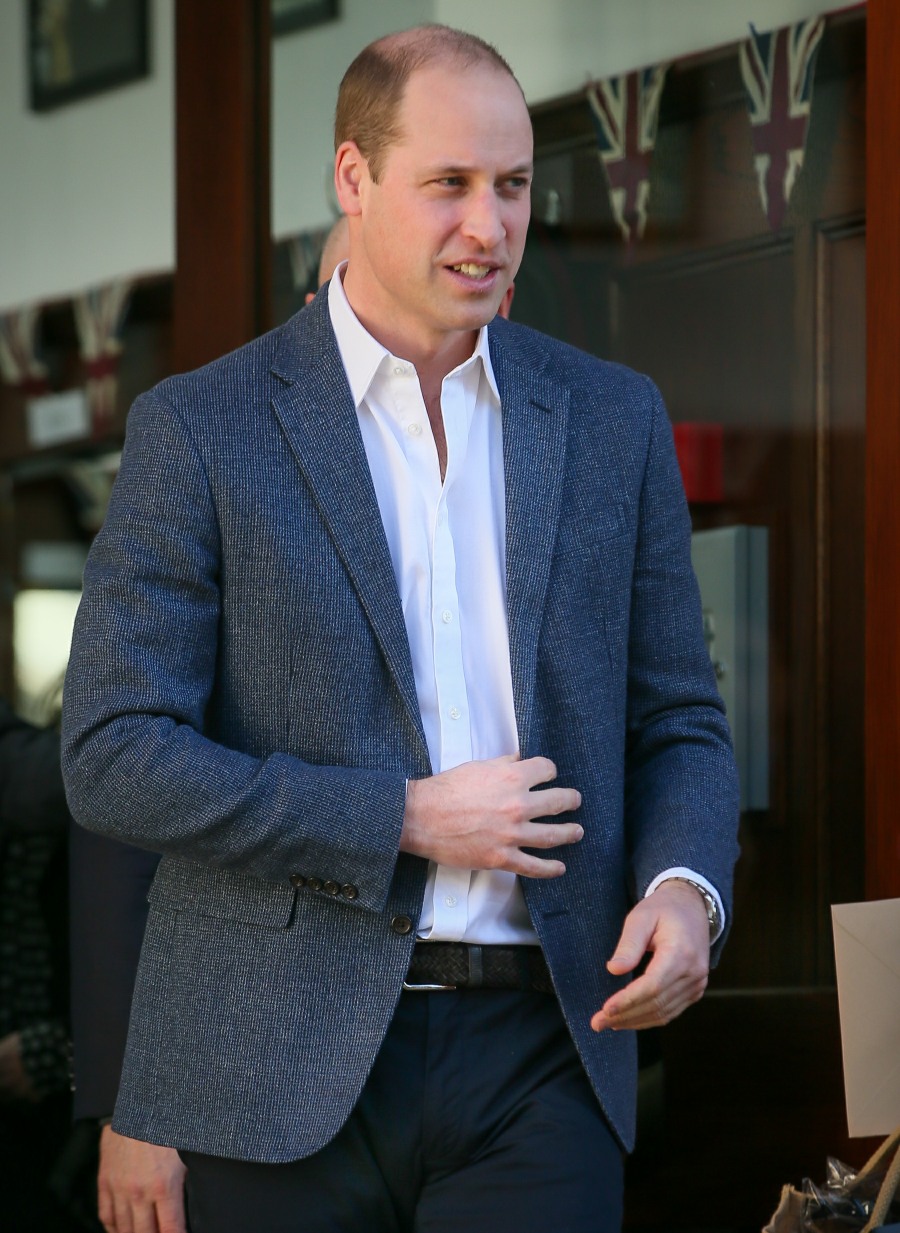 We've known for weeks that Prince William would be traveling to New Zealand at the end of April. The Christchurch mass shootings were on March 15th, and NZ's prime minister Jacinda Ardern requested someone high up in the royal family to attend some memorial events at the end of April. The Queen will not travel that far, and Charles' schedule is complicated, so William is being sent solo. He will arrive in New Zealand on April 25, next Thursday. Here's more:
Are the dates of Prince William's visit to New Zealand a clue for when to expect the arrival of Meghan Markle and Prince Harry's baby — or will the royal father of three miss the big day? The exact dates have been announced for William's previously announced trip to New Zealand, where he will honor the victims of the Christchurch mosques terrorist attack. He will be in the country on Thursday, April 25 – or Anzac Day, the anniversary of the landing of the Australian and New Zealand Army Corps at Gallipoli during World War I – and Friday, April 26, it was announced Wednesday.

The royal, 36, will begin his trip in Auckland before continuing onto Christchurch, where William will spend time meeting the survivors of the attack along with their families, first responders and Muslim community leaders. The trip will be made on behalf of the Queen and at the request of the Prime Minister of New Zealand, Jacinda Ardern.

Prince William will likely get to celebrate the first birthday of his son, Prince Louis, on April 23 with his family. However, his travels could mean he'll miss the arrival of Baby Sussex. But some royal fans believe William will want to be close when his younger brother becomes a first-time dad, hinting that the baby is due to arrive before or after William's trip.
[From People]
Again, I don't think Harry or Meghan really care if William is in England when she gives birth. It's not a thing. The uncle of Baby Sussex doesn't have to be in-country at the time. If she gives birth while William is away, he'll meet the baby when he comes back. That being said, I really do hope that Baby Sussex comes before then. Fingers crossed for some movement in the next few days.
In addition to confirming William's trip, Kensington Palace also announced the first public event for Kate in one month's time – she'll attend the Anzac Day Service of Commemoration and Thanksgiving at Westminster Abbey on Thursday 25th April. She hasn't had a public event since March 28th. She got a whole month off? Were the Cambridge kids out of school that whole time too? Or was it as I theorized – that Kate wasn't feeling as keen to be competitive once Meghan was on maternity leave?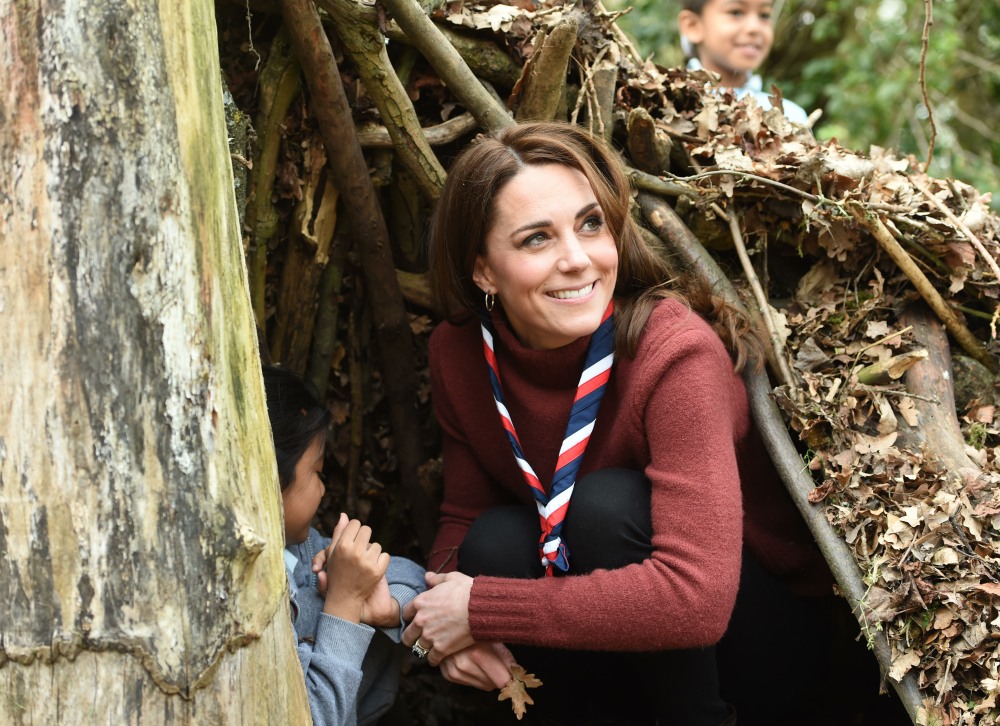 Photos courtesy of WENN, Backgrid and Avalon Red.
Source: Read Full Article