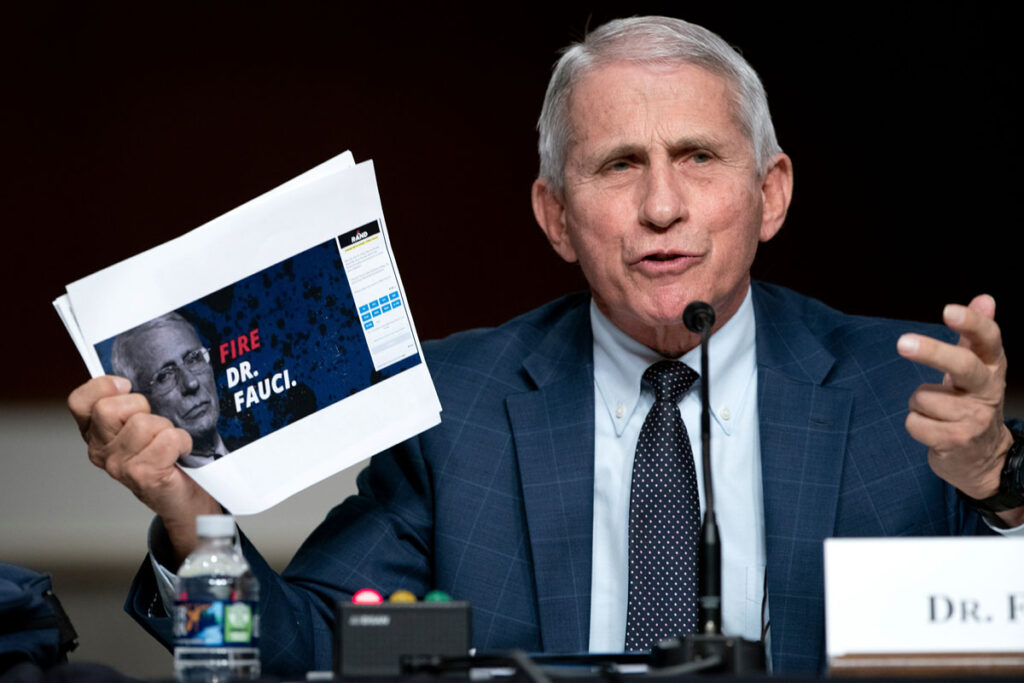 Most of us read on Monday that after over 50 years of service to this country, Dr, Anthony Fauci was retiring from the National Institute of Allergy and Infectious Diseases this coming December. He will also retire as the chief medical advisor to the President, a role he's held with every president since Ronald Reagan. This isn't completely shocking, Dr. Fauci mentioned he was thinking about retiring but it was difficult while we were still under the thumb of Covid. He was going to slip out after #45, but President Biden asked him to stay on so he agreed. But now he's doing it, pulling the plug. As Dr. Fauci explained to Rachel Maddow on her show, everyone has "to leave sometime."
Dr. Anthony Fauci appeared Monday on The Rachel Maddow Show, where he spoke about his upcoming retirement after 50-plus years in public service. Fauci announced earlier in the day that he plans to retire from his roles of director of the National Institute of Allergy and Infectious Diseases, and as chief medical advisor to President Biden in December.

"Rachel, it's never really a good time to leave, but you have to leave sometime. I have been wanting to pursue another chapter in my career, as you mentioned a bit ago, because I've been wanting to do things outside of the government," Fauci said. "Particularly, to do things, be they lecture or write or get involved in situations where I can serve as hope and inspiration to encourage young people to go into public service, particularly in the arena of science, medicine and public health."

"I was thinking of doing that right after the Trump administration ended, but when President Biden was elected he very quickly asked me, and I accepted with a great deal of honor, to do that, to be his chief medical adviser," Fauci said, "I thought that was going to last one year, because like so many other people, I thought that the COVID outbreak would be over at the end of the first year of the Biden administration. But obviously it's not."

"Since things look like they're starting to stabilize a bit, and I believe in the next few months we will do better than we're doing now, I felt, again, I might as well do it now," Fauci said, "because I want to make sure that when I do leave, I still have the energy and the passion, and the health, to do the kind of things that I want to do."
[From Yahoo]
I have no issue with this at all. There is no argument against the fact that Dr. Fauci has earned his retirement. And there will always be some infectious threat so if he sticks around for 'just one more', he'll work himself into the grave. Plus, that entire organization runs per his standards and methods so as long as they pick a suitable replacement (that I'm sure he will consult on), it will run as a well-oiled machine. The man is 81 years old, let him enjoy his grandkids, take his wife on a second honeymoon. Hell, maybe he picks up a hobby – like crocheting?
I also think this was the plan all along. Like Dr. Fauci said, he intended to step down after Trump (jay-sus, weren't we all?!) But when Biden asked him to stay on, I bet he came with a proposal and a promise to actually implement the recommendations Dr. Fauci had to change the tide of the pandemic. So Dr. F agreed to get the Biden Administration over the hump and then he was checking out. It's a pretty big vote of confidence in the president that Dr. Fauci believes they will stay the course so he can walk away.
I've said this before but it's worth repeating: I, of course, greatly admire Dr. Fauci's efforts on Covid and everything he's done during this crisis. But it can never be overstated what this man did for the AIDS epidemic. We overuse the word hero, but in his case, it applies. To honor him, let's all get our monkeypox vaccine.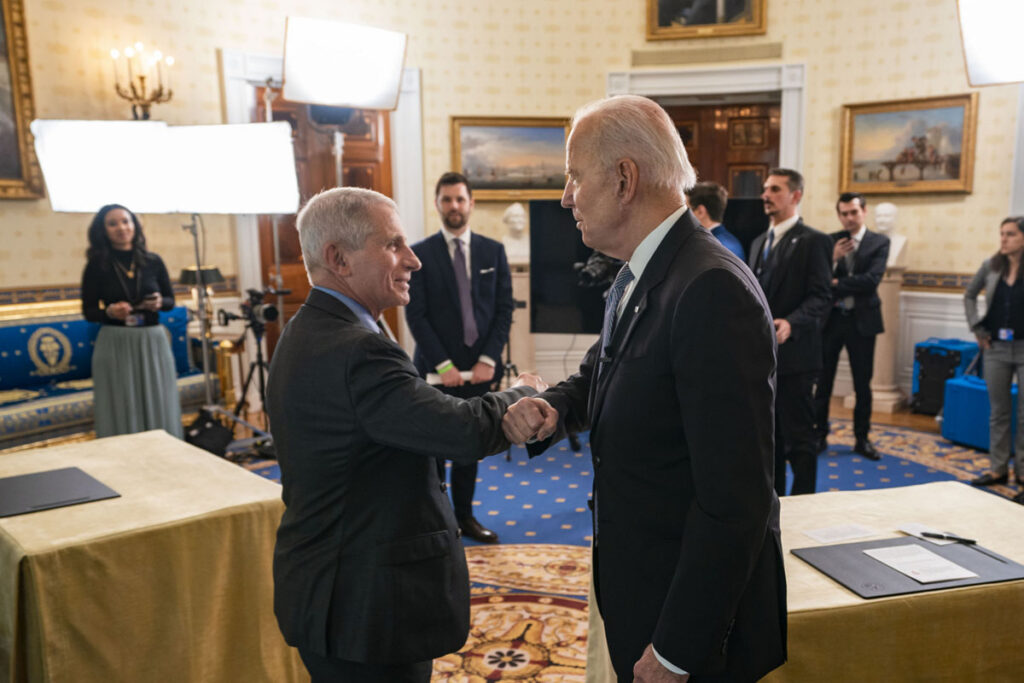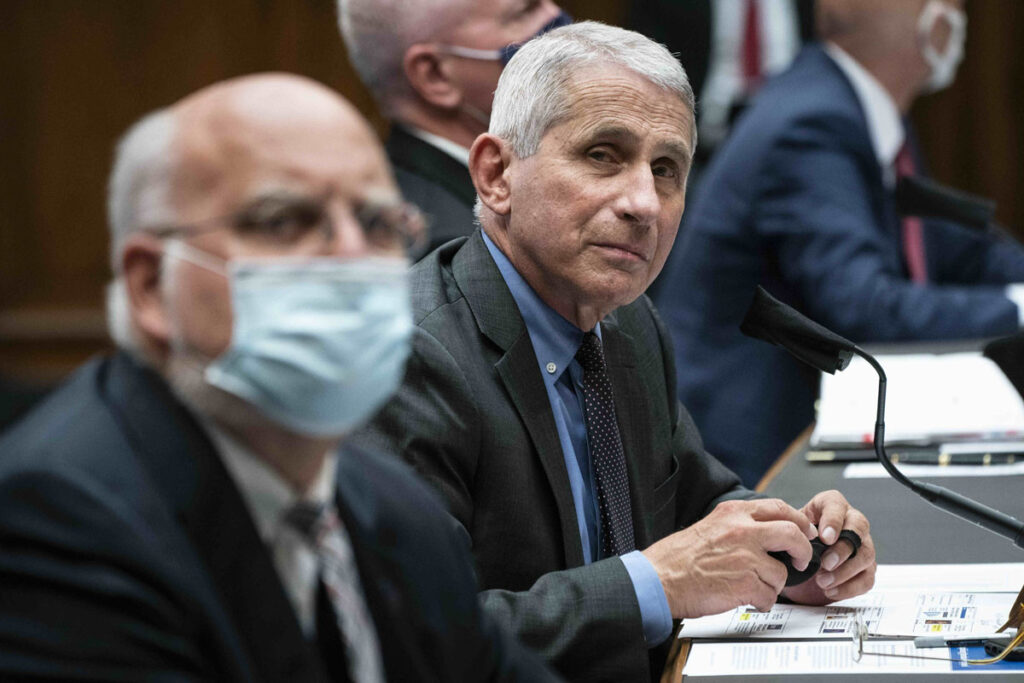 Photo credit: Avalon Red
Source: Read Full Article