Actors Daniel Craig and Rachel Weisz are an iconic married Hollywood duo. But the two pride themselves on keeping their marriage under the radar whenever possible. In fact, few pictures exist of Weisz and Craig together, even though they've been together for over a decade. Weisz and Craig are the ultimate power couple, working on high-profile projects while balancing a happy home life. Interestingly enough, Craig and Weisz first met long before they married, establishing a friendship that would last for years before things turned romantic.
When did Daniel Craig and Rachel Weisz start dating?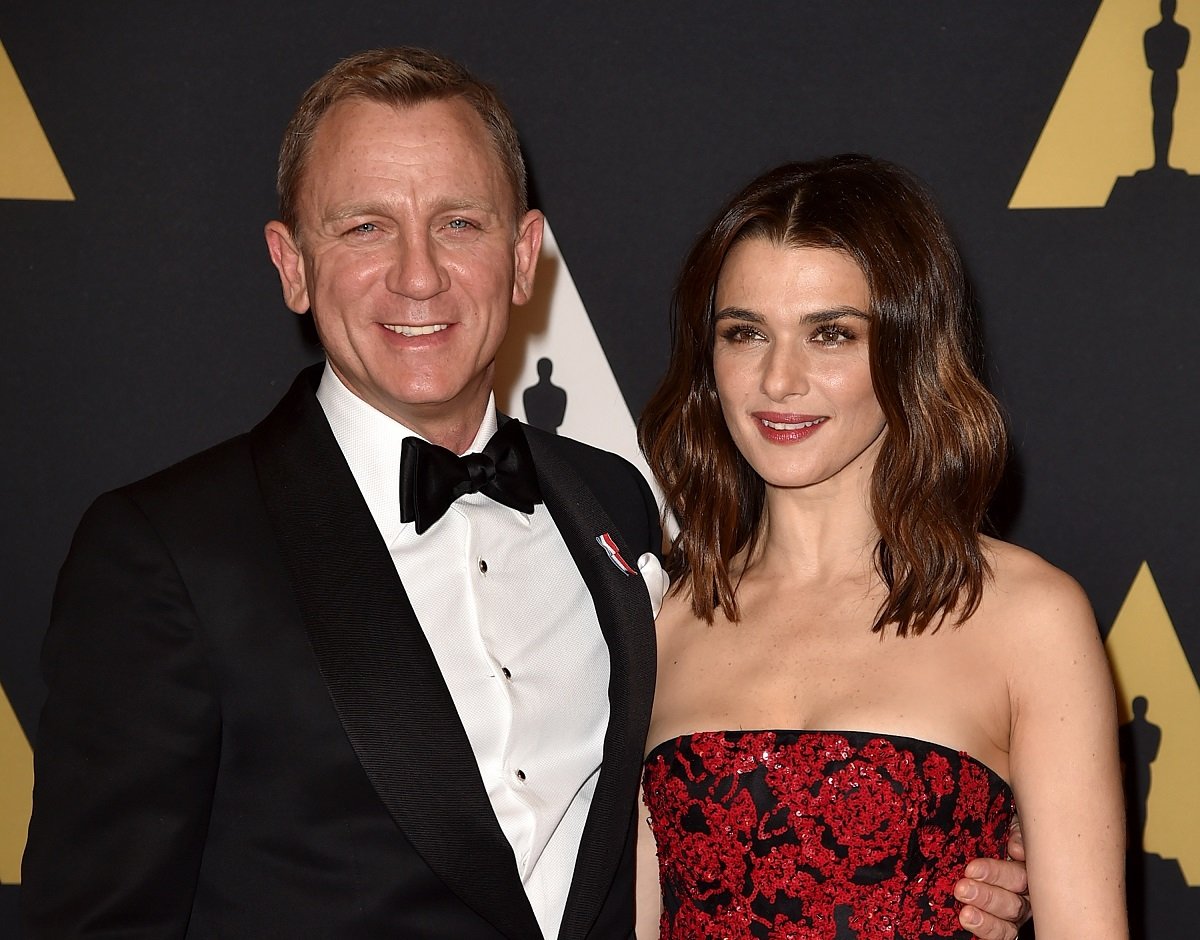 Craig and Weisz first crossed paths long before either actor became famous. Reportedly, Weisz and Craig attended university together. They even worked together in 1994, according to The Things – appearing in the stage production Les Grandes Horizontales.
Weisz and Craig both went on to get involved with other people. Craig married fellow actor Fiona Loudon in 1992 and welcomed a child with her before they divorced just two years later, in 1994. According to The Mirror, Craig would go on to date actor Heike Makatsch, with whom he shared a seven-year relationship.
As for Weisz, she became involved with acclaimed filmmaker Darren Aronofsky. They had a child together before breaking up in 2010. That year, Weisz and Craig reconnected. The two were cast in the movie Dream House. While the production was rife with issues and the film performed poorly, it led to a relationship between two of its leads.
Daniel Craig and Rachel Weisz married in 2011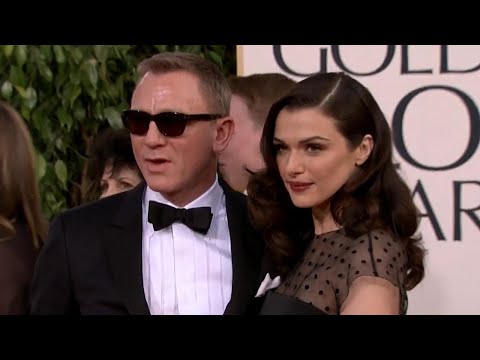 Craig and Weisz moved quickly after starting to date in late 2010. In fact, only about six months after the start of their romantic relationship, the two decided to get married. They tied the knot in a small ceremony in June 2011. In 2018, seven years after their marriage, Weisz and Craig had their first child together, a daughter.
Since their marriage, Weisz and Craig have been notoriously private about their relationship – only rarely opening up about their private life and fiercely protecting their home and family. However, a few times over the years, Weisz has talked about what it's like being married to the former James Bond actor and why she chooses to keep their marriage out of the headlines whenever possible.
What has Rachel Weisz said about keeping her marriage private?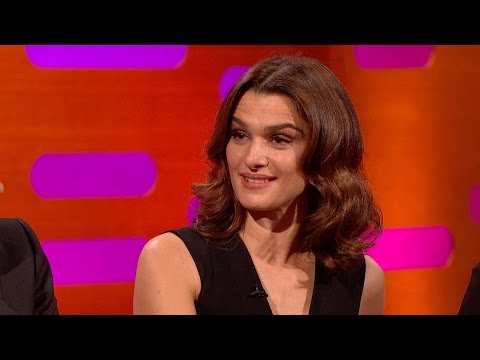 In a 2018 interview with ES Magazine, Weisz dished about her relationship with Craig, revealing what the concept of marriage means to her. "I mean, I wear a ring all the time. I wear my ring with pride. I'm taken," the Black Widow star said, responding to whether her marriage changed her as a person. Regarding the concept of marriage as an institution, Weisz has strong opinions: "You don't join the institution like it's the Rotary Club. You make it your own. It's very personal. It's very private. I don't think mine's particularly exceptional apart from that we're both in the public eye."
Weisz continued, saying, "I never thought I would get married. It was not an ambition of mine. It was the opposite. I couldn't relate to romantic comedies — marriage seems to be the whole point of them. Then it just happened, happily, at a more mature moment." These days, with Weisz and Craig busier than ever, it seems likely that both actors find solace in the privacy and peace of their lives at home, well away from the spotlight.
Source: Read Full Article