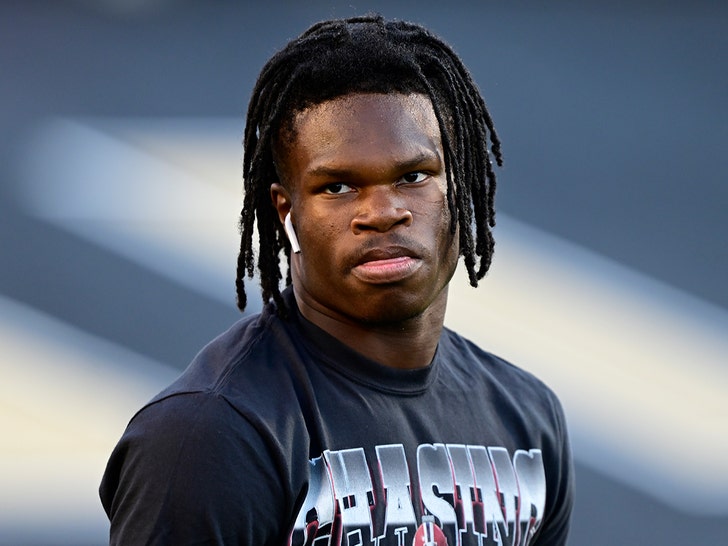 Travis Hunter sustained a lacerated liver during a brutal late hit on Saturday during an epic in-state rivalry game with Colorado State … and now the star cornerback/wide receiver will miss several games, at the least.
"I'm told Travis Hunter sustained a laceration of his liver," Skip Bayless announced on FS1's Undisputed on Monday, before saying it "should heal on its own in 3 to 4 weeks."
In fact, Colorado was so concerned over the injury to 20-year-old Hunter — one of the most talented football players in college football — he was hospitalized after the double-overtime victory so doctors could evaluate him.
The scary hit happened with just under 5 minutes remaining in the first quarter of the game … with 18th-ranked Colorado trailing Colorado State, 14-7.
QB Shedeur Sanders tried to deliver a deep ball to a streaking, but well-covered Hunter. The ball was slightly overthrown. As the rock landed a few feet in front of Hunter, safety Henry Blackburn delivered a big, late (and arguably dirty) hit on Travis, who went down and was clearly in a lot of pain.
The official immediately threw a flag.
Hunter briefly returned to the game but didn't play in the second half.
Colorado ultimately won 43-35 … but the play left a bad taste in the mouth of a lot of fans, including LeBron James.
"Like I don't understand the difference between targeting and what I just witnessed. I've seen others get thrown out for far less. That was blatant and uncalled for IMO!" Bron wrote on social media.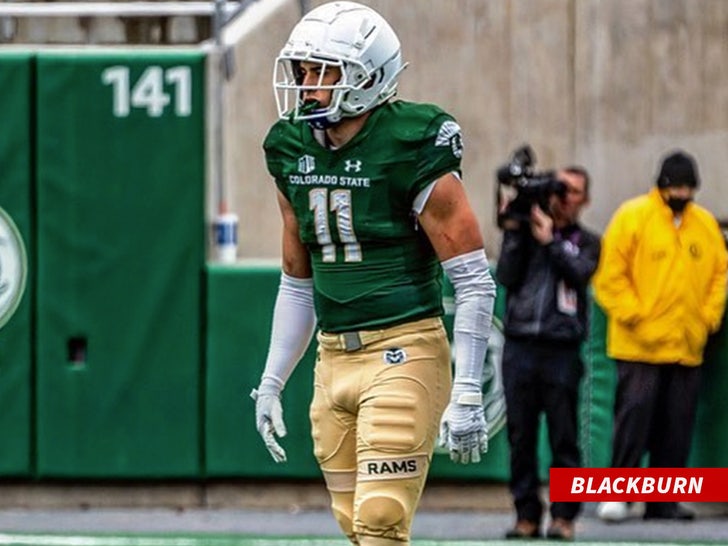 Blackburn, a captain on the Col. St. team, has been catching hell online … so much so he's deactivated comments on his Instagram.
As for Hunter's return, he'll likely miss the Oregon (9/23), USC (9/30) and Arizona State (10/7) games, at the least.
Speedy recovery, Travis!
Source: Read Full Article