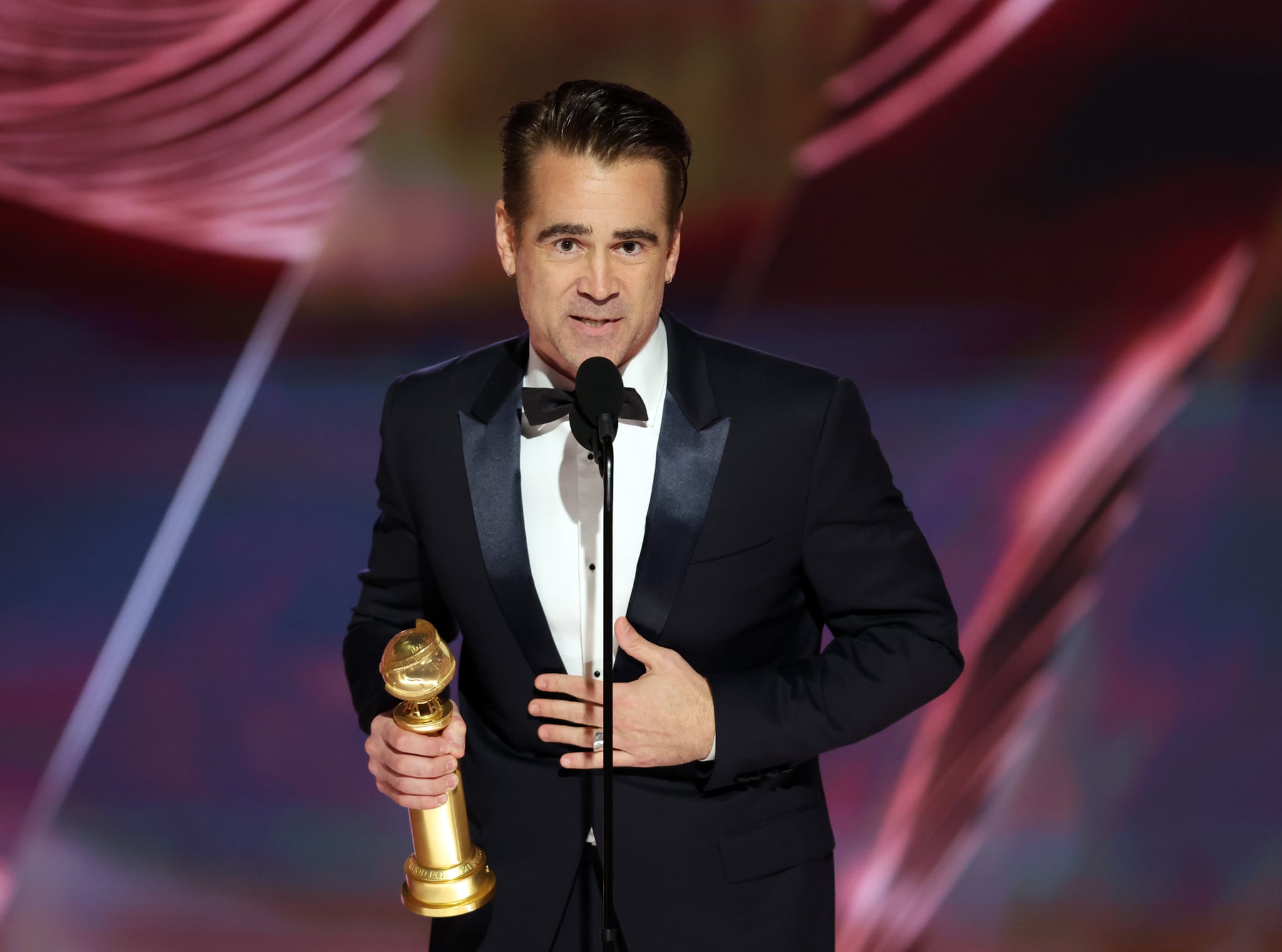 "The Banshees of Inisherin" star Colin Farrell has played a few brash characters over the years, but there's one role where he's a total softie: being a dad to his two sons, James and Henry. The Irish star is mostly private about his kids, but he gave his sons a sweet shout-out when he won the 2023 Golden Globe award for best performance by an actor in a motion picture, musical or comedy. At the end of his speech, Colin thanked "my kids at home who are watching this." "James and Henry, the loves of my life. I love you so much," he said.
In October 2022, Colin told The Guardian while discussing the emotional "The Banshees of Inisherin" that he spent the pandemic lockdown with his sons and made sure to ask about how they were doing emotionally. "And they're like, 'Would you just f*ck off?' But fellas like us like to talk about our feelings," he said. "We don't need to be waxing lyrical about every f*cking thing, but we try to find a balance." He added that work, fatherhood, and art are all ways to make sense of the mysteries of life.
Colin also talked briefly about being a parent during a conversation with Emma Thompson, published on Jan. 4 in Vanity Fair. When asked if he worries about his legacy in film, Colin said, "My legacy is quite clearly the two sons that I've been raising, one for 19 years and another for 13 years, and the gift that they are in my life. Truly. Excuse the quaintness of that."
Ahead, get to know Colin's sons and see some of the sweet things the dad of two has said about them in interviews.
Source: Read Full Article