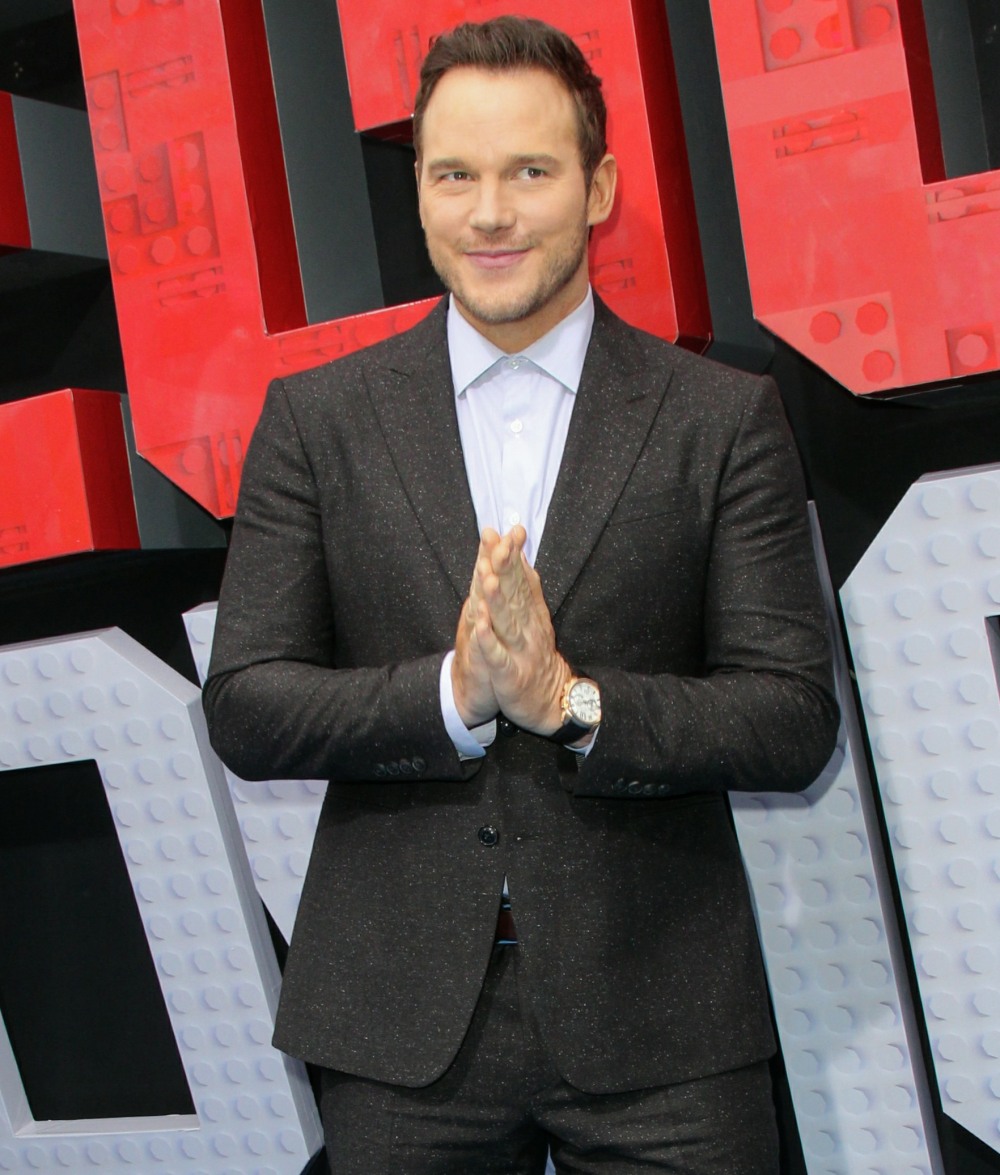 Last week, Chris Pratt appeared on The Late Show with Stephen Colbert, and they briefly discussed Pratt's religion. Pratt didn't mention his church, Hillsong, by name. He only mentioned that his pastor suggested he go on the Daniel Diet, and that's what Colbert and Pratt discussed. Ellen Page tweeted about the coverage of Pratt's appearance, coverage which seemed to take a positive slant – more of "Chris Pratt is a good guy, he's churchy and it's it cute that he followed the Daniel Diet." Page was like "dude, your church is infamously anti-LGBTQ." Page didn't back down, and so now people are paying attention like never before to Pratt's churchy ways. Which is why Pratt took to Instagram Live and posted this message:
"It has recently been suggested that I belong to a church which 'hates a certain group of people' and is 'infamously anti –LGBTQ.' Nothing could be further from the truth," Pratt wrote. "I go to a church that opens their doors to absolutely everyone."

"Despite what the Bible says about divorce my church community was there for me every step of the way, never judging, just gracefully accompanying me on my walk," he continued. "They helped me tremendously offering love and support. It is what I have seen them do for others on countless occasions regardless of sexual orientation, race or gender."

"My faith is important to me but no church defines me or my life and I am not spokesman for any church or any group of people," Pratt went on to write. "My values define who I am. We need less hate in this world, not more. I am a man who believes that everyone is entitled to love who they want free from the judgment of their fellow man."

"This is what guides me in my life. He is a God of Love, Acceptance and Forgiveness. Hate has no place in my or this world," Pratt concluded his post also adding, "Jesus said, 'I give you a new command, love one another.'"
[From E! News]
For whatever record, I totally buy that Chris is not personally anti-LGBTQ or a bigot of any kind. I also think his personal politics and his personal faith are just that: his own business. But the thing is… he's making a lot of money by branding himself a certain way, and being a church-going man of faith is a big part of that branding. Look no further than his engagement announcement for that – so being publicly pious and publicly church-going is part of his public image. So of course people are going to comment on it, especially when Hillsong does have such a terrible reputation as an anti-LGBTQ cult.
Also: he totally compared "being divorced" to being LGBTQ. Arguing that your cult church is totally fine with you being divorced is not the same f–king thing as your church not being rabidly anti-LGBTQ.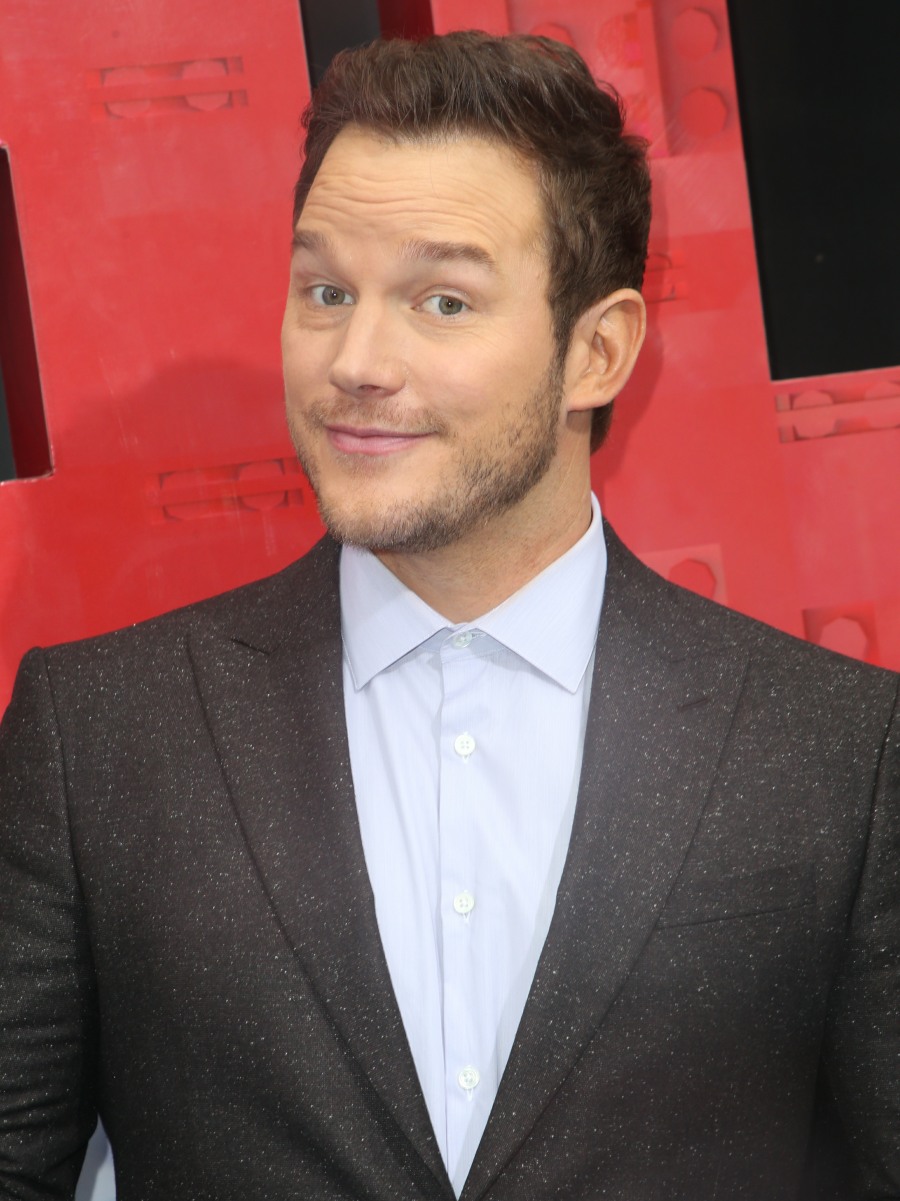 Photos courtesy of WENN.
Source: Read Full Article