BTS has fans all over the world who hold different opinions on various topics. Jungkook was recently asked to share his views on a controversial debate in South Korea, and the youngest member showed off his clever wide by managing to avoid upsetting people.
A fan asked Jungkook to comment on the controversial sesame leaf debate
On April 1, Jungkook took to Instagram Story to have a Q&A with fans. Specifically, Jungkook asked people to send in "would you rather" questions, and he would share his preferences.
One person decided to have the K-pop star weigh in on a controversial topic in Korea. They asked, "[Would you rather] ARMY peel off other idols' perilla leaves vs other idols peel off ARMY's perilla leaves?"
According to Koreaboo, the controversy surrounding perilla leaves dates back to 2018. Married Korean singers Noh Sa-yeon and Lee Moo-song ignited this debate when Noh expressed her disapproval of Lee helping another woman peel off perilla leaves. These leaves are eaten frequently in Korea, and they often get stuck together. People sometimes help others peel off the leaves, but it can be seen as an intimate act when chopsticks touch. As such, the debate is centered on whether it is OK for one's partner and one's friend to help each other peel off the leaves.
Jungkook managed to avoid upsetting people with a clever answer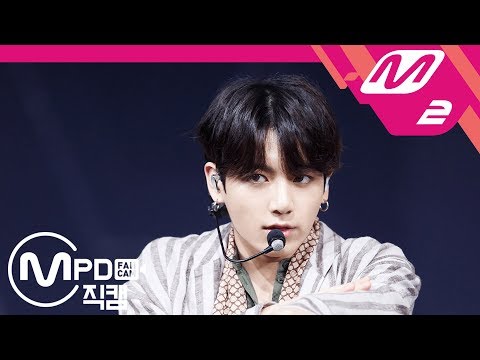 When a fan asked Jungkook to weigh in, using ARMY and other idols as stand-ins for a person's partner and friend, the BTS member gave a neutral answer.
"Let's just not eat the perilla leaves," Jungkook said.
This is not the first time Jungkook showed off his wits for questions that can be difficult to answer. For example, in 2019, a fan asked Jungkook to marry them during a livestream. In response, he said, "If you want to marry me, we'd need paperwork. We have to meet each other's parents. Let's go meet the family."
Other K-pop idols have weighed in on the perilla leaf debate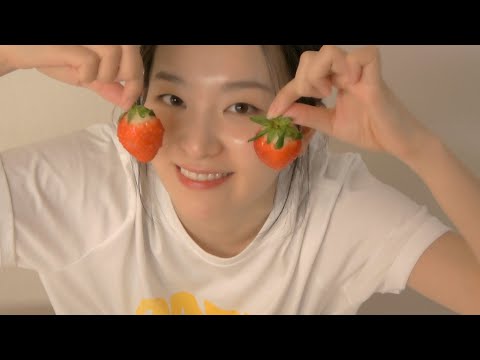 Other K-pop stars have been asked to weigh in on the perilla leaf debate. Unlike Jungkook, they gave more detailed answers.
Monsta X's Kihyun, according to Koreaboo, shared that he believes it's okay for people to help each other peel off a perilla leaf.
"If in the case my lover is sitting next to me and my friend can't pick up a sesame leave, I think it's okay for my lover to just give my friend one?" Kihyun said. "It's like how if someone can't pick up a pancake with their chopsticks, it's only natural to just help them spear one."
However, he quickly moved on from it once he realized some fans did not like his response.
Another idol who has answered this is Red Velvet's Seulgi. In a vlog celebrating her birthday, Seulgi shared that she believes it is OK to help someone peel off a perilla leaf "as long as you don't send some strange signal," meaning a signal of romantic interest.
Source: Read Full Article