After a recent diagnosis of Aphasia, acting legend Bruce Willis has announced his coming retirement. His recently released film Corrective Measures will be one of his last films, along with several that are in post-production. His retirement comes after a career of over four decades and nearly 150 acting credits.  
What is 'Corrective Measures' about?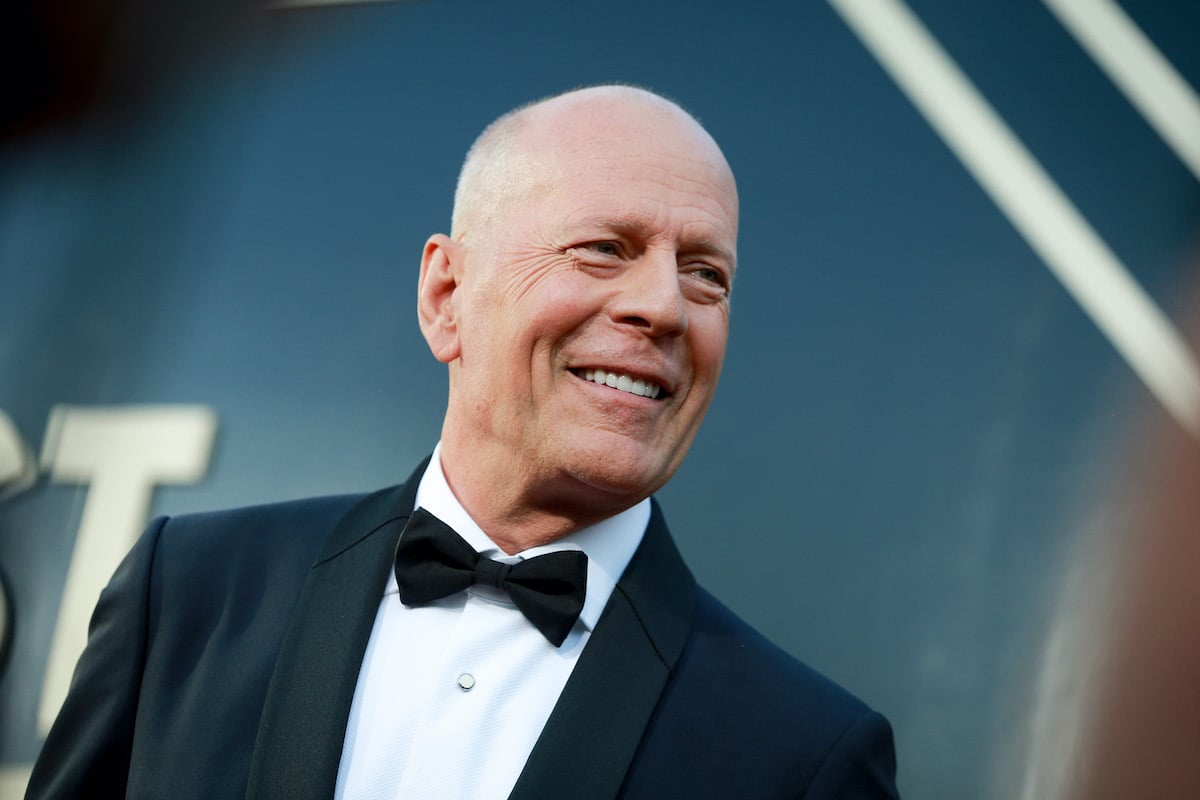 As one of the biggest stars of this generation, Willis' net worth was recently estimated at around $250 million after a long and celebrated career. Willis' breakout role came early in his career when he landed the role of David Addison Jr. on the TV show Moonlighting in 1985—just five years after Bruce's first uncredited onscreen role. In 1988, Willis became a megastar on the big screen with his role of John McClane in Die Hard, a role he was destined to reprise throughout the multi-film franchise.
Other films Willis' is known for include Look Who's Talking (and its sequel), The Last Boy Scout, Pulp Fiction, 12 Monkeys, The Fifth Element, Armageddon, and The Sixth Sense. More recently, Willis has starred in The Expendables and its sequel, RED, The Cold Light of Day, Moonrise Kingdom, G. I. Joe: Retaliation, and Motherless Brooklyn. He also has six upcoming films, with three more set to release this year and three in post-production. The final Bruce Willis film to be released looks poised to be Paradise City, in which he will star alongside one of his earliest co-stars, Travolta. 
Source: Read Full Article