Britney Spears is trying to heal her inner child…
The singer took to her Instagram to share a viral video that she believes depicts the kind of mistreatment she faced — seemingly from her own family and friends! In the video, a little girl stands in the middle of two older girls as they all prepare to crack an egg into a bowl. Only, unbeknownst to the youngest, both older girls crack their ends on the little one's forehead, causing her to yell:
"That wasn't very nice!"
In retaliation, she then cracks her egg on one of their heads and angrily goes about her task. All while the others are laughing. Aw!
Alongside the video, the Toxic artist posted a lengthy statement reflecting on how she faced "similar" treatment growing up. She explained in her Story:
"I'm not complaining about this video … it's actually really cute but with no sound it has a different effect !!! For me, it feels darker … similar things have been done to me so I look at this with different eyes !!! Most of my inner conflict with people is knowing the enemy is right in front of me but I kept them because I loved them !!! I'm extremely sensitive to anybody laughing at someone or bullying in any way !!!"
Referencing the "truth" she hopes to one day share with the world, the 41-year-old continued:
"There's so much I've kept private that's gone on with me personally and maybe one day I can let people know … until then, there's 3 sides to every story !!! Your side, my side and the truth !!! The child within is trust, the girl in the middle is the truth … watch it NOW with no sound !!!"
She then reposted the video to her feed, adding a more bitter comment:
"IF SHE WOULD HAVE ONLY JUST SLAPPED THE S**T OUT OF THEM


… STAY CLASSY FOLKS

!!!! Psss nobody's laughing when she does it back to them … well they are laughing here but what if I showed up there ???"
A post shared by Maria River Red (@britneyspears)
Whoa. It's so sad to hear she has been so affected by the actions of those in her inner circle! And this certainly seems like confirmation she hasn't settled drama with her fam, either…
With the release of her book, The Woman In Me, out next month, we wonder if Britney will be opening up about more of this?! Very eye-catching, that's for sure.
Let us know what you think (below)!
Related Posts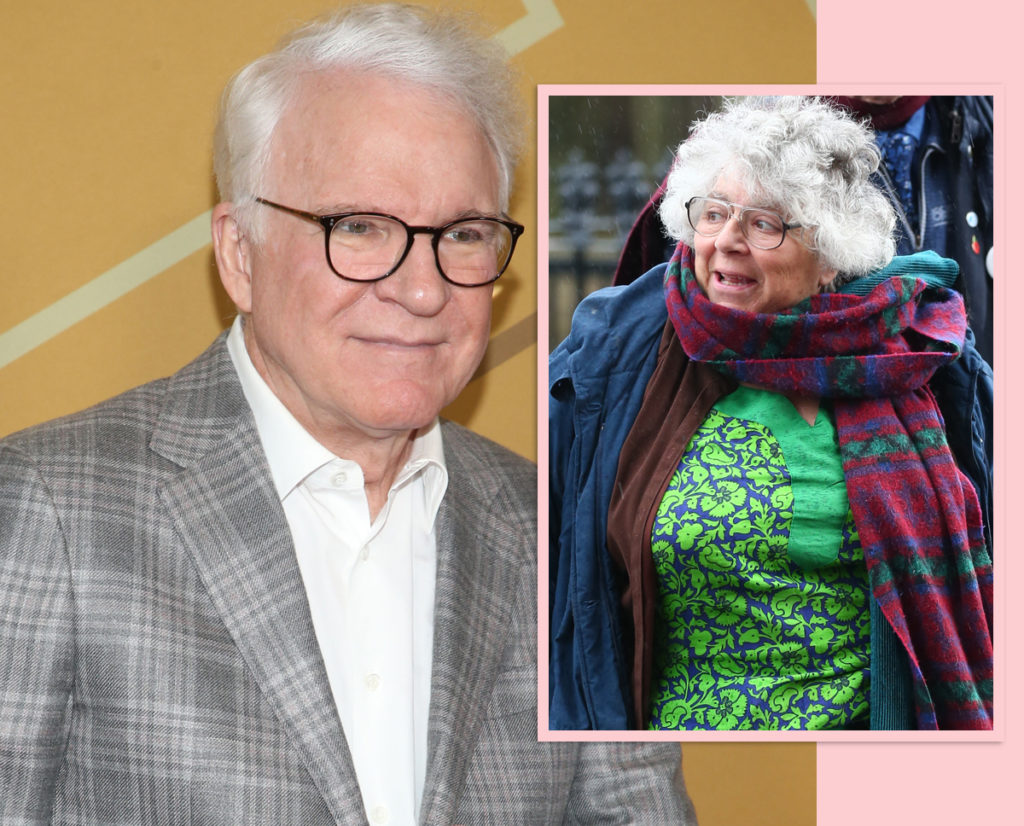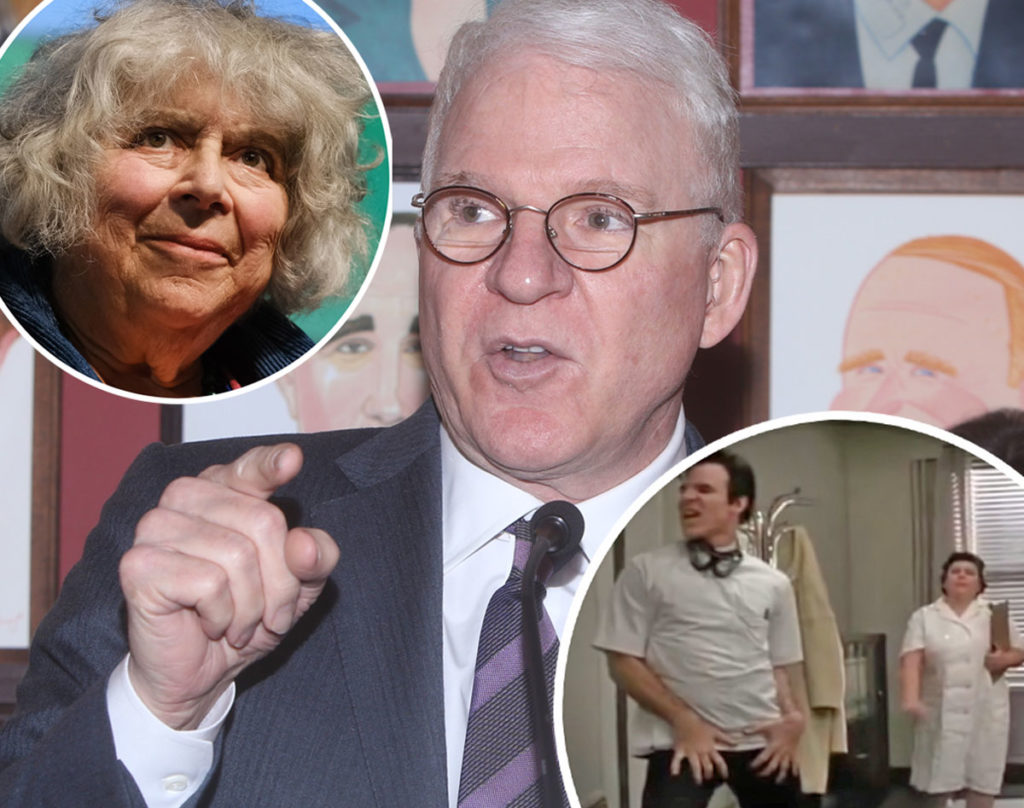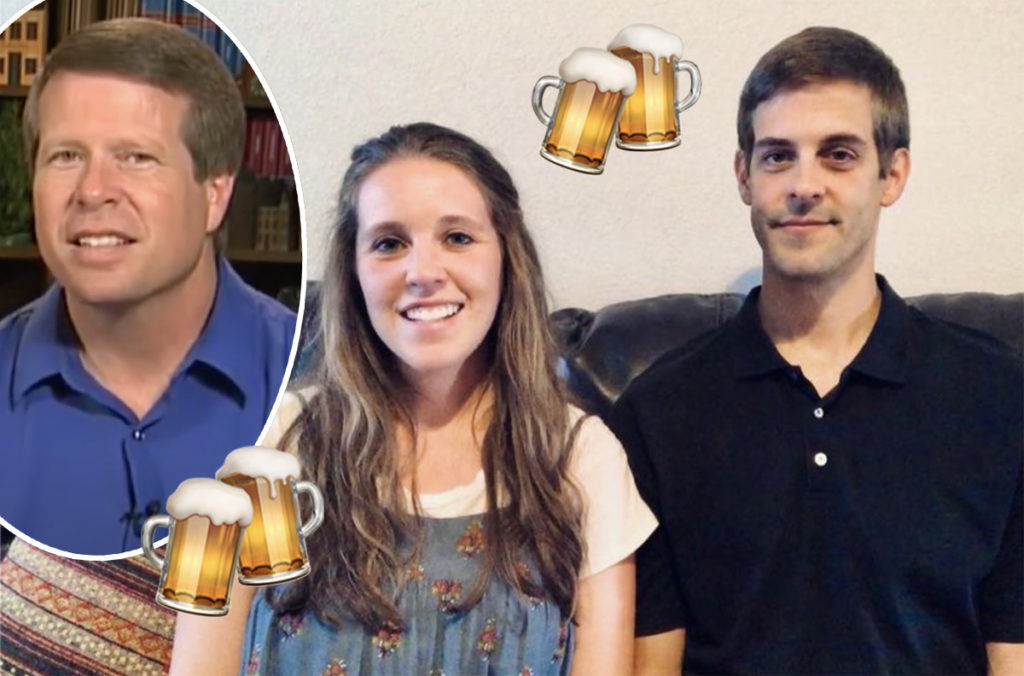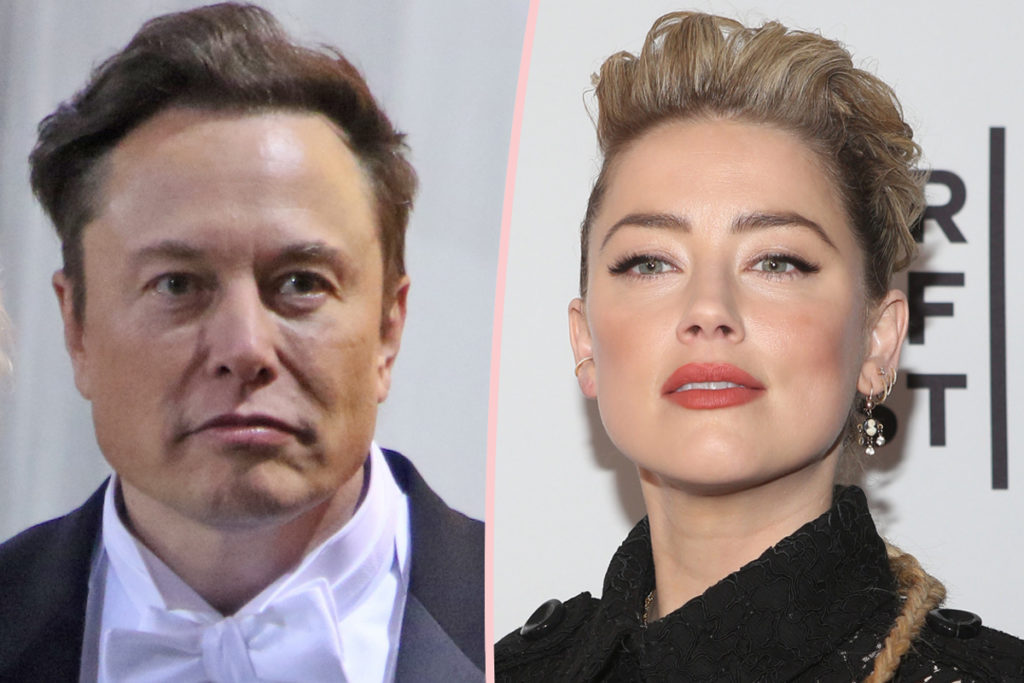 Source: Read Full Article